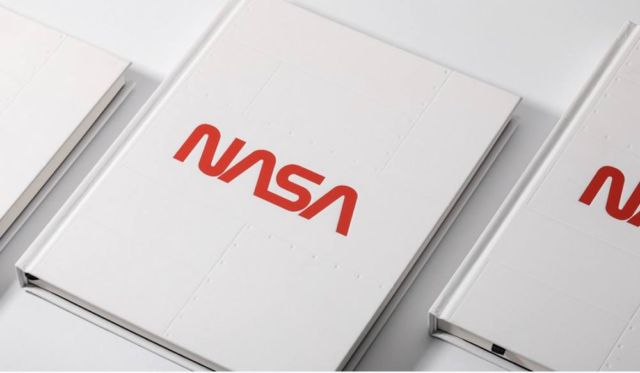 NASA celebrates 60th anniversary with an AR gift set that includes a brilliant notebook.
From the beautifully embossed classic NASA "worm" insignia on the hardcover exterior to the immersive AR experience, the NASA AR Notebook is perfect for any space fan or astronomy lover.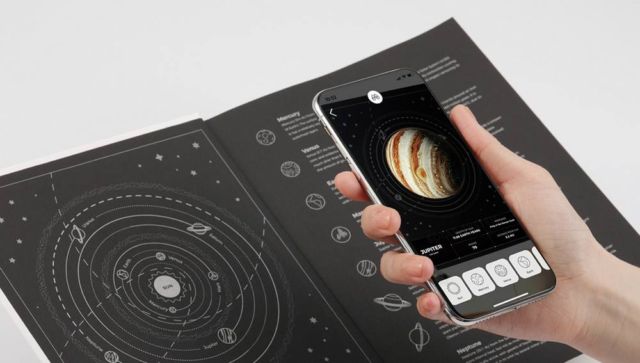 NASA is not only the pioneer of making groundbreaking discoveries, but an international symbol for the pinnacle of human achievement.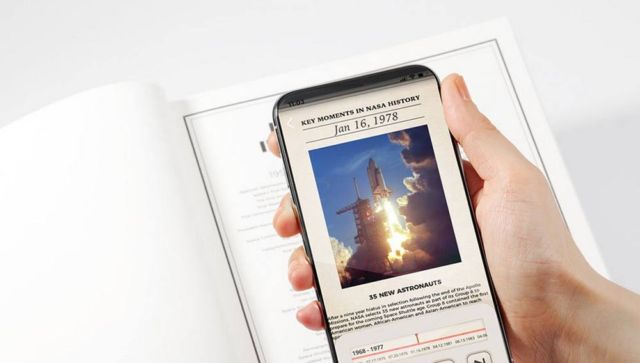 You can find it here