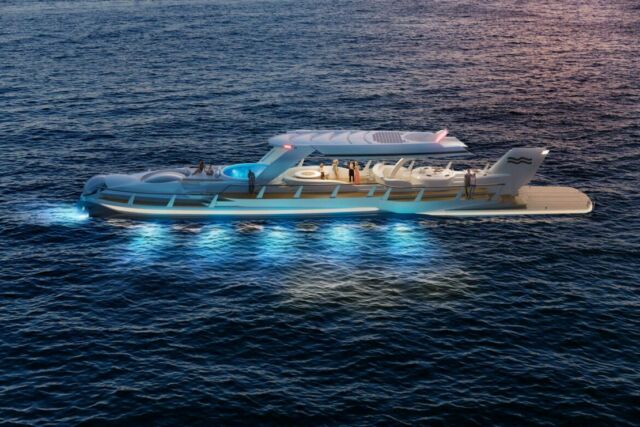 U-Boat Worx unveiled images of Nautilus's half-yacht, half-submarine interior.
The Nautilus is a superyacht that combines the luxury of a yacht with the exploration capabilities of a submarine.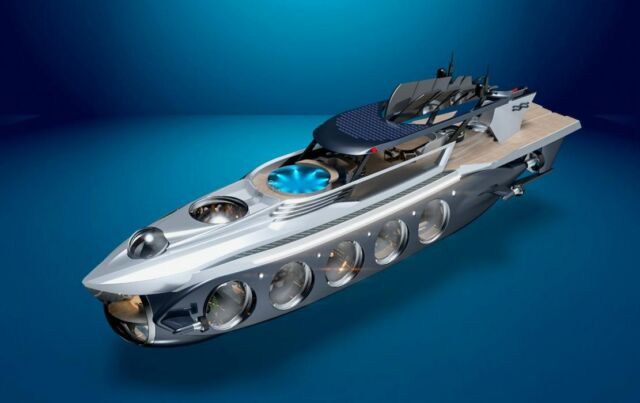 The diesel-electric Nautilus has a depth rating of 200 meters, with a surface cruise speed of 9 knots and an underwater speed of 4 knots.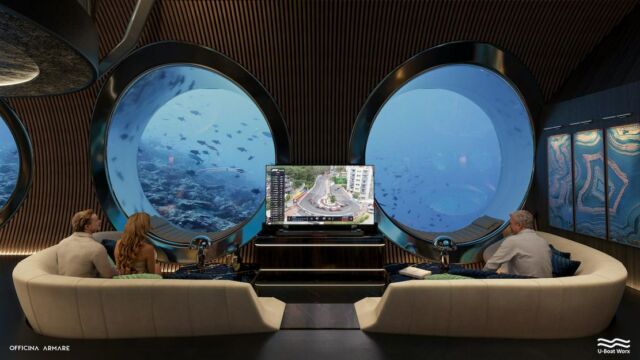 With a sleek and modern design, has a master bedroom and four staterooms, as well as sleeping quarters for up to six crew.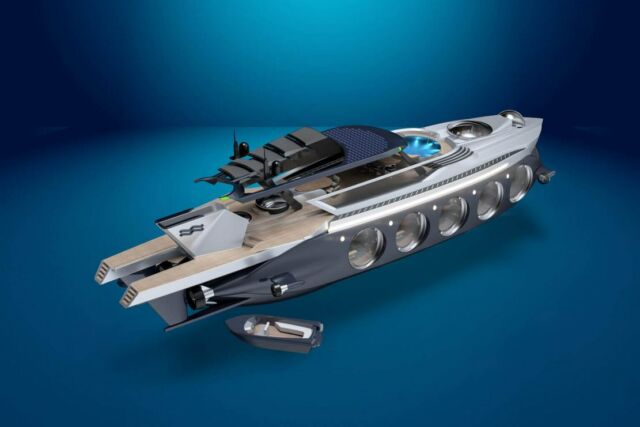 This vessel can feature a fully-equipped dive center for underwater exploration.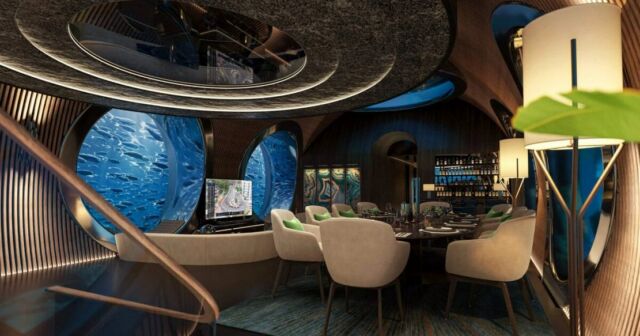 With its hybrid design, this unique yacht submarine is the perfect choice for those seeking adventure and luxury.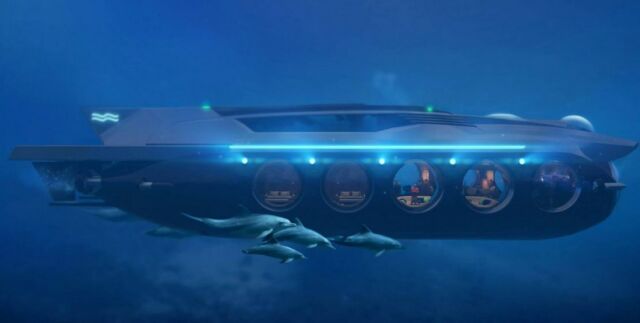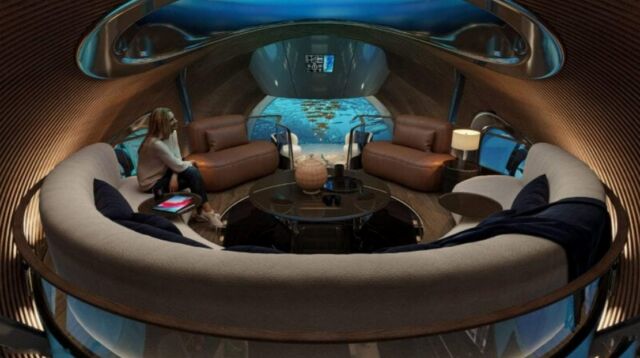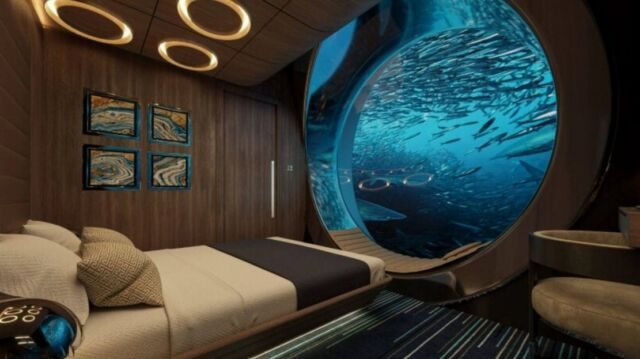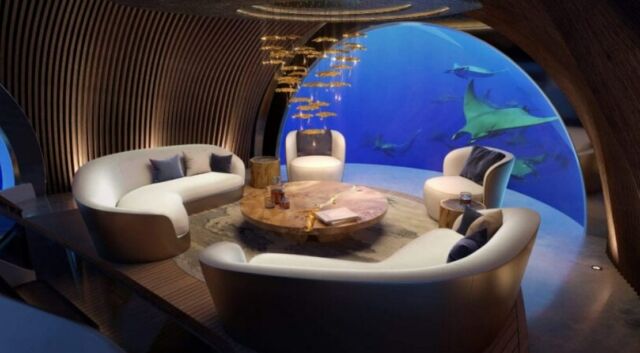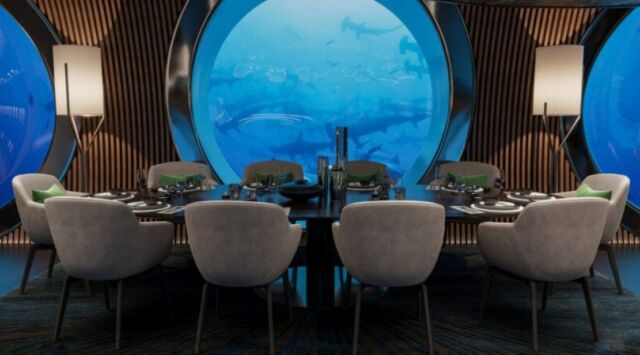 Images credit U-Boat Worx
source U-Boat Worx