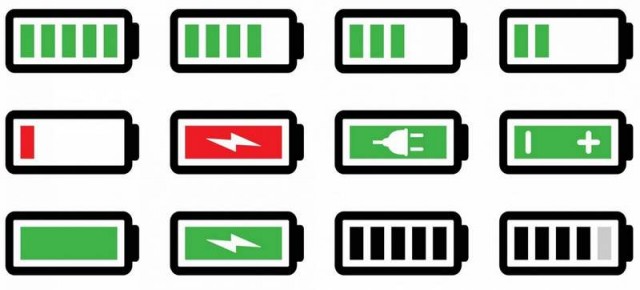 Scientists created a flexible aluminium battery that could be fully charged in just one minute.
Stanford University Professor Hongjie Dai and colleagues have developed the first high-performance aluminum battery that's fast charging, long lasting and inexpensive.
The flexible, non-flammable device produces 2 volts of electricity. The research team was able to generate 5 volts – enough to power a smartphone – using two aluminum batteries and a converter.
Hongjie Dai, said:
"We have developed a rechargeable aluminum battery that may replace existing storage devices, such as alkaline batteries, which are bad for the environment, and lithium-ion batteries, which occasionally burst into flames. Our new battery won't catch fire, even if you drill through it.
People have tried different kinds of materials for the cathode. We accidentally discovered that a simple solution is to use graphite, which is basically carbon. In our study, we identified a few types of graphite material that give us very good performance.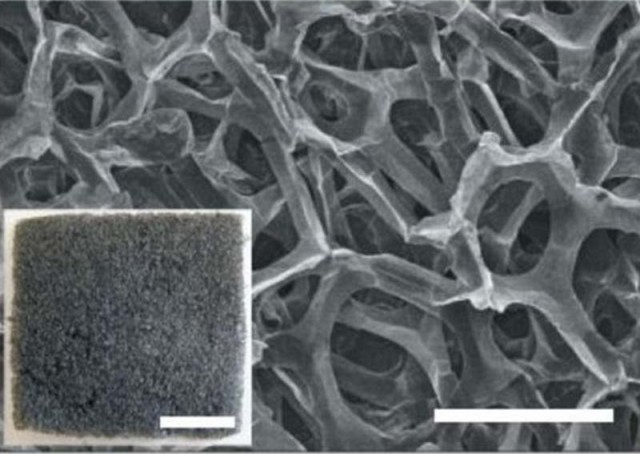 The new Aluminium battery
In our study, we have videos showing that you can drill through the aluminum battery pouch, and it will continue working for a while longer without catching fire. But lithium batteries can go off in an unpredictable manner  – in the air, the car or in your pocket. Besides safety, we have achieved major breakthroughs in aluminum battery performance."
source Stanford University