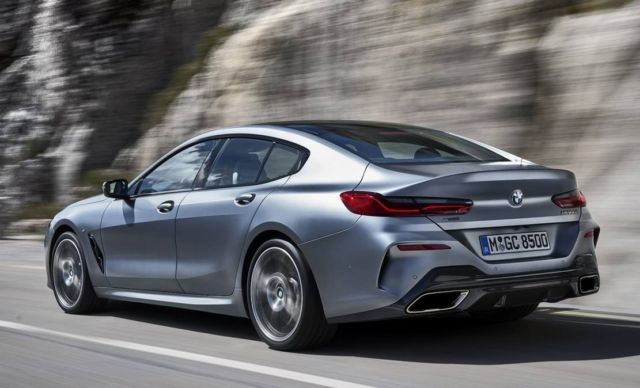 BMW 8 Series Gran Coupe. A four-door sports car has been added to the new BMW 8 Series range.
The BMW 8 Series Gran Coupe with its standalone body concept, plus powertrain and chassis technology designed squarely to engender supreme dynamic ability, it embodies a brand of sporting flair unique in the luxury segment.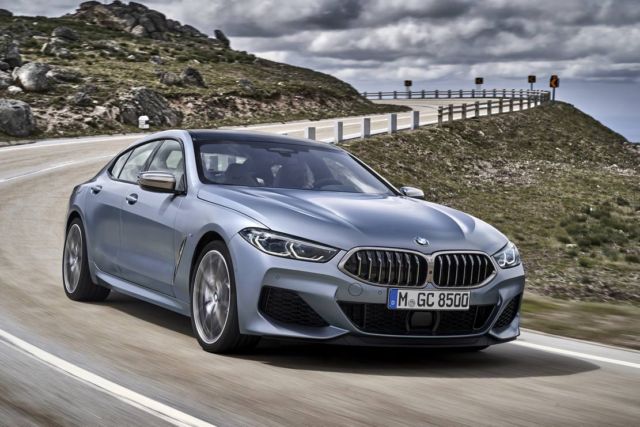 The new BMW 8 Series Gran Coupe is the only model in its segment derived directly from a two-door sports car. Its resultant dynamic potential, plus a longer wheelbase and model-specific chassis tuning, create an unmistakable balance between sports performance and ride comfort.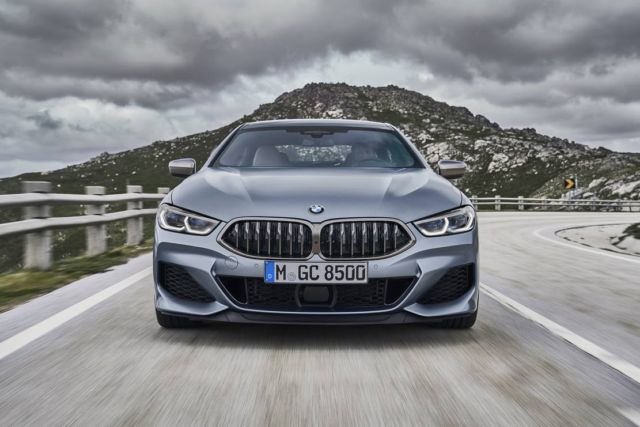 All of which means 8 Series Gran Coupe customers can look forward to high levels of everyday practicality and mile-covering ability. Four model variants are available from launch.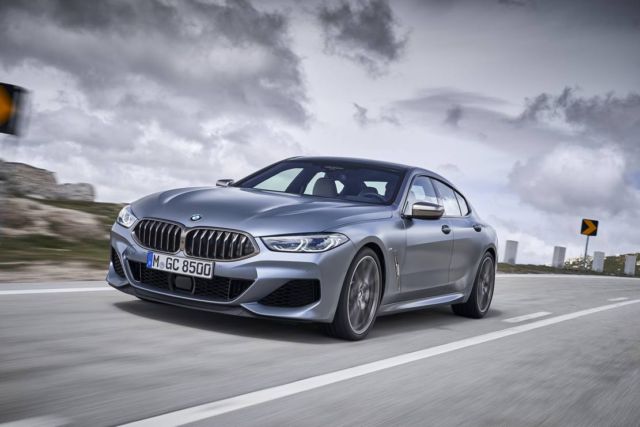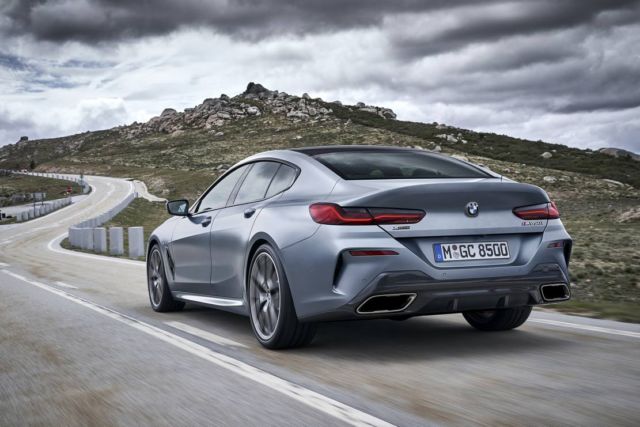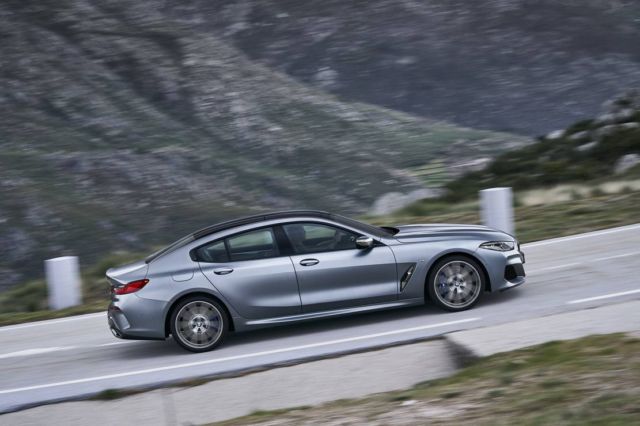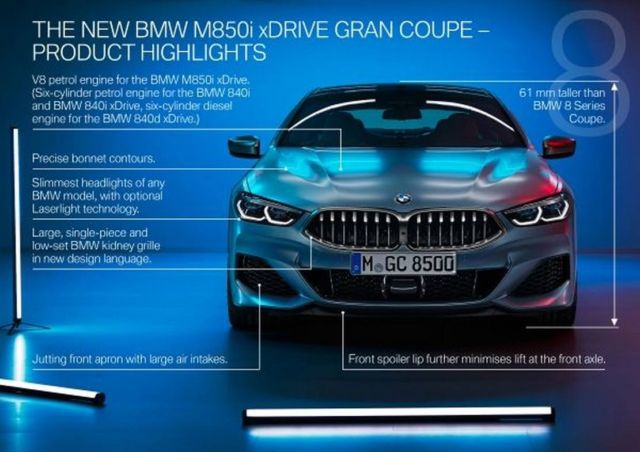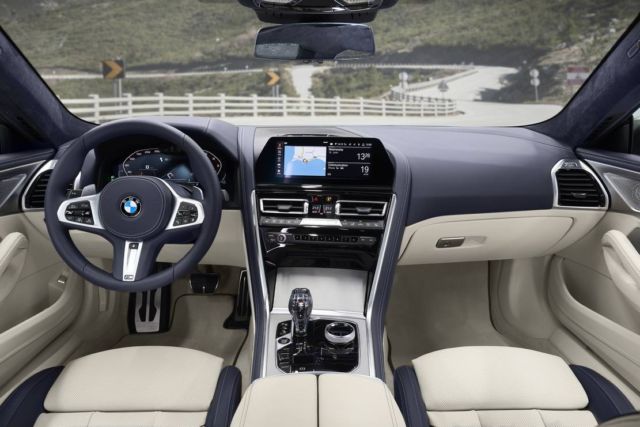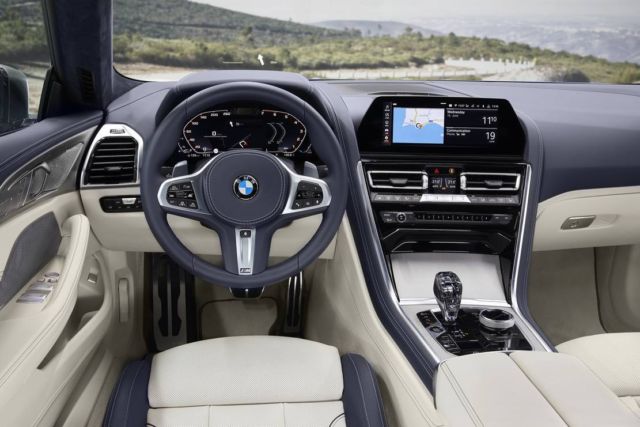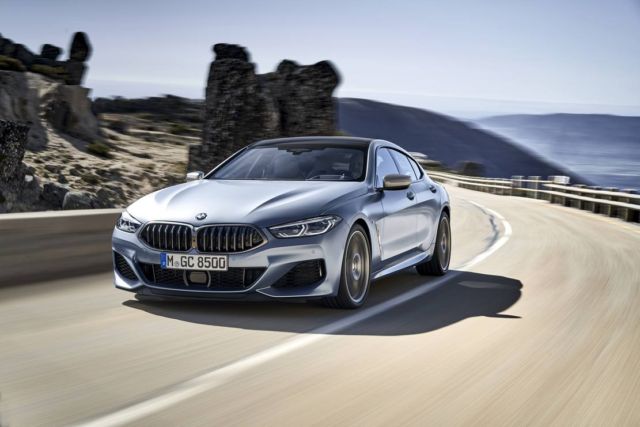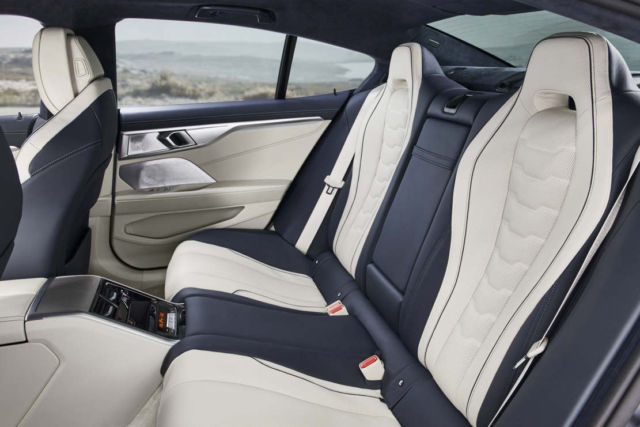 Images credit BMW
source BMW