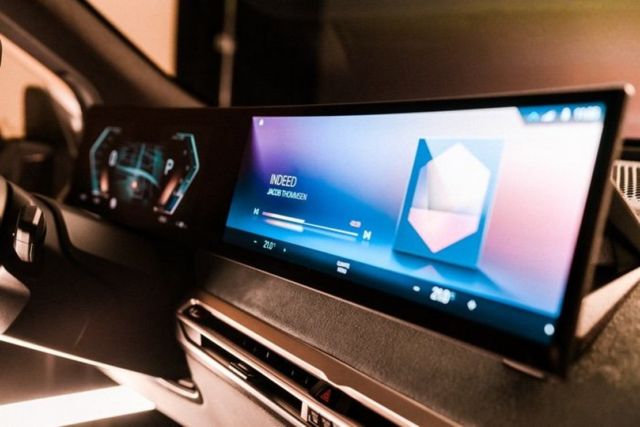 New BMW iDrive in car technology unveiled at CES 2021, showing how the interior will be like on future vehicles.
20 years have passed since the first generation of BMW iDrive made its debut.
Now, at the Consumer Electronics Show (CES) 2021, BMW is announcing the next chapter in its display and operating system, which is set to transport driver-vehicle interaction into a new digital and intelligent age.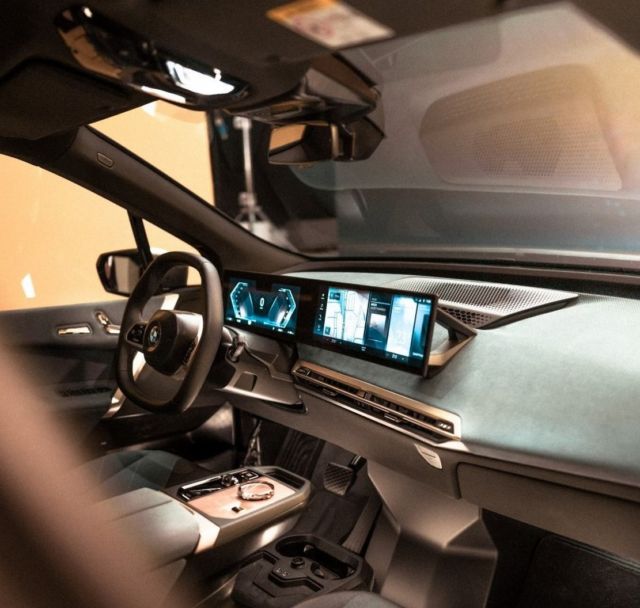 The CES 2021 is now taking place in exclusively digital form. BMW is utilizing the virtual forum the event provides to give a global audience an initial preview of its upcoming all-new BMW iDrive system, which will be officially unveiled later in 2021.
The BMW iDrive operating system introduced for the first time in the then new BMW 7 Series in 2001 swept away old habits and purged the cockpit of the growing number of buttons and controls.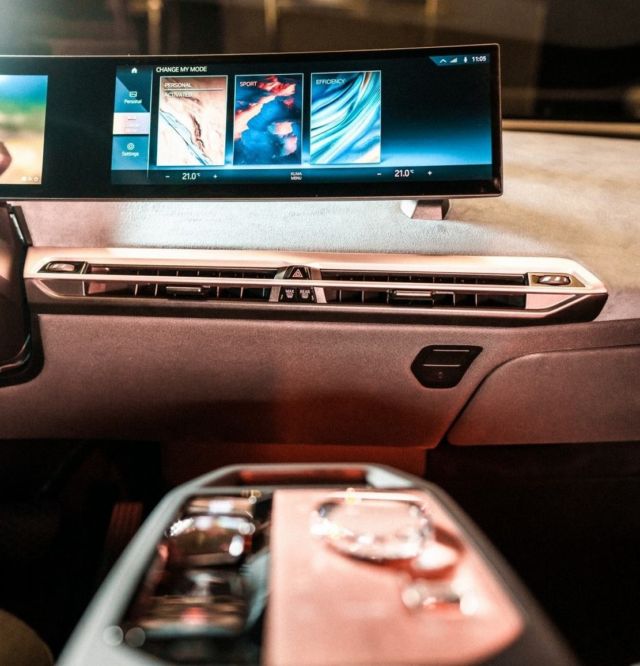 The next generation of BMW iDrive takes the burgeoning relationship between a BMW and its driver to a new level. The new system neatly bridges the gap between analogue and digital technology. And this, in turn, heralds another paradigm shift, as the number of available functions in a car and their complexity continue along a constant upward curve. Digital intelligence has been introduced into cars, optimised sensors now allowing them to perceive and analyse their surroundings. As a result, elements of driving and parking can be automated to an increasing degree. And cloud-based services dip into a growing pool of real-time data.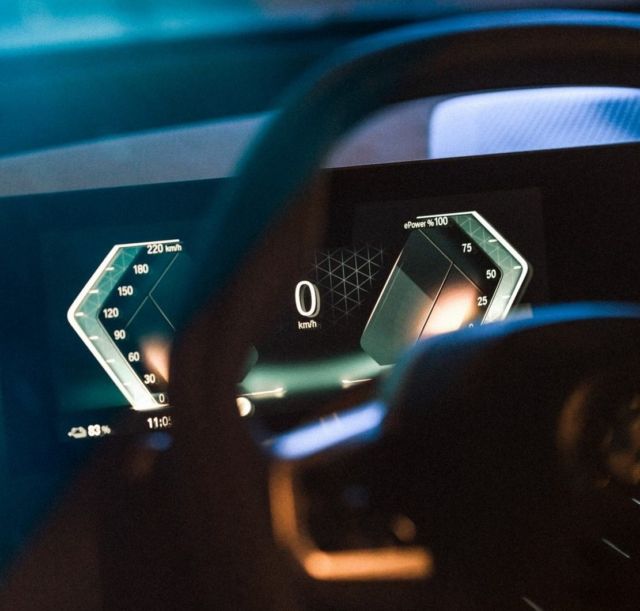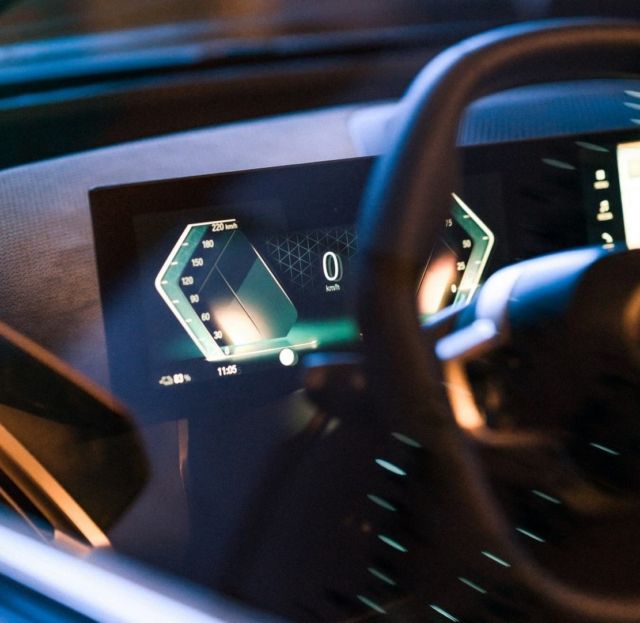 source BMW