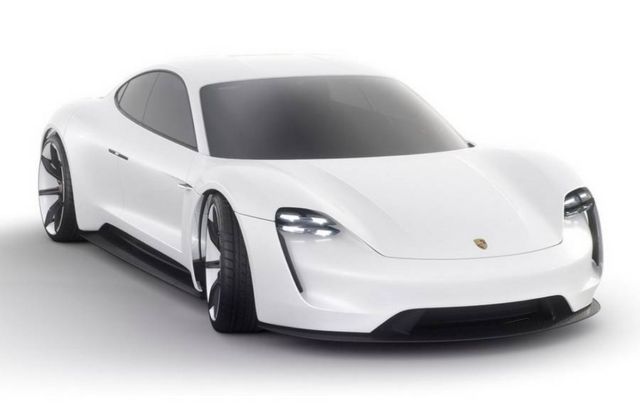 The all-electric four-door Porsche Mission E sports car, expected to be ready for a public release by 2019.
Porsche Mission E will be priced like an "entry-level Panamera," at around $80,000, and will get an 80 percent charge in just 15 minutes.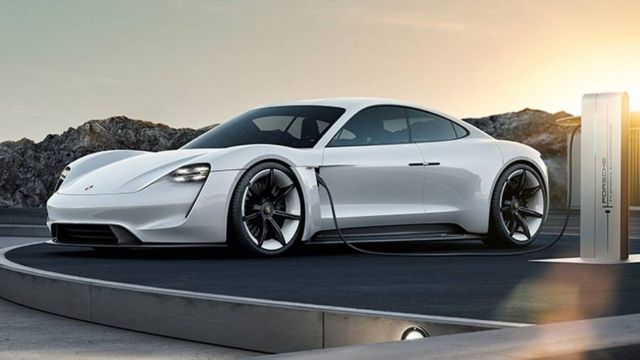 The all-electric four-door sports car is 1.3 meters (4.26 feet) tall, has an all-electric 600-hp powertrain, four-wheel drive, capable of accelerating from 0 to 96 km/h (60 mph) in just under 3.5 seconds and a top speed of more than 249 km/h (155 mph).
Our aim was to build a battery vehicle superior to those available today in every driving situation. The system voltage is an incredible 800 V. Thanks to the PSM high performance motor.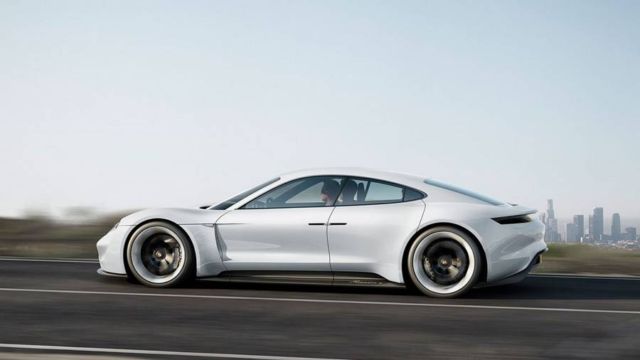 PSM stands for 'permanently excited synchronous machine' – an electric motor with extremely high power density, high efficiency and consistent performance over the entire range of speed and distance. Concept Study Mission E features two of them: one on each axle with a total of more than 440 kW (600 hp).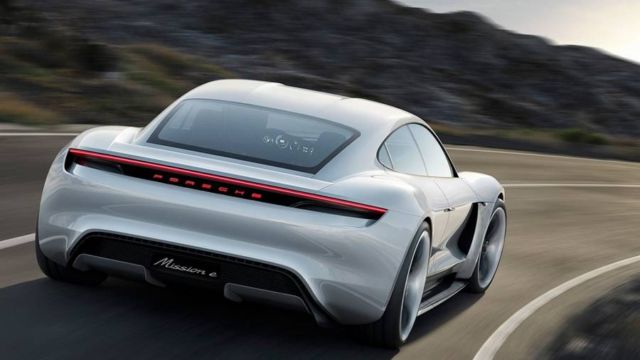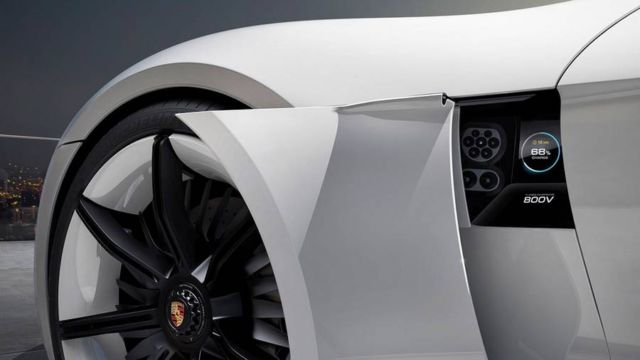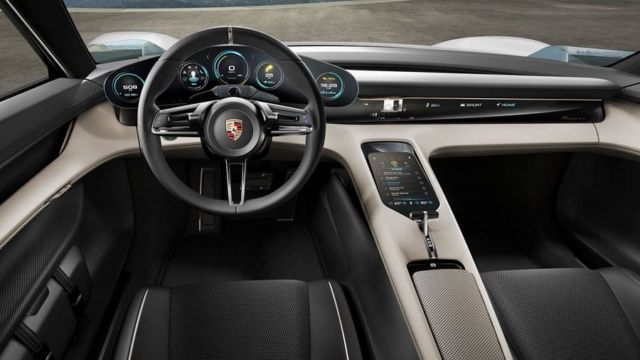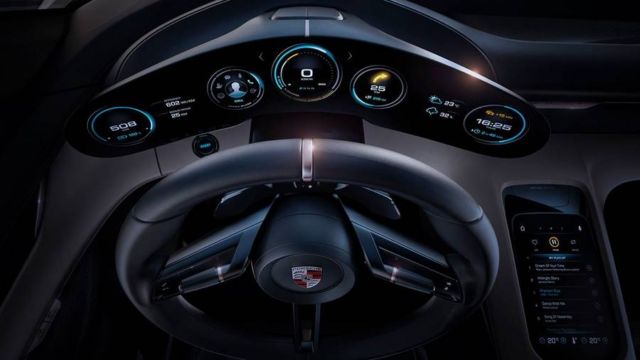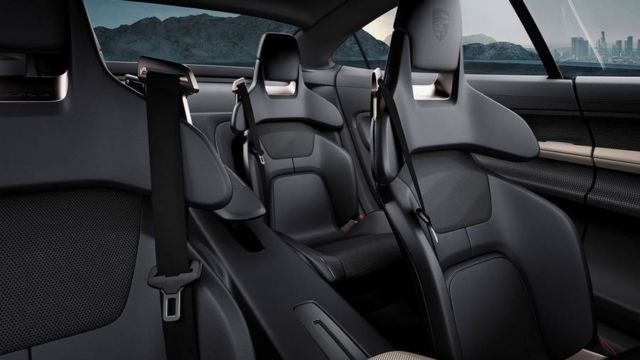 Images credit Porsche
via engadget
source porsche