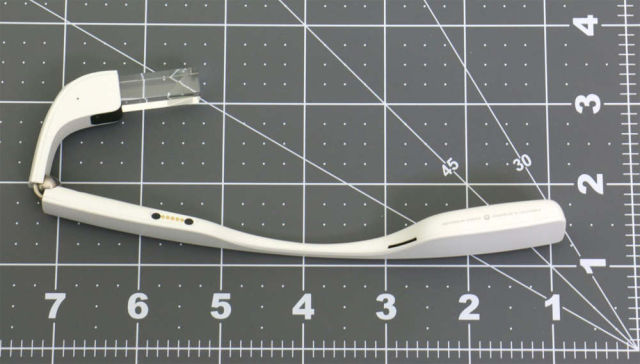 This is the first look at the new Google Glass for the workplace, that is sleeker, tougher and foldable.
A new version of Google Glass designed for the workplace just published in FCC filings, showing a familiar-looking device with a glass prism, but it can be folded and placed in pockets like a pair of glasses.
The device doesn't look all very different than the previous Google Glass, except for foldability, that was one of the most-requested features.
The new device is solid, has a larger prism, and the power button has been moved on the inside to the back of the device.
According to 9to5google, hundreds of units have been distributed to partners in Google's Glass and that have designed software for the device.
via 9to5google