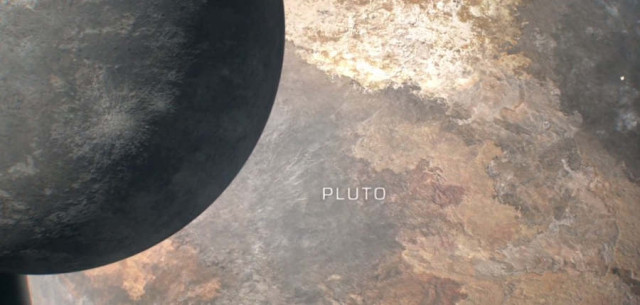 Next month, NASA's New Horizons, the fastest spacecraft ever created, will pas by Pluto beaming back high-resolution photos of the dwarf planet's surface, for the first time in human history.   To find out more, take a look at the video commissioned by The National Space Society…
Ready to explore Pluto? On July 14, 2015 New Horizons, launched in 2006, will explore Pluto.
We, the members of the National Space Society, believe exploring the unknown for the betterment of all is among humanity's most essential pursuits. We honor the historic New Horizons mission by commissioning the inimitable Erik Wernquist to create this video.
Support our non-profit efforts in STEM education, policy advocacy, public outreach, and thought leadership – http://www.nss.org/join
Learn more about the mission – http://pluto.jhuapl.edu/
–CREDITS–
This film was made possible through contributions from New Horizons mission partners Aerojet Rocketdyne, Ball Aerospace, Lockheed Martin, and United Launch Alliance.
Visual Director: Erik Wernquist
Visual Artists: Mikael Hall, Kim Nicosia, Erik Wernquist
Composer: Cristian Sandquist
Colorist: Caj Müller/Beckholmen Film
Soundmix: Håkan Nilsson/Hajp
Photos and textures: NASA/JPL/CICLOPS/Goddard Space Flight Center Scientific Visualisation Studio
[Youtube]