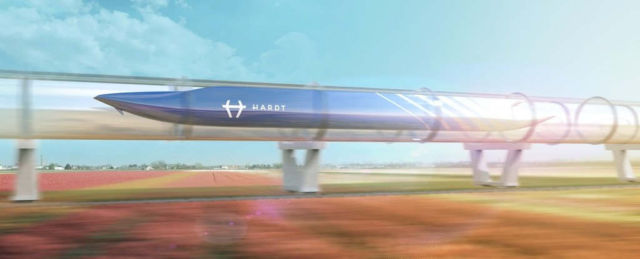 The first Hyperloop facility in Europe, aim to connect Amsterdam and Paris by 2021.
Hardt built together with BAM, The goal is to have a Hyperloop system between Amsterdam and Paris by 2021.
This video shows the process and manufacturing of the tube in which hyperloop capsules will be tested:
TU Delft, the Dutch national railway NS, tech startup Hardt Global Mobility and construction company BAM, will create the 30 meter (98 foot) tube, as the first step of the project.
We are now taking it to the next level by building Europe's first full-scale hyperloop testing facility in the Netherlands. Which we do by the name of Hardt, together with a great team and great partners throughout all of Europe!
via sciencealert