The government will need new regulations for the new class of 'autocycles,' to decide exactly where they fit in.
Images credit Toyota
One of the most distinctive autocycle the Toyota i-Road is a type of new urban mobility that combines the potential of both cars and motorbikes.
Based on the future of urban transport, Toyota worked to make sure next generation performance in terms of driving and size.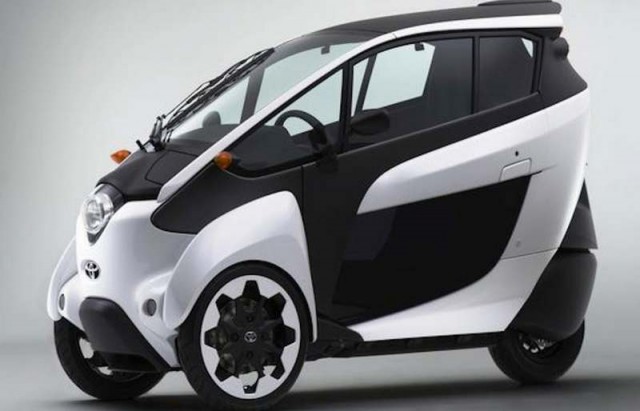 In 2014, the i-Road takes to the streets around the world.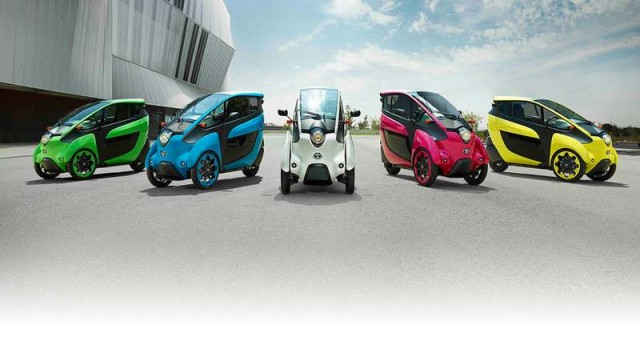 https://www.youtube.com/watch?v=–pFG3D5OEk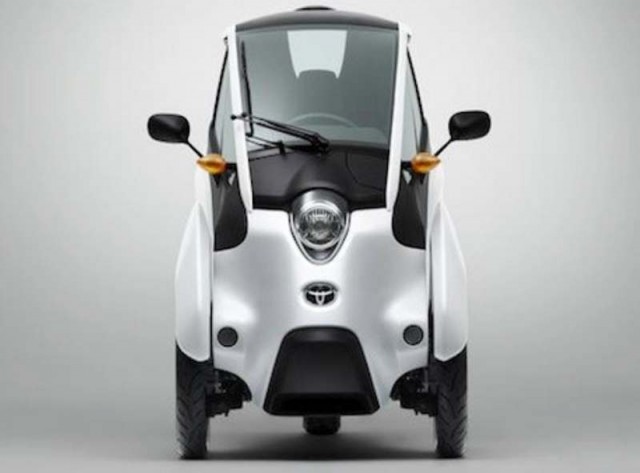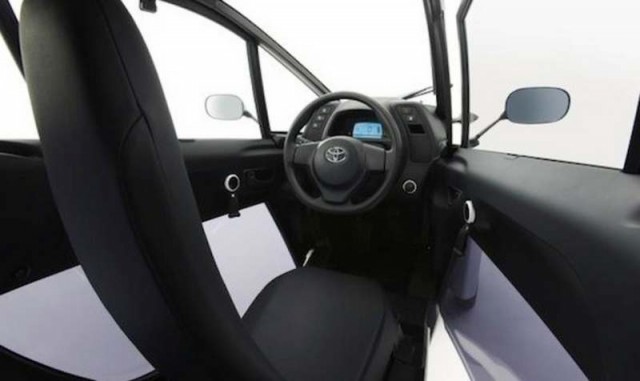 via autoblog