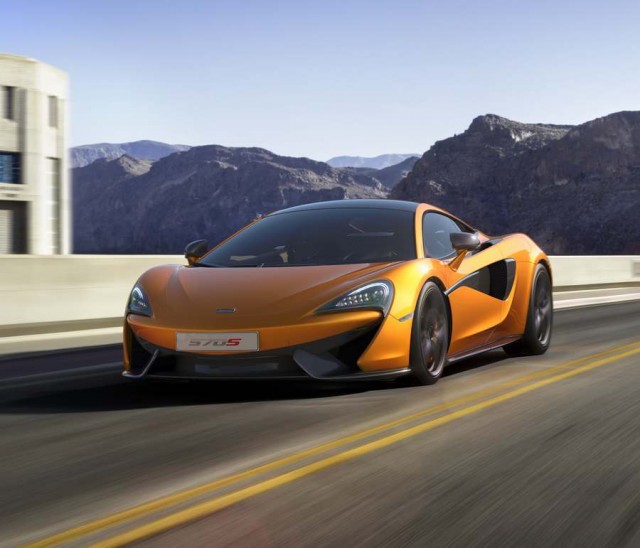 The new McLaren 570S Coupe unveiled, ahead of global debut in New York Auto Show.
Images credit McLaren 
The McLaren 570S powered by 4.0 litre V8 twin turbo engine, producing 562 HP, comes with a 7 speed SSG transmission.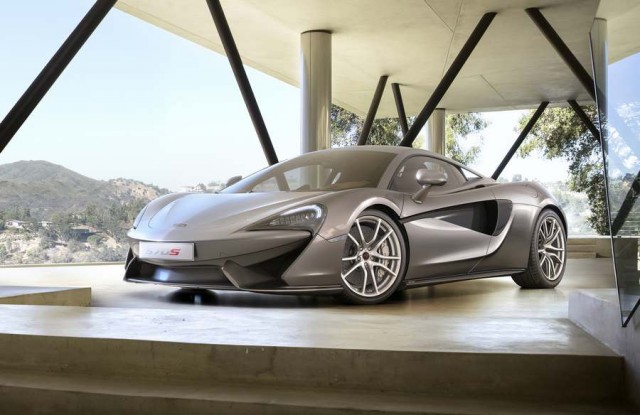 McLaren has completed its three tier model strategy with the global reveal of the first in its Sports Series family: the McLaren 570S Coupé.  This pure sports car, with driver optimised layout and electrifying performance, shares its DNA with the McLaren Super Series and Ultimate Series that sit above it in the range hierarchy. The Sports Series introduces McLaren race-derived technologies and design values to a new segment and audience.

Like every McLaren, the performance of the 570S Coupé is breathtaking. It combines, as its names suggests, a power output of 570PS (562bhp) with light weight construction to give a class leading power-to-weight ratio of 434PS per tonne. The 570S accelerates from 0 to 100km/h (62 mph) in 3.2 seconds, while 200 km/h (124 mph) is reached in just 9.5 seconds with the pace not letting up till the car reaches a top speed of 328 km/h (204mph).

The Coupé is the first bodystyle to be shown in the Sports Series, highlighting the latest evolution of the McLaren design philosophy.  The 'shrinkwrapped', aerodynamically-optimised form will be seen in public for the first time at the 115th New York International Auto Show. The McLaren design team has created a shape of beauty highlighted by details such as the rear flying buttresses that increase downforce as well as adding grace, and complex door tendons that direct additional air to cool the mid-mounted V8 engine.
https://www.youtube.com/watch?v=ZvVgKDcCiv0
Driving footage of the new McLaren 570S Coupe, on track and during cold weather testing.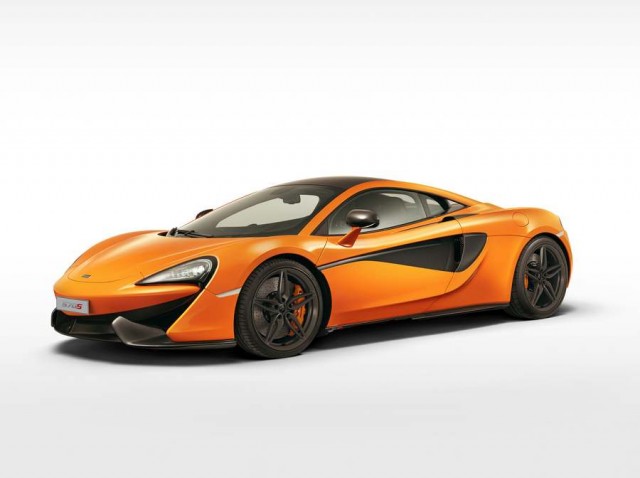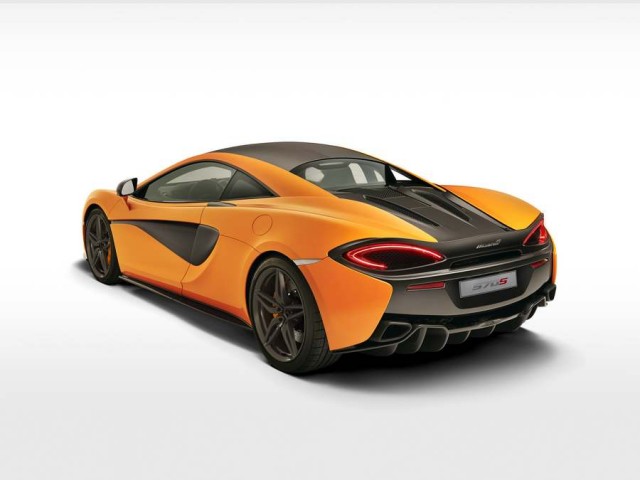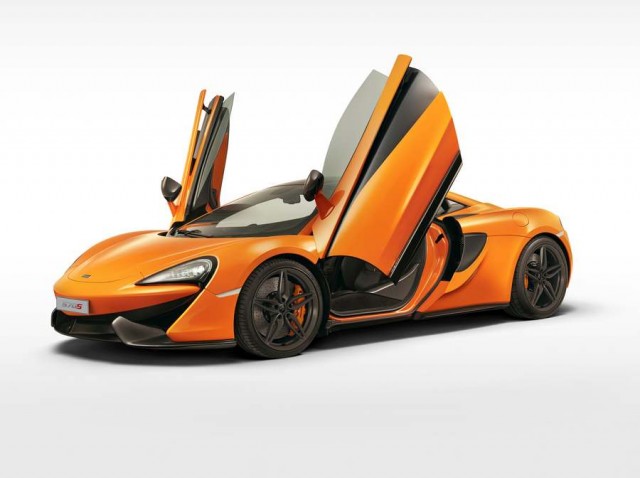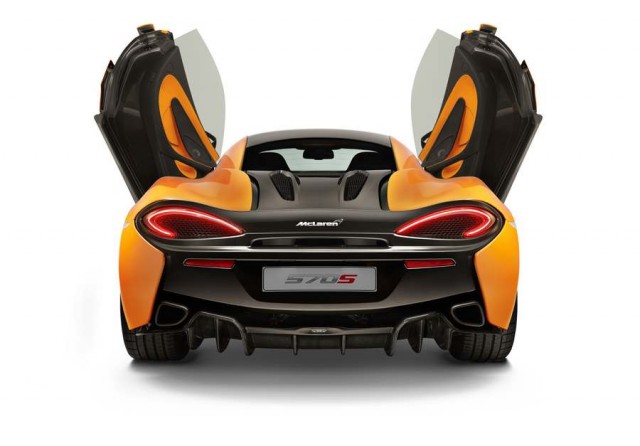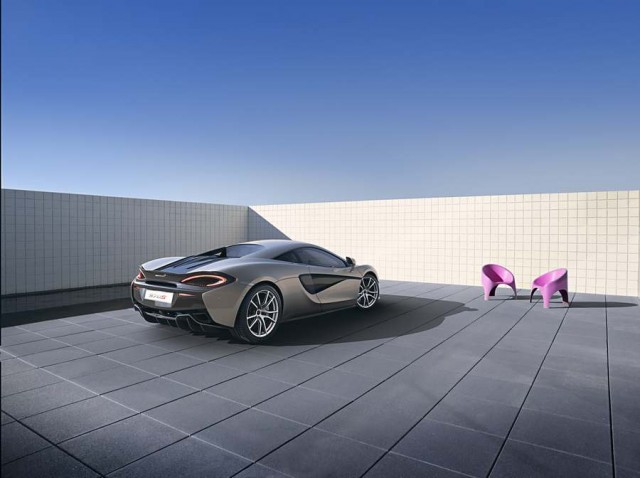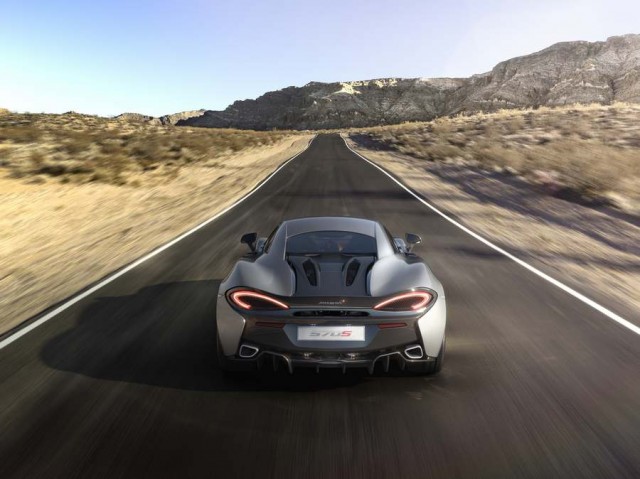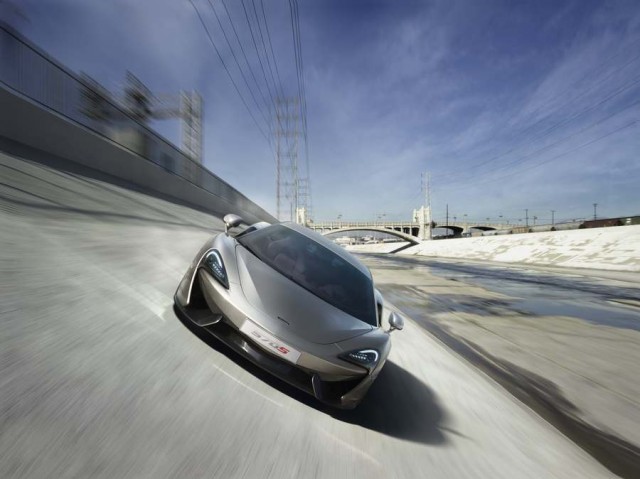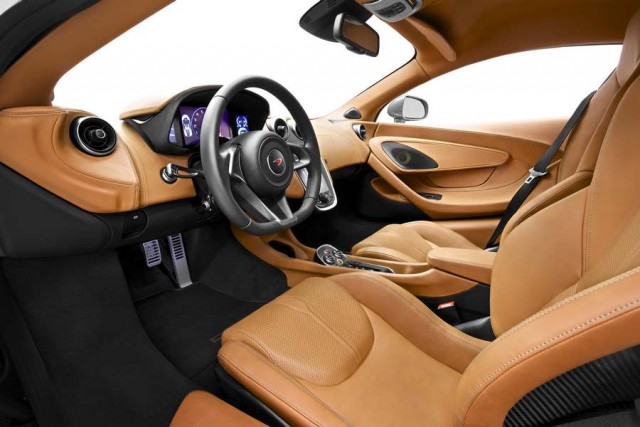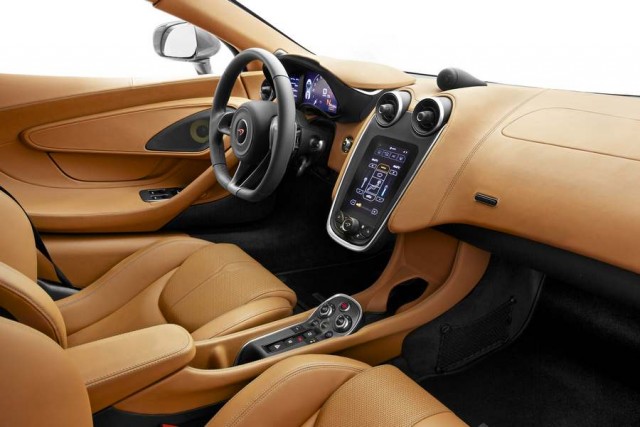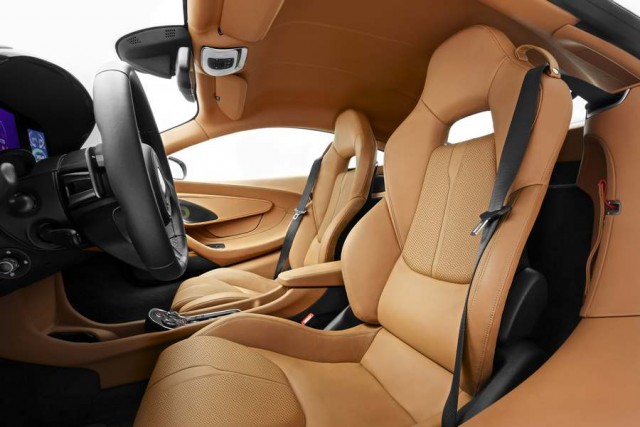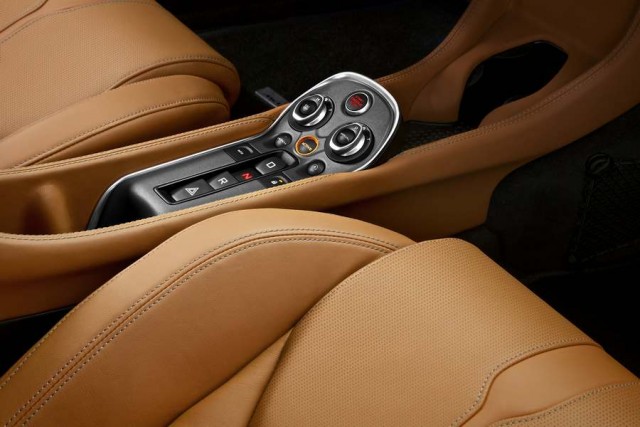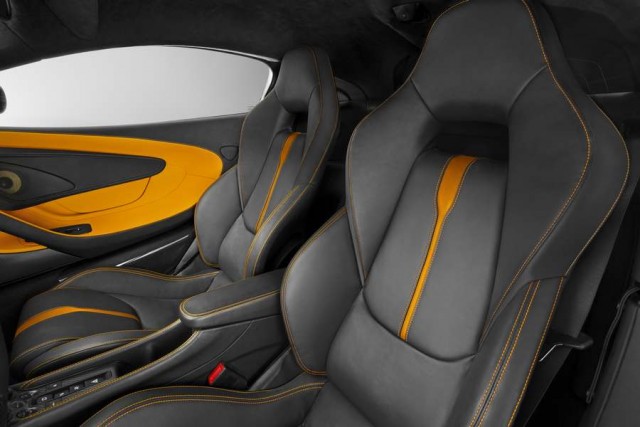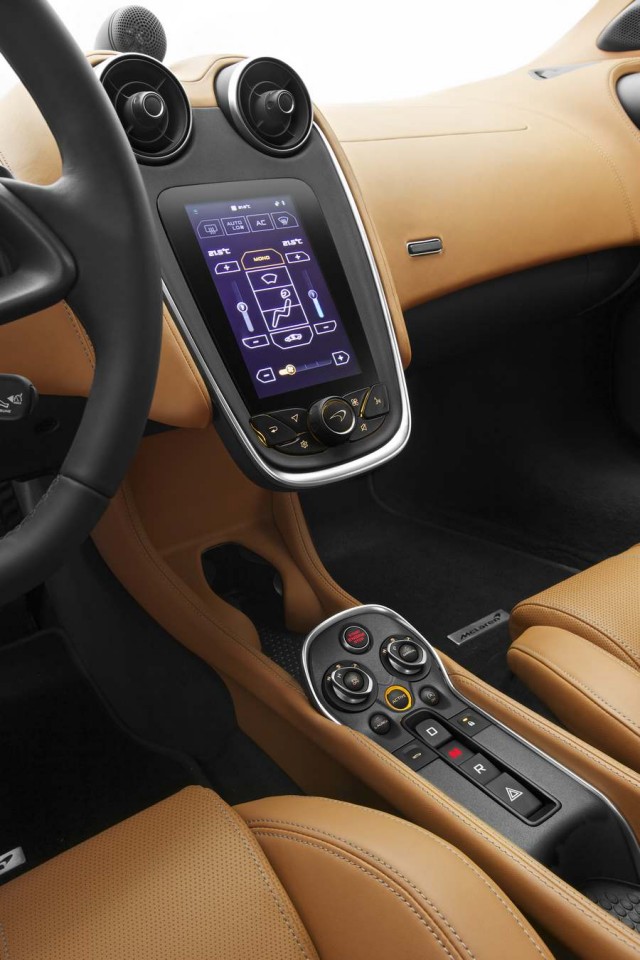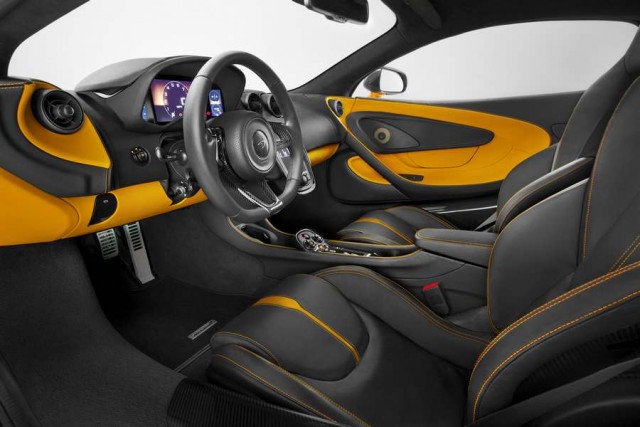 source McLaren