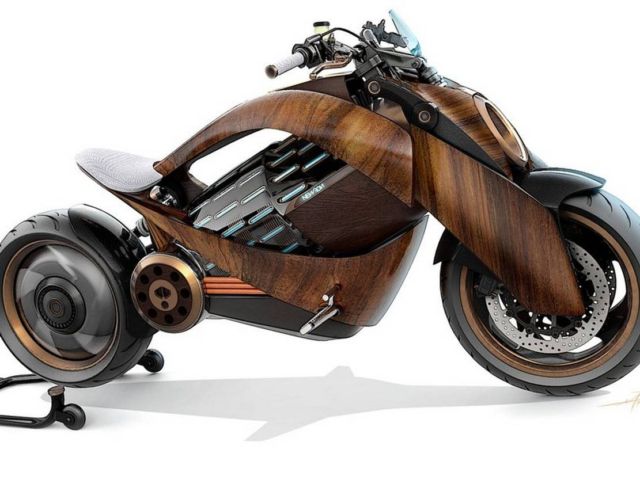 Newron Motors unveiled this futuristic sculpted wooden electric motorcycle.
Newron Motors curved wooden electric motorcycle runs in absolute silence, with nearly 300 km (180 mi) of range.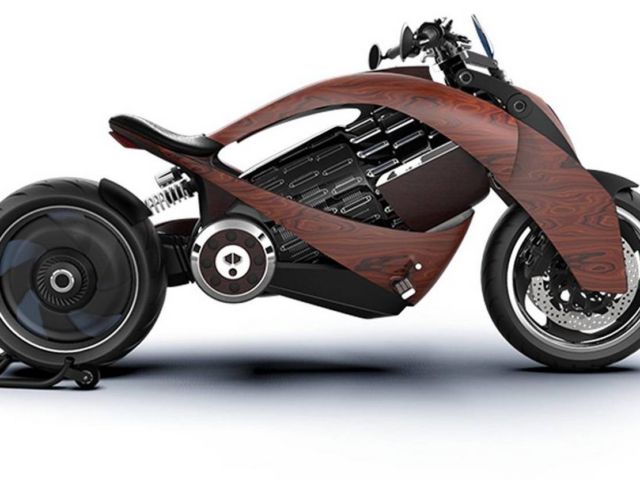 Its advanced PMAC motor has one of the most important power to weight ratio of the world. It gives to the Newron EV-1 an outstanding torque of 240 Nm, allowing an acceleration from 0 to 100 km/h in less than 3 seconds. Maximum torque is immediately available at 0 RPM. Top speed is electronically limited to 220 km/h.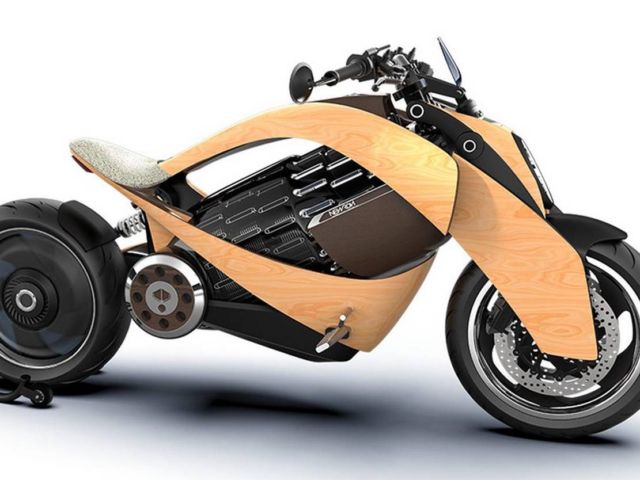 350 V high voltage and high power density battery pack offering enough power to drive up to 300 km in city mode. Range on highway is typically up to 220 km. The Battery Pack is a structural part of the chassis. Its design offers offers extraordinary ease of maintenance, upgrades and materials recovery, making the EV-1 a sustainable vehicle that will last for ages.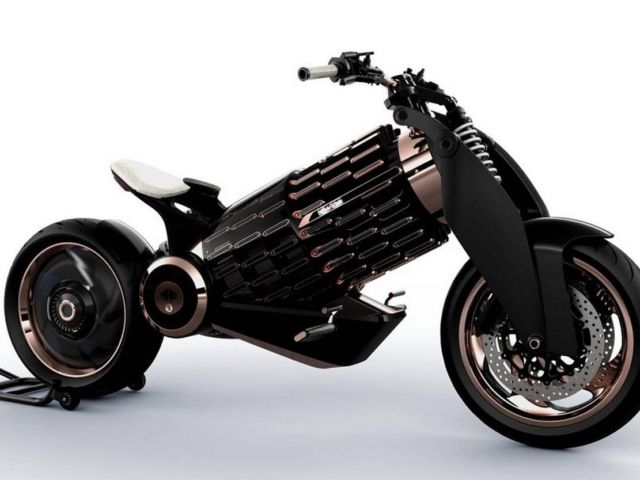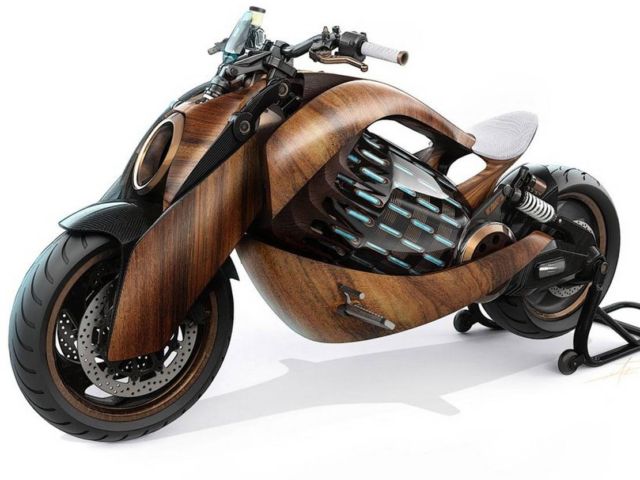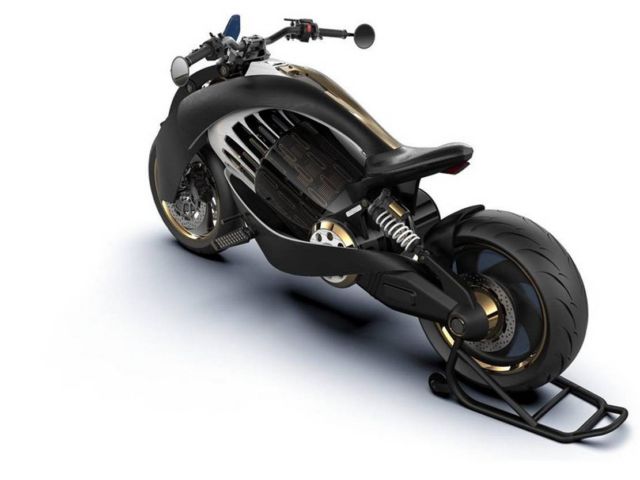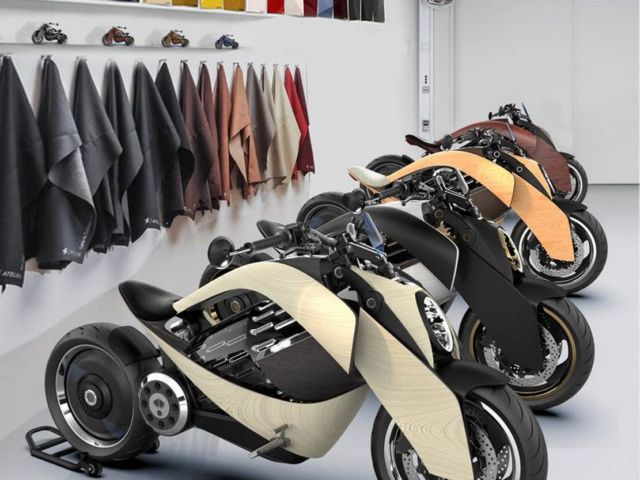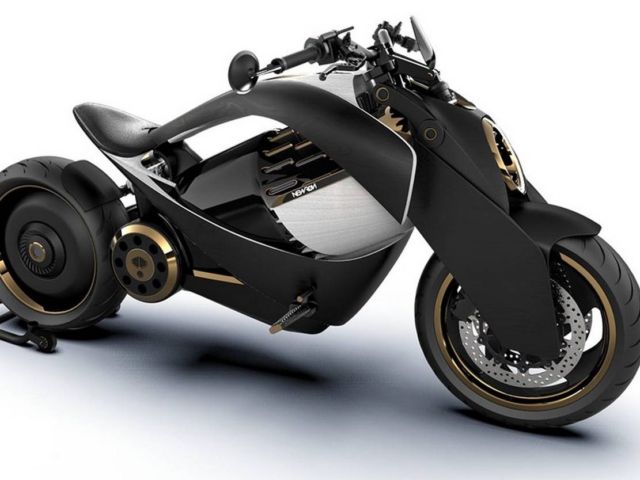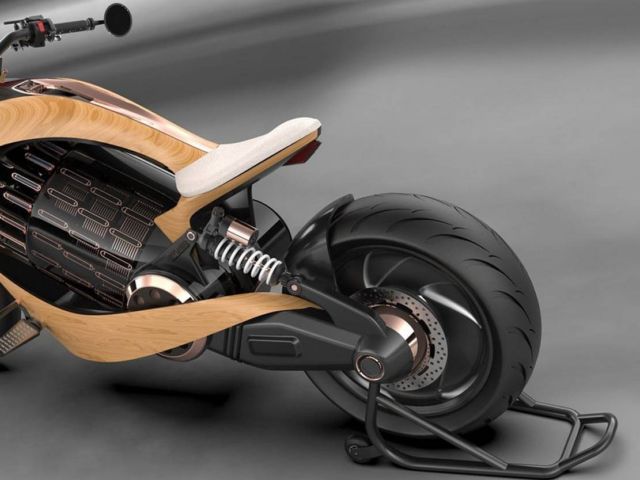 source Newron Motors