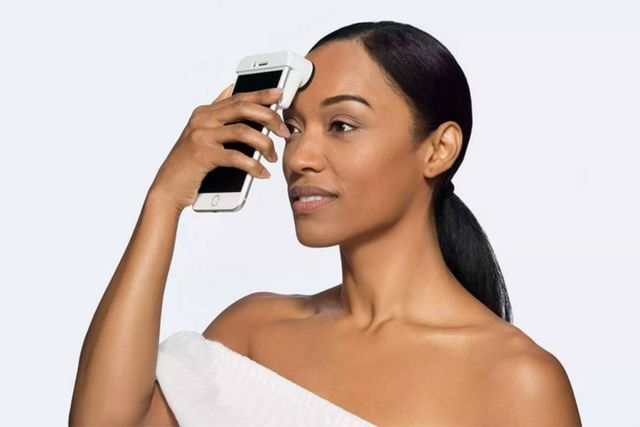 Neutrogena Skin360 and SkinScanner, an app and tool working together to measure what's happening below the skin's surface.
Neutrogena Skin360™ and SkinScanner track your pores, fine lines, wrinkles and moisture levels. Each time you use it, you will receive a Skin360 Score, skin care routine and product recommendations unique to your skin type.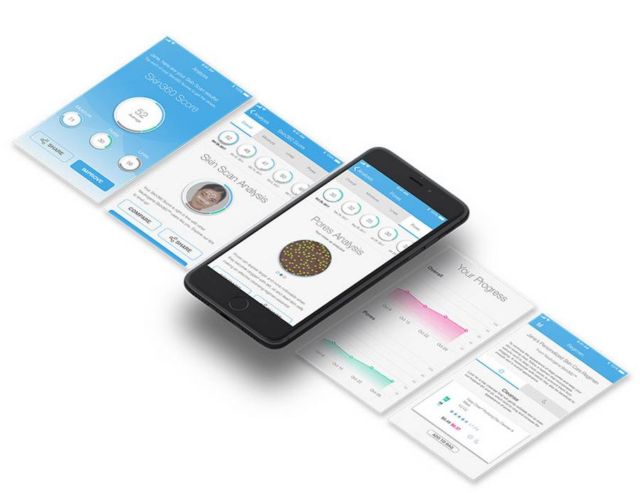 The new system brings dermatologist-grade technology to your phone so it's possible.
SkinScanner is built with 12 high-powered LED lights, a 30x magnification lens and highly accurate sensors to measure above and below the skin's surface.* It captures the size and appearance of pores, the size and depth of fine lines and wrinkles and determines skin's moisture levels.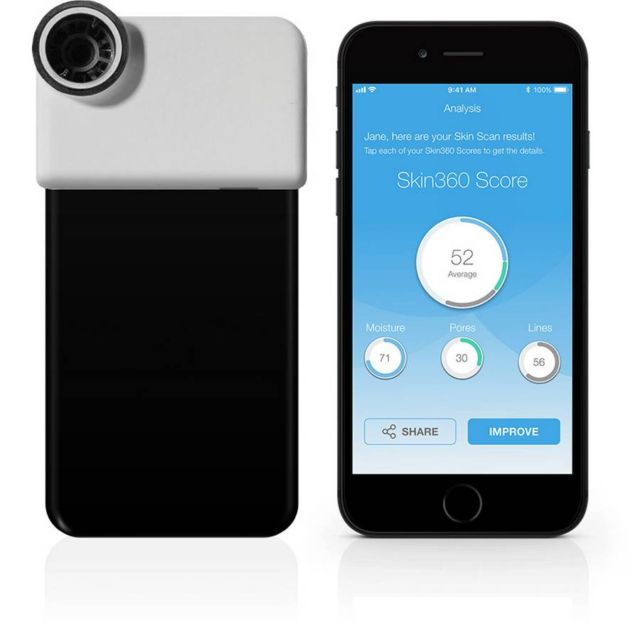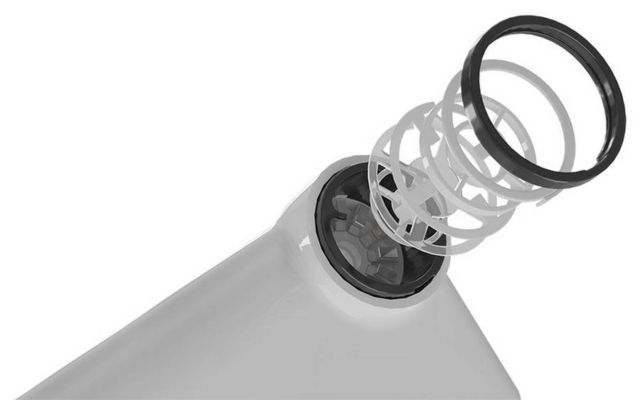 source Neutrogena