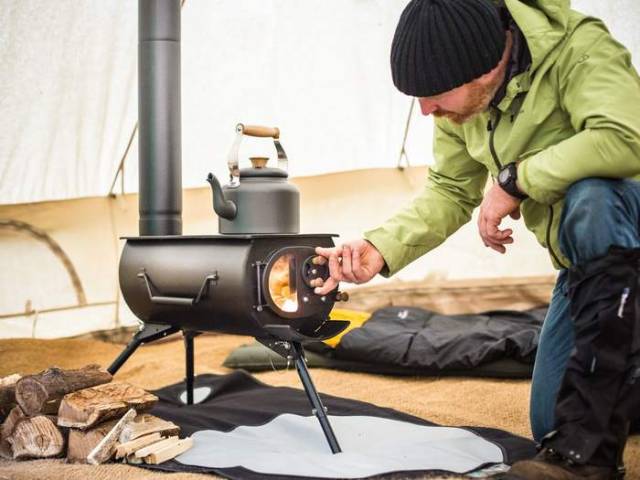 The Frontier Plus the next-generation portable woodburning stove, for heating and cooking in tents, sheds, vans and the outdoors.
The Frontier Plus a lightweight, folding stove, designed for efficient outdoor cooking and heating.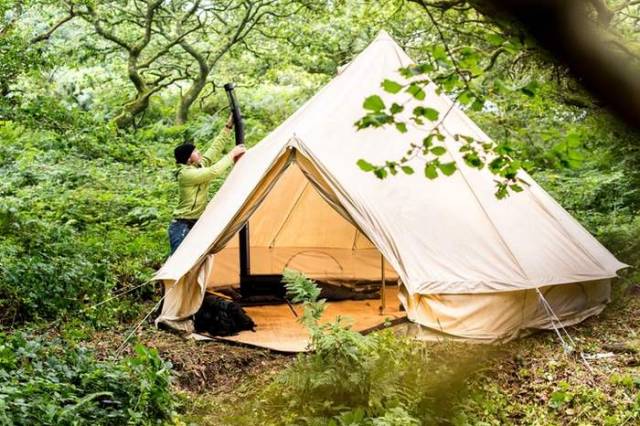 Our original Frontier Stove was designed to be sent out to disaster zones (helping people), was the most efficient, lightweight and portable in its field (better than anything else out there) and ran on wood fuel, which is a carbon neutral fuel (sustainable).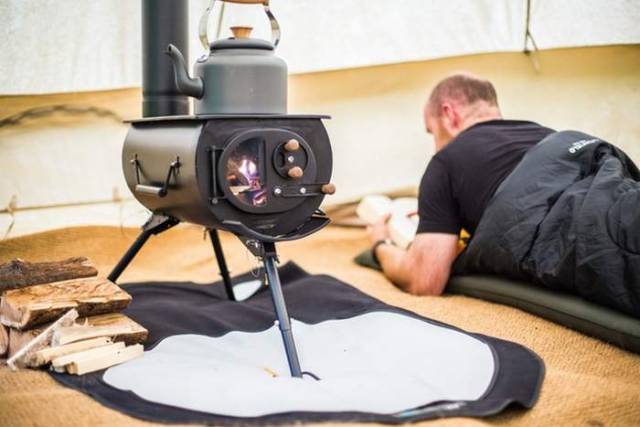 The most important part of this project, however, is how we're going to help people. We've always worked closely with the aid world, and we believe in sustaining that help long after the media has turned away in the wake of disaster.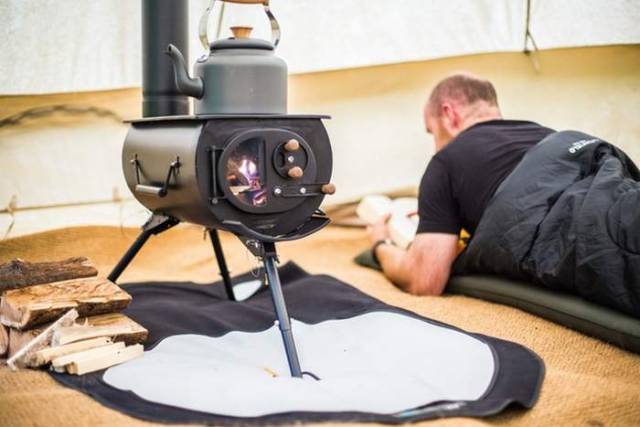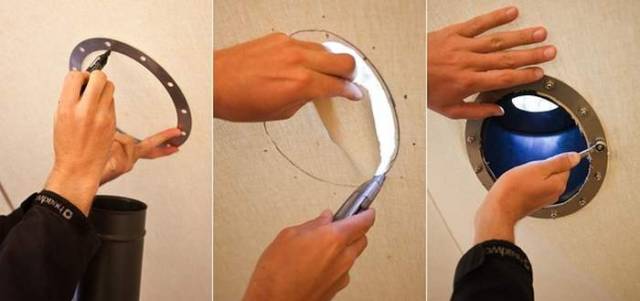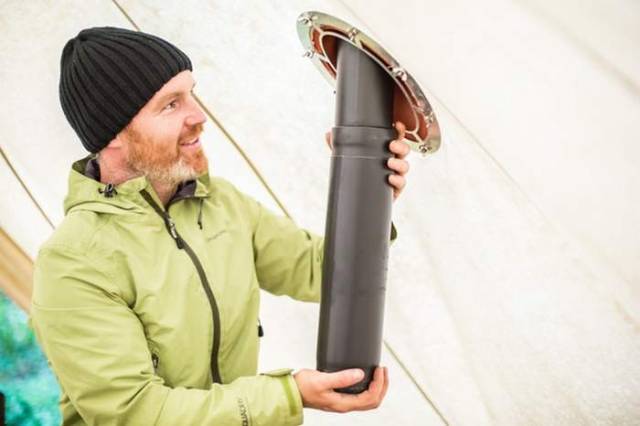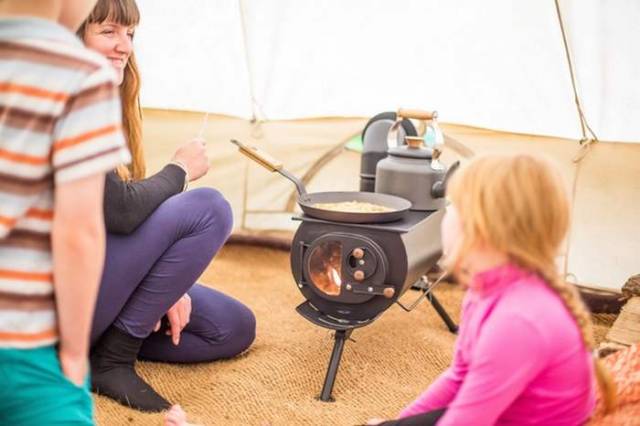 via kickstarter