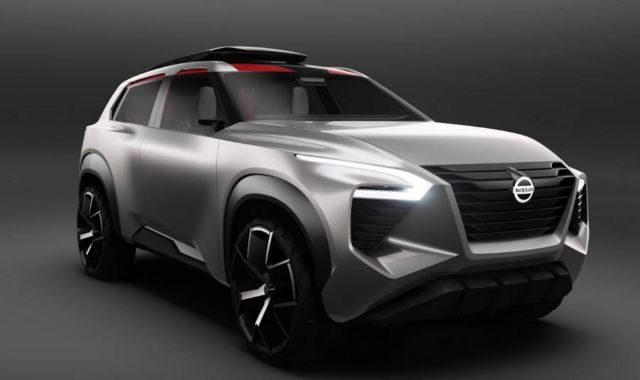 Nissan unveiled the Xmotion concept compact SUV at the 2018 North American International Auto Show (NAIAS).
Xmotion is a new concept vehicle that signals the company's future compact SUV direction and Intelligent Mobility technology.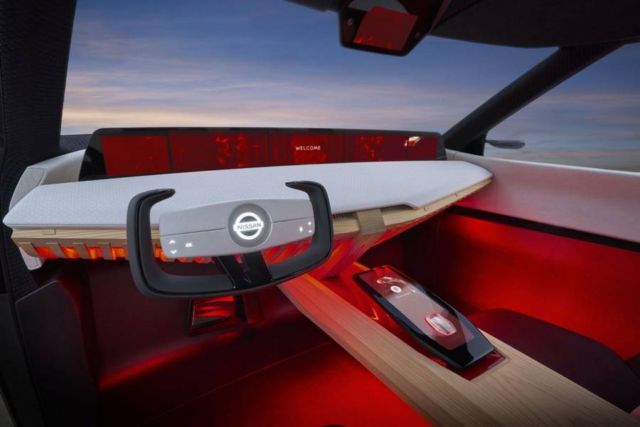 The design is a bridge between traditional and modern Japanese craftsmanship, architecture and technologies showing Nissan's deep Japanese heritage can coexist with modern technology. The design team talks about the inspiration and features of the new concept car.
[Youtube]