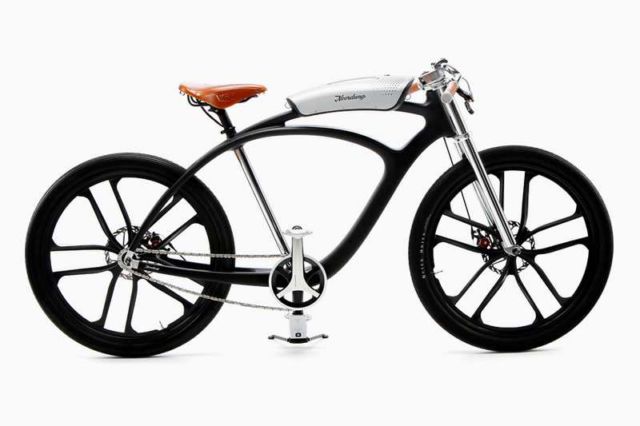 Noordung Angel Edition electric bike, has a remuvable battery you can take anywhere.
Noordung Angel Edition, an exclusive pre-production series of only 15 handmade, precisely crafted electric Noordung bikes.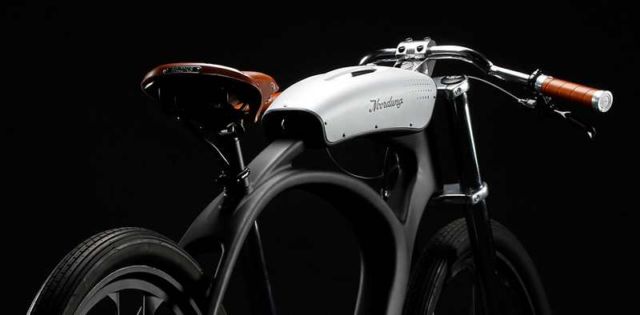 The bicycle combines superior design with innovative engineering, to create a bike for the greatest user experience ever.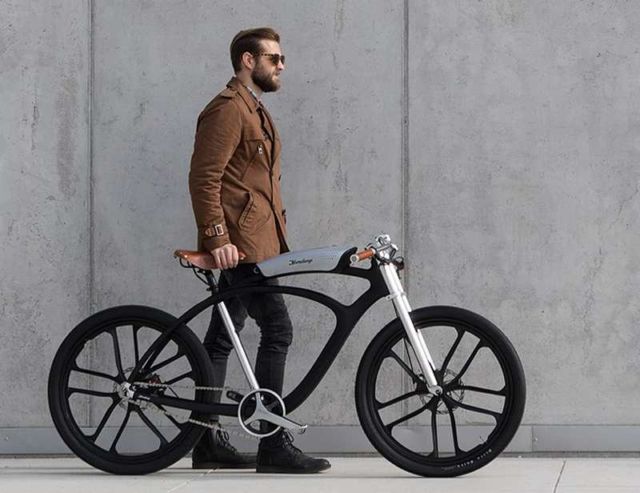 We took the battery and rethought it from all perspectives. The result is an innovative
multifunctional boombox that plays music from your mobile phone, empowers pedal assistance, powers your laptop, tablet and phone, and analyzes air quality on your route.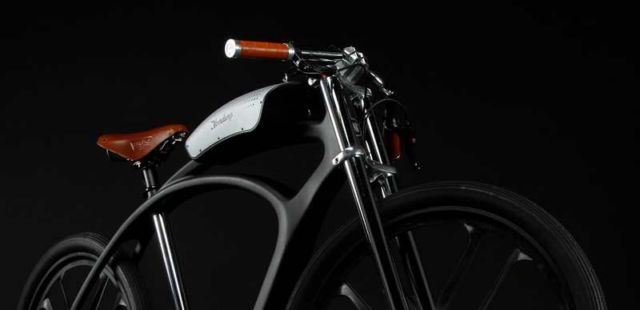 Awarded ultralight motor, invisible built in the bike with more than 30 km range.
Charge your phone, tablet or computer with USB connectors.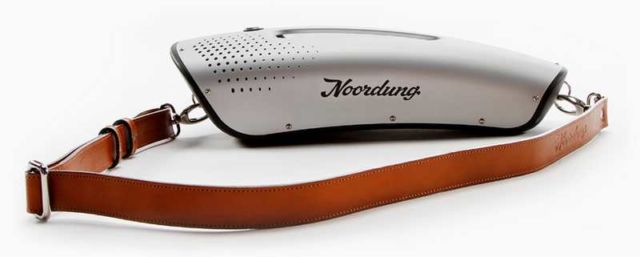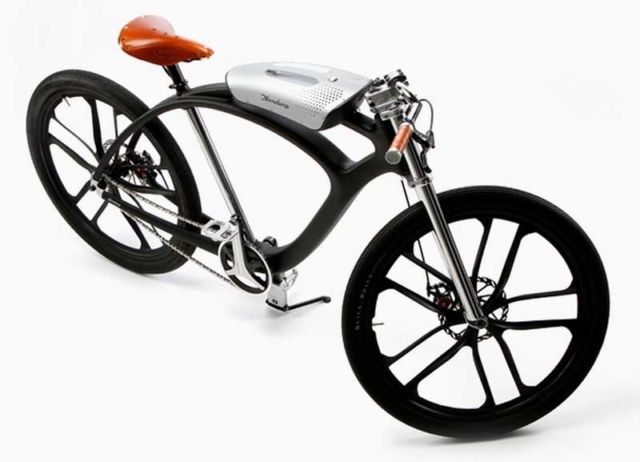 source Noordung