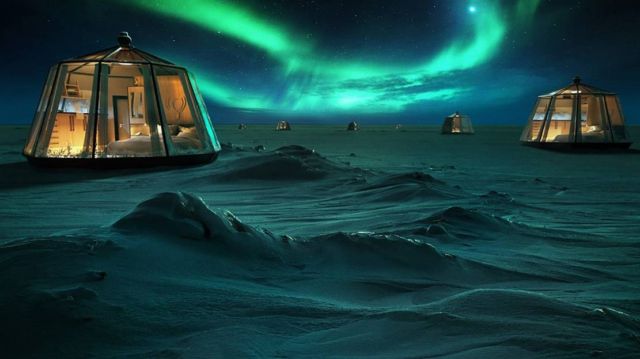 Northernmost hotel of the world, North Pole Igloos hotel concept is movable, sustainable, but still a little extreme.
We have been operating in North Pole for years and it is one of the most exclusive travel destinations on earth. All our guests who have been traveling with us has been considered of arctic nature and climate crises. We believe they are also the best messengers to us in order to spread word of how this climate rise effects in to our lives in the arctic, as well to our arctic animals and nature.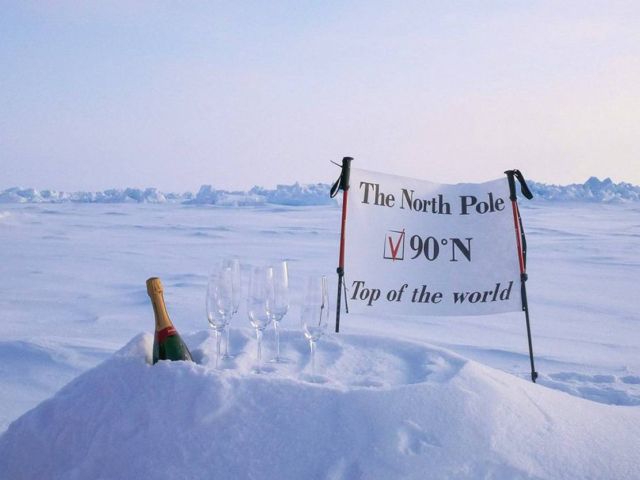 Depending of weather conditions we move the heated glass igloos to most safe places around the arctic glacier. You can join to the group of very rare people who have spent a night at the North Pole's glacier.
North Pole Igloos Hotel is open at North Pole on request in April only, otherwise it can be set at Svalbard's glacier. The season at North Pole lasts one month only, because it is the only month when in a year you can travel there in a safe way. Rest of the time North Pole Igloo Hotel is moving around arctic glacier.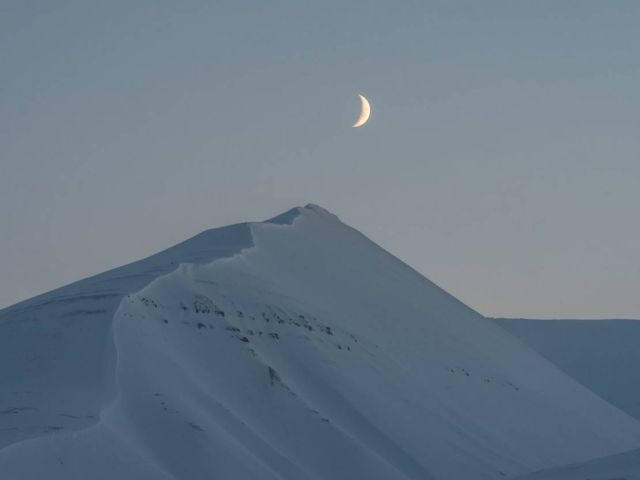 The igloos has been tested in extreme arctic weather conditions and igloos are heated, they have own toilet, glass ceiling roof and wall to be one with the nature and experience the Northern Lights.
North Pole Glass Igloos includes camp manager, arctic wilderness guide, chef services and security.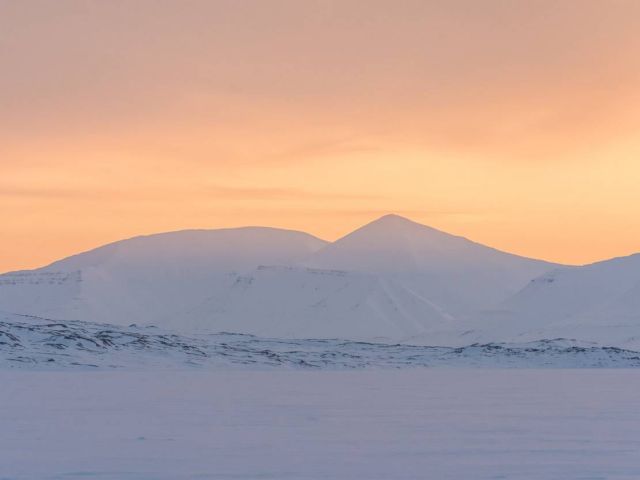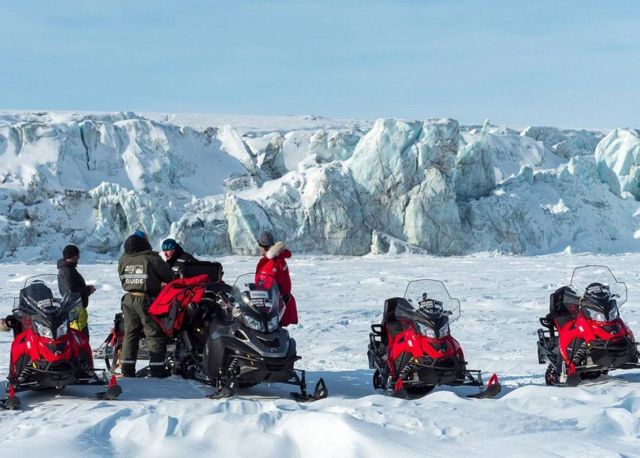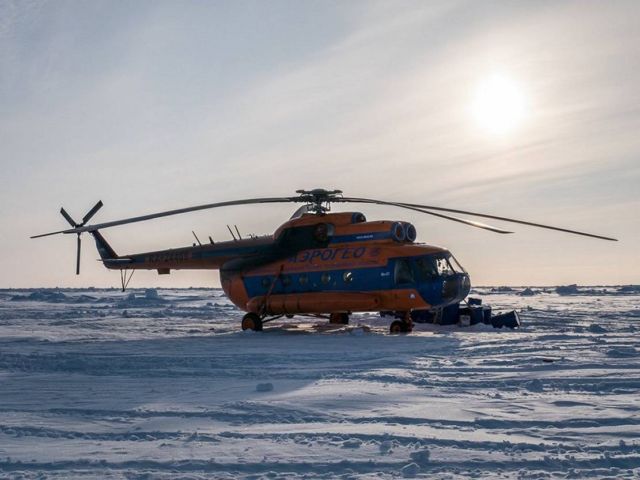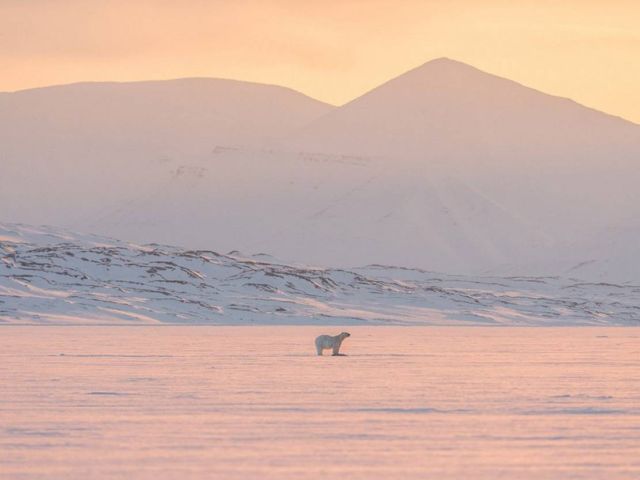 source North Pole Glass Igloos