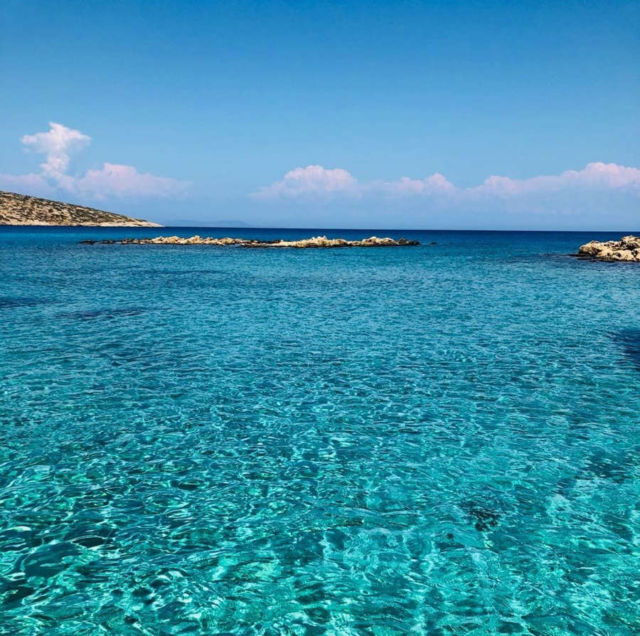 An international study shows that only 13 percent of our oceans can still be classified as wilderness.
Fishing, shipping, pollution squeezing ocean's last wild places to remote areas.
Earth's marine wilderness has been "eroded by humanity, with 13.2% now remaining across all of the oceans."
Wilderness areas are ignored in global environmental agreements, highlighting the need for urgent policy attention.
Just 13% of the ocean remains as wilderness, and almost all of this is unprotected. Read more in our new @CurrentBiology paper –https://t.co/AIFLwaY4Gv @cyclonewatson@TheWCS @CarissaJoyKlein@HugePossum @BSHalpern pic.twitter.com/eaRHf7l98e

— Kendall Jones (@JendallKones) July 26, 2018
UC Santa Barbara professor Ben Halpern, director of the UCSB National Center for Ecological Analysis and Synthesis, said:
"The idea of wilderness is powerful for people, as well as for nature. Just knowing wilderness exists provides a sense of existential value to many people, that nature still exists somewhere in a relatively untouched form, even if they never actually visit the wilderness."
UQ's Professor James Watson, Director of Science at the Wildlife Conservation Society, said:
"Marine wilderness areas are home to unparalleled levels of life, holding massive abundances of species and high genetic diversity, giving them resilience to threats like climate change.
We know these areas are declining catastrophically, and protecting them must become a focus of multilateral environmental agreements.
If not, they will likely disappear within 50 years."
Image credit D. H.
source The University of Queensland