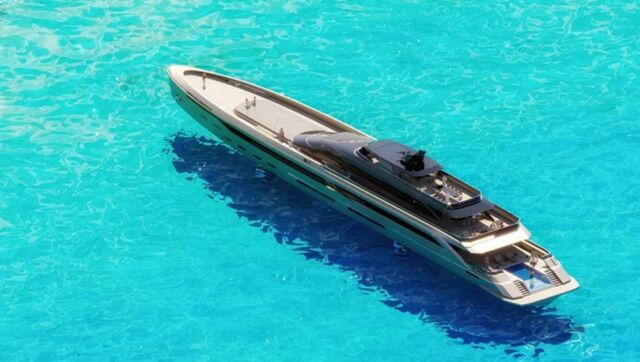 ONYX H2-BO 85 m superyacht is the world's first vessel to be powered by its own hydrogen production.
Mask architects, renowned for their innovative maritime design, designed 'ONYX H2-BO 85,' the world's inaugural 85-meter superyacht propelled by onboard hydrogen production.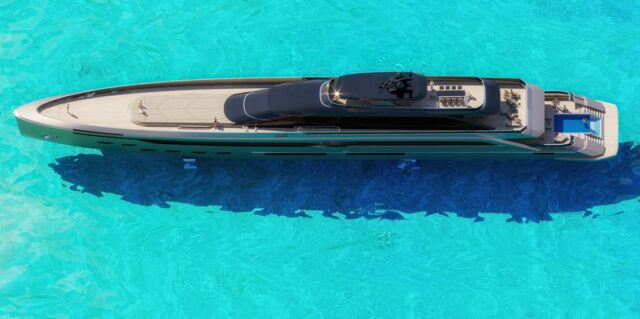 This remarkable vessel not only heralds a new era of sustainability in the yachting industry but also sets new standards for luxury and eco-consciousness.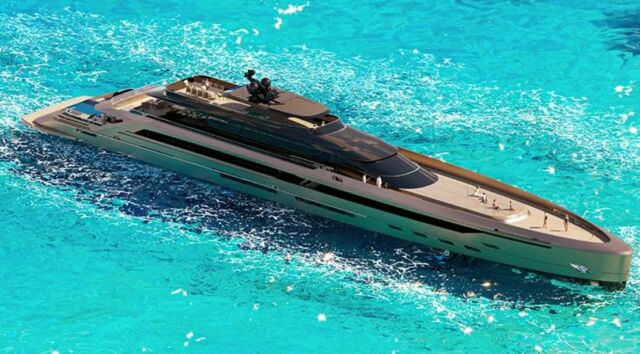 "This groundbreaking vessel ingeniously combines hydrogen production through electrolysis with hydroelectric turbines, providing a unique solution for sustainable power generation during short cruising distances while minimizing environmental impact."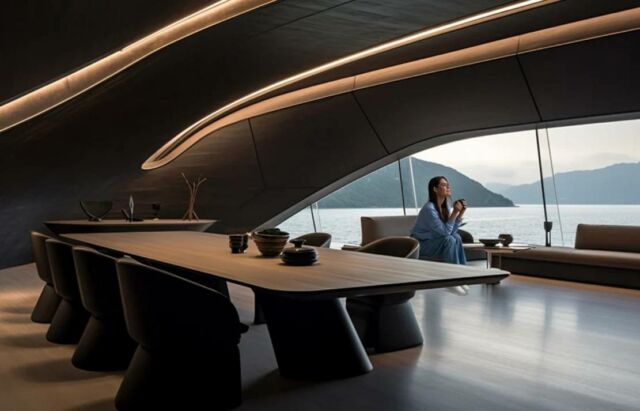 Images credit Mask architects