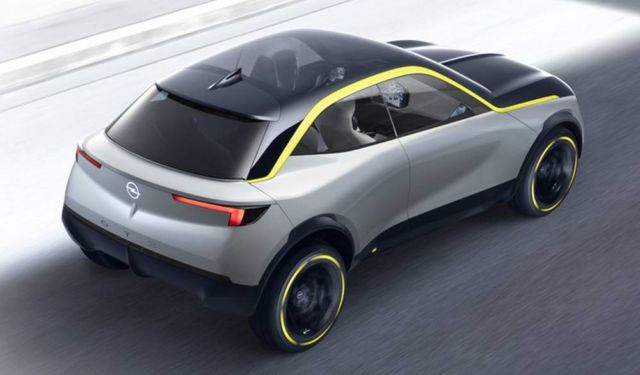 The GT X Experimental embodies Opel's values and vision and gives a glimpse of what the future holds for new models.
The design of GT X Experimental reveals the new theme for the front and the rear fascia of future models for the first time.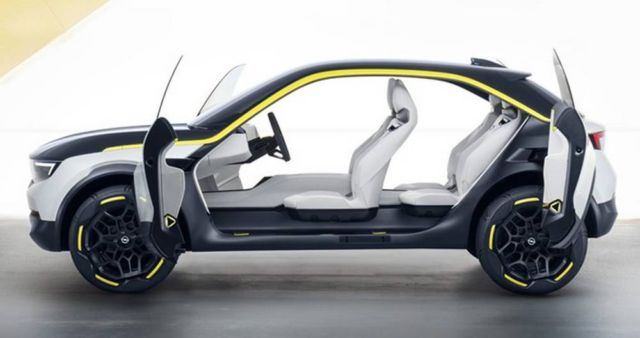 The "Opel Compass" organises the design elements along two strong axes that intersect the Blitz. Following the theme of the Opel Compass and in line with the approach of creating the purest possible design, Opel designers have also created a new Opel face that expresses the company's pioneering spirit: the "Opel Vizor."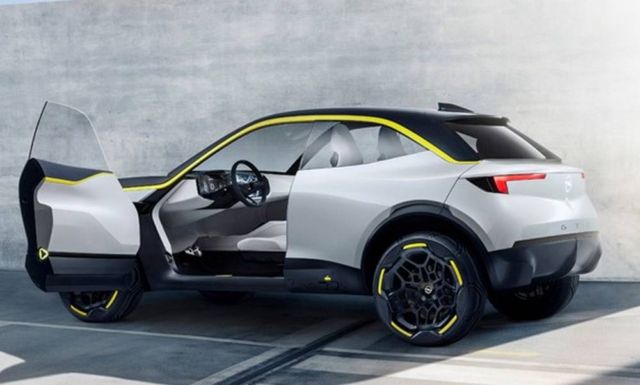 The Opel Vizor is a full, single module that frames all of the high-tech and brand elements such as the LED Blitz emblem that shows the car's operation state by lighting up in different colors, the LED matrix headlights, the wing-shaped daytime running lights as well as all cameras and sensors of the assistance systems and autonomous driving functions under darkly tinted Plexiglas.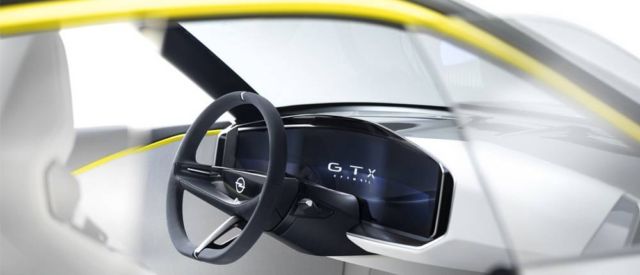 The elegant module boldly stretches across the front of the car right under the bonnet. The new, distinctive Opel Vizor is set to be a hallmark design element for all Opel models later in the 2020s.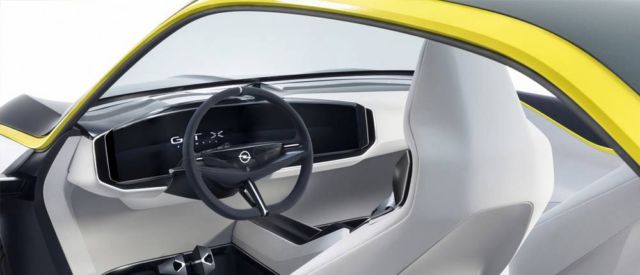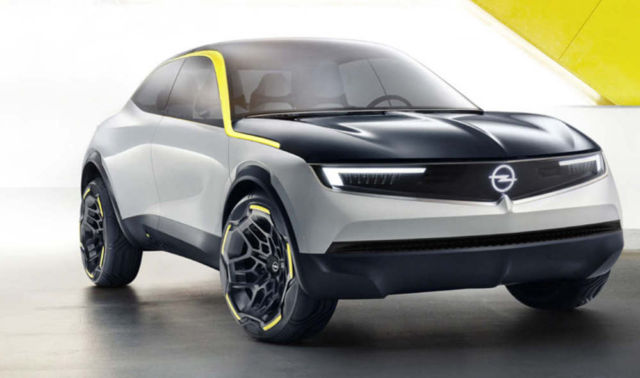 source Opel