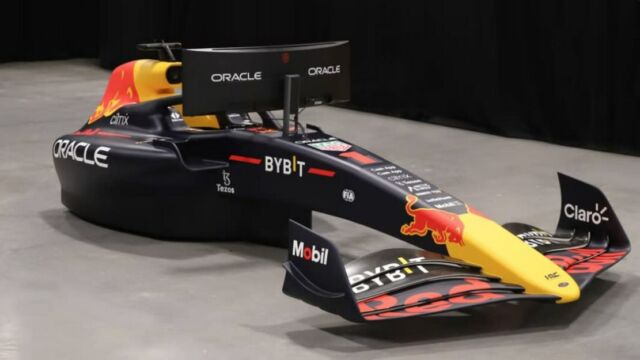 Inside the Oracle Red Bull RB18 racing simulator, you can feel like a real F1 champion.
The Oracle Red Bull RB18 Champions Edition simulator offers the ultimate racing experience for an F1 fan, bringing you closer to the on-track action, at a cost of €115.800.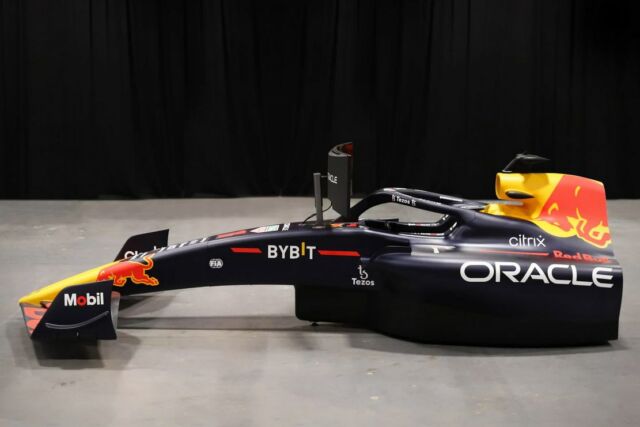 This Show Car Simulator has been expertly made by Memento Exclusives (F1 Authentics) in collaboration with the 2022 Constructors' World Championship-winning team, Oracle Red Bull Racing.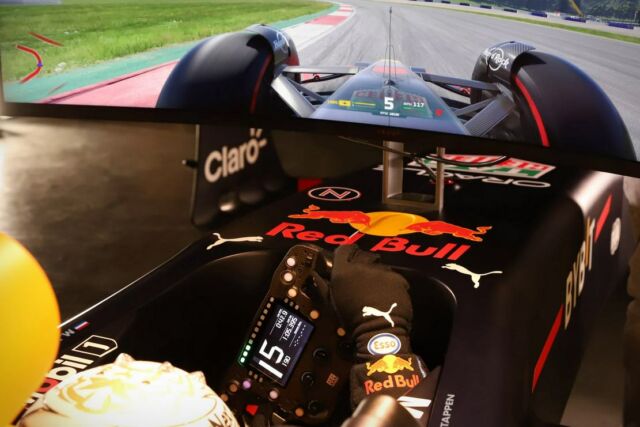 Created using the same processes as the real race cars, these Show Car Simulators offer an unparalleled F1 experience.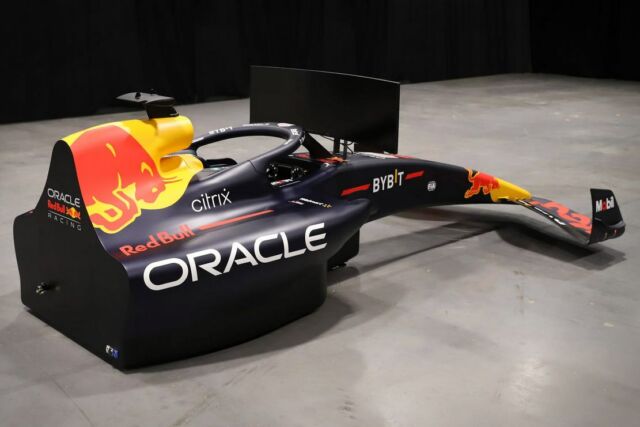 These simulators are also very similar to the ones used by the drivers themselves as they prepare to storm the F1 tracks, allowing you to feel even closer to the sport and the drivers you love.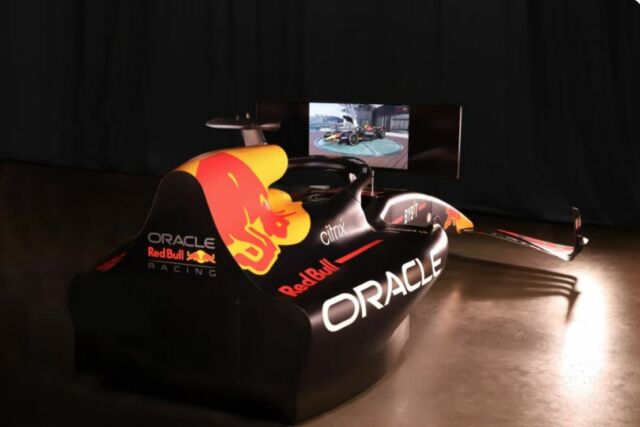 Images credit Oracle