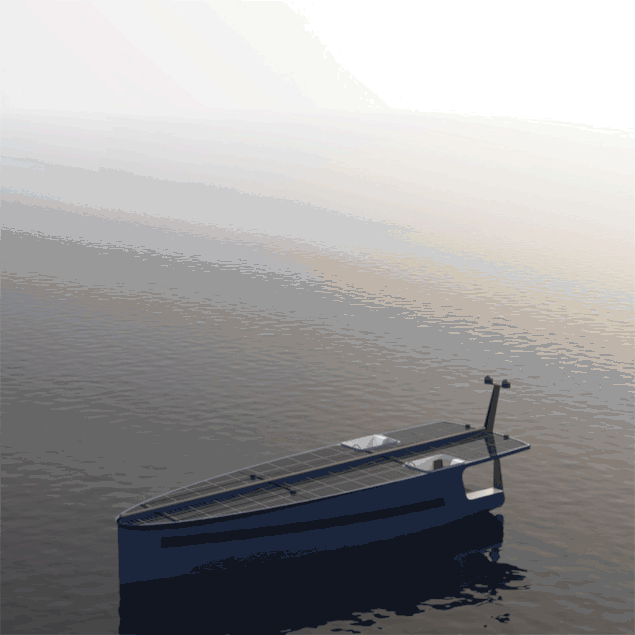 This new 55ft (17m) P1 solar-powered concept boat, can transform into a sailing yacht.
Porto-based architect, Pedro Ramalho, designed the P1 autonomous yacht concept, that combines sail and solar power for energy.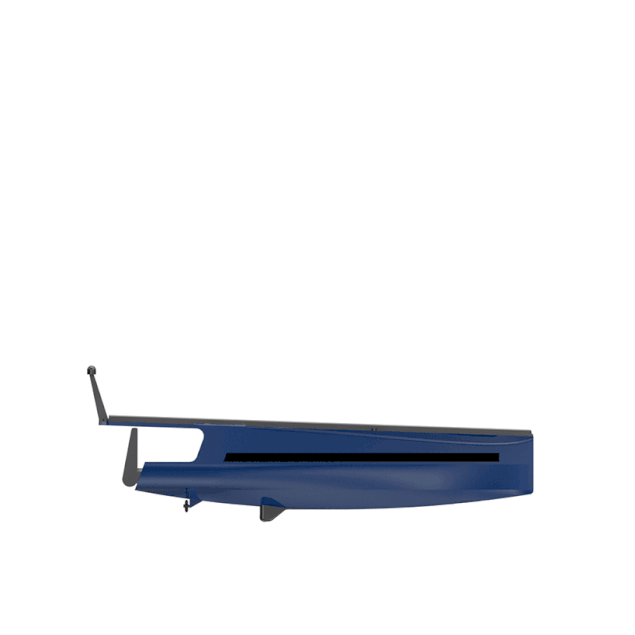 P1 transformable vessel features a retractable mast and 60 sq m of photovoltaic panels, that can power an electric engine and charging batteries.