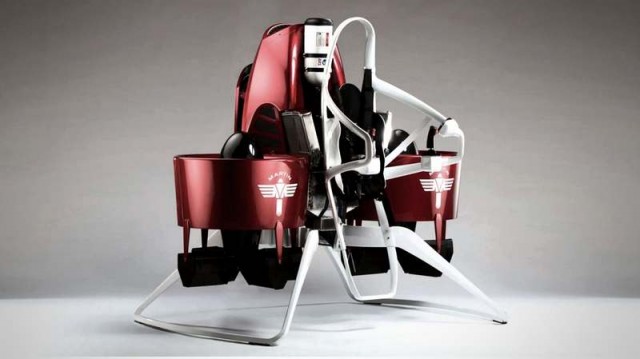 P12 Martin world's first commercially available jetpack design capable of cutting through the sky, launches next year.  Watch the video…
Images © Martin Aircraft company
P12 Martin Jetpack created by New Zealand-based Martin Aircraft company, had previously promised a mid-2014 release date for the personal flying machine.
Now just announced that the amount of $50 million has been injected in Martin Aircraft company by the Hong Kong-based investment fund KuangChi Science, to bust the production of the jetpack.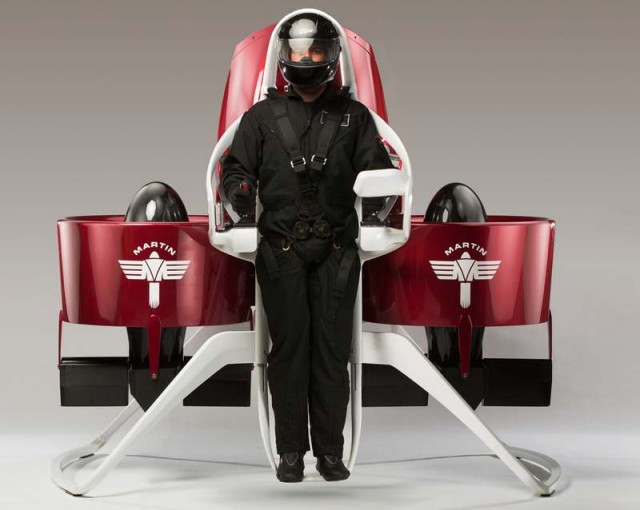 KuangChi Science executive chair Dr. Liu Ruopeng, said:
"We are excited with the prospect to partner on this disruptive transport technology. With our knowledge of advanced materials, we hope to be able to help build a lighter, stronger jetpack with increased payload and range, which will open a whole new set of market opportunities here in China and globally."
The Martin Jetpack is expected to be available for purchase late next year, at an estimated retail price of $200,000 USD.
via geeky-gadgets
source Martin Aircraft co