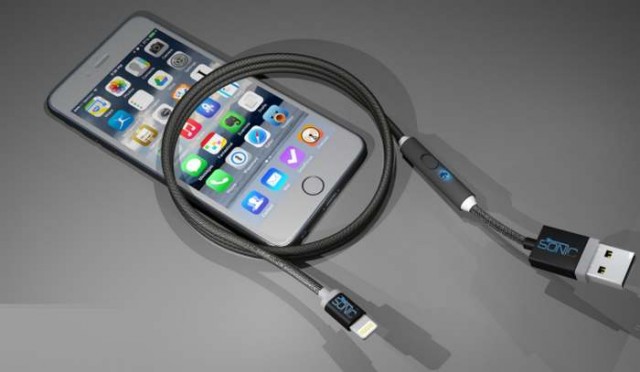 SONICable is world's most advanced charging cable, it can charge any device twice as fast.
SONICable charging cable with advanced features for iPhone & Android, it charges any device in just half the time of a regular USB cable.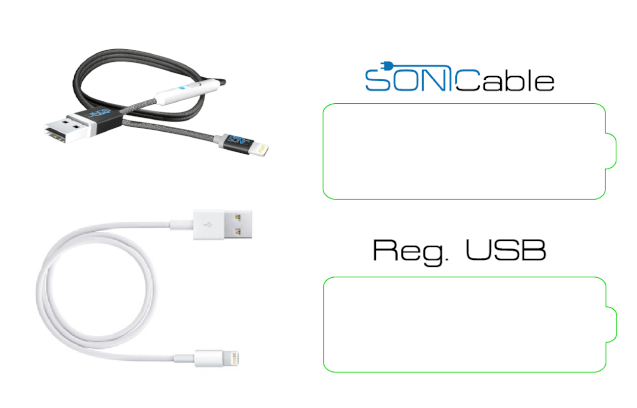 How it works:
When the switch is OFF: Its like a normal USB cable, charge and sync.
When the switch is ON: All of the power is focused on charging, sync/data is disabled.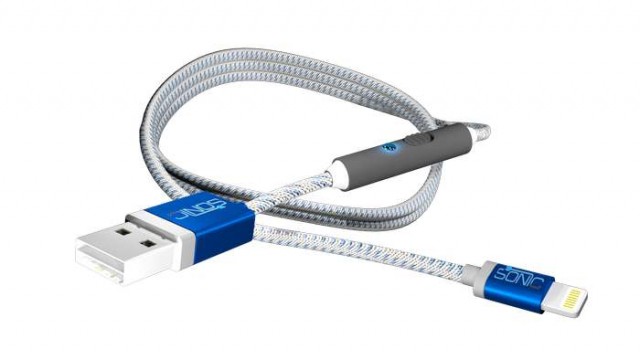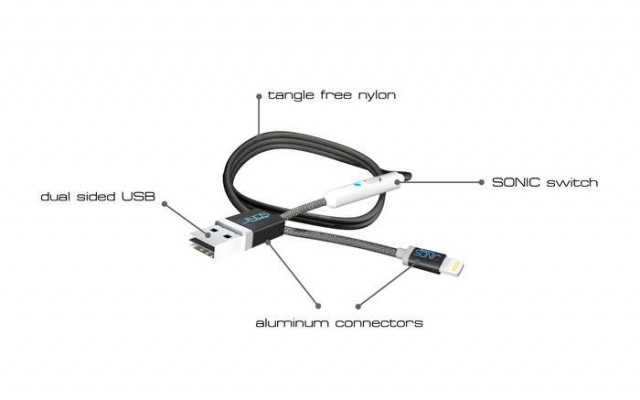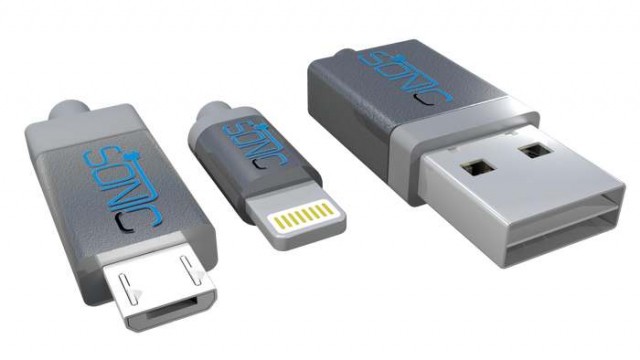 via indiegogo