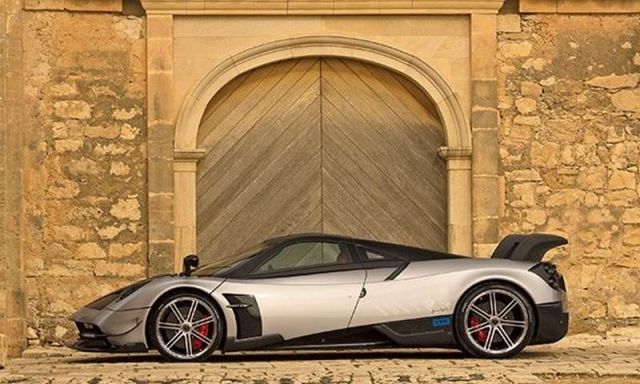 Italian supercar manufacturer Pagani, unveiled its aerodynamically redesigned Huayra BC.
Pagani just announced the updated model 'Huayra BC', introducing innovative technical solutions, also applied to the next generation of Pagani cars.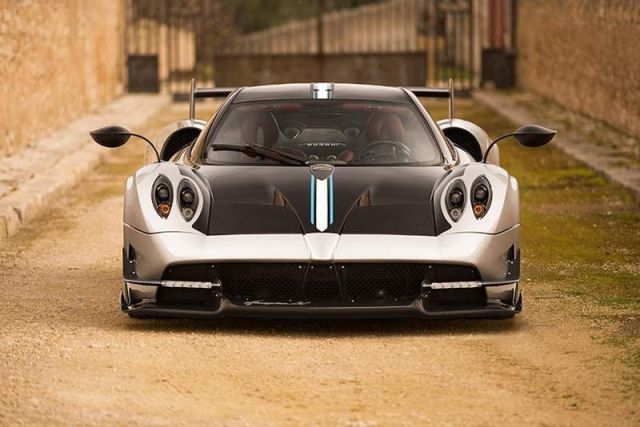 The 'Huayra BC' has been influenced by its track oriented predecessors, mainly designed as road going car.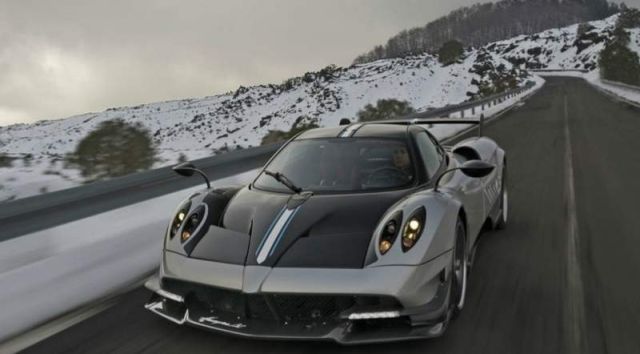 Powered by Mercedes-AMG V12 bi-turbo engine producing 750 horsepower.