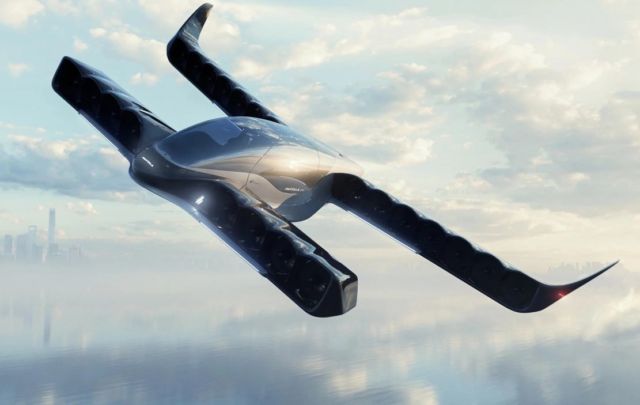 Pantala Concept H an electric vertical take-off and landing (eVTOL) aerial vehicle, designed with ducted fans, replacing rotors in helicopters.
The large diameter distributed electric ducted fans replace rotors in traditional helicopters and open propellers of current generation eVTOLs.
These fans provide tremendous thrust reserve and maneuverability during hover, greatly reduce noise during operation, and provide passengers with an enhanced level of safety.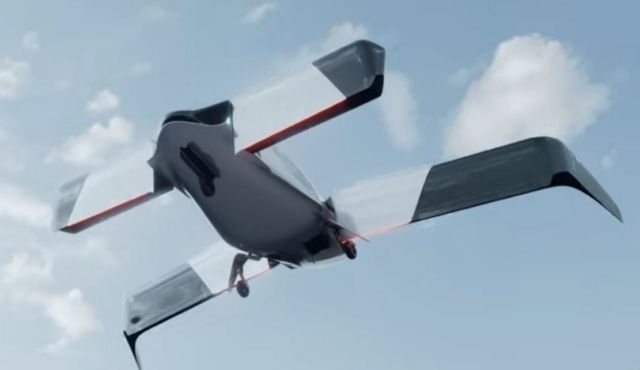 The innovative tilting propulsion wing system provides precise and easy transition. The clean aerodynamics shape enables high speed and long-range cruise.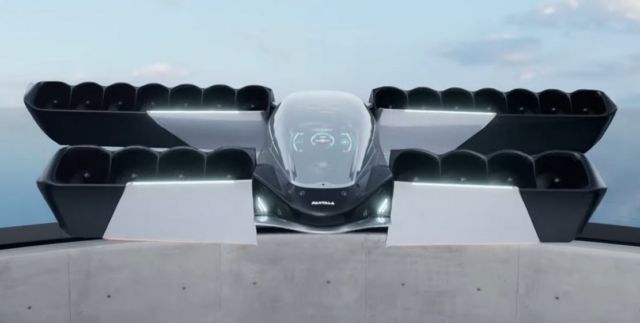 The spacious, open, and streamlined cabin allows passengers' experience to exceed that of luxury sedan. With advanced human-machine-interface in its cockpit design from the start, it aims to simplify vehicle operation, lower operating cost, and enhance operational safety.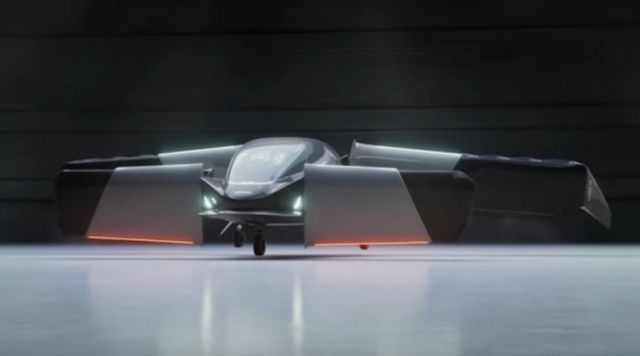 The next generation, multi-redundant, core Integrated Vehicle System and power systems enables Pantala Concept H to achieve large-passenger-airliner level of safety. At same time, its advanced computing power and network capability makes it ready for the coming revolution in autonomy.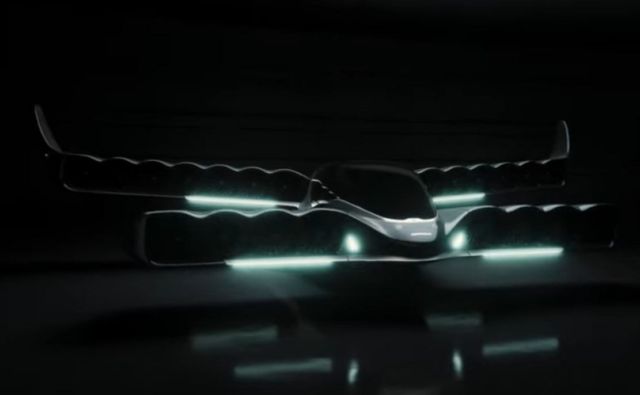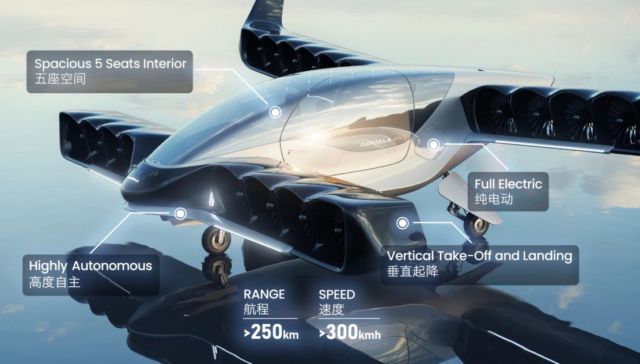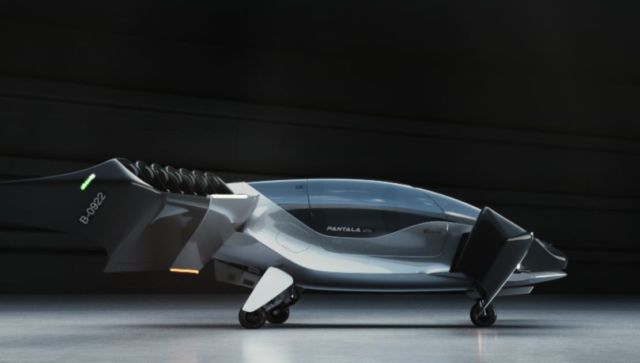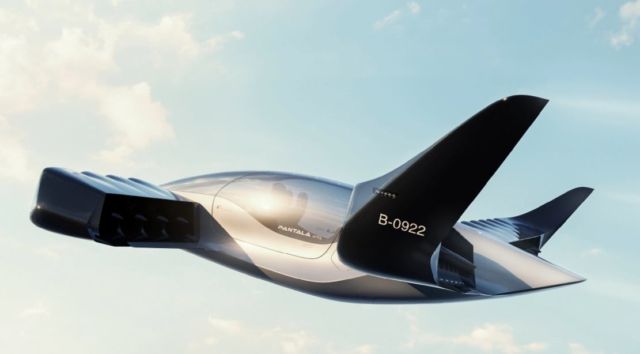 source Pantuo Aviation