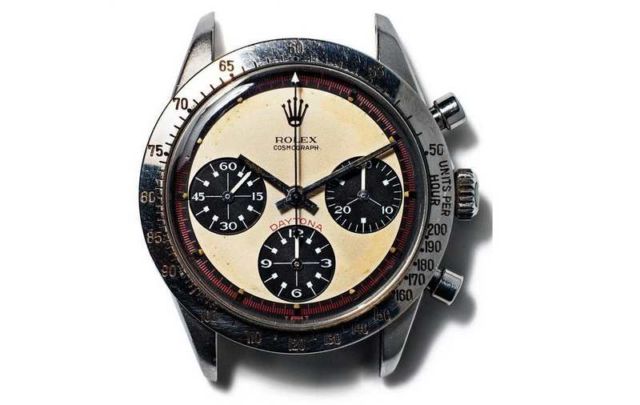 The original Paul Newman's Rolex Daytona watch, the most precious of vintage chronometers.
Paul Newman's Rolex Daytona timepiece that became the nickname of the model, has been found.
It has a reading at the back 'Drive Carefully, Me,' from Paul's wife Joanne.
Newman gave the watch to James Cox. He said to Cox that was dating his daughter: "If you wind it, it tells pretty good time."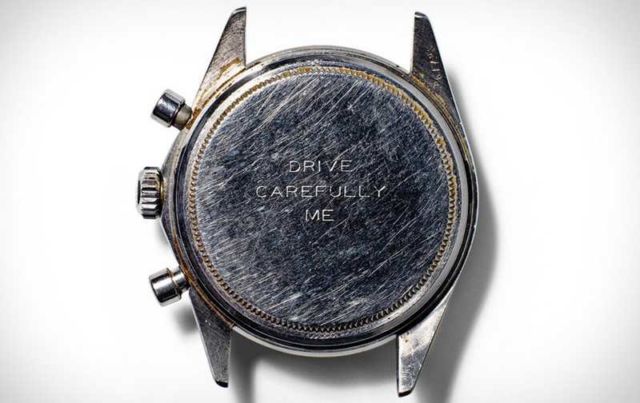 The rare Cosmograph will be auctioned this October, in New York.
via perpetuelle