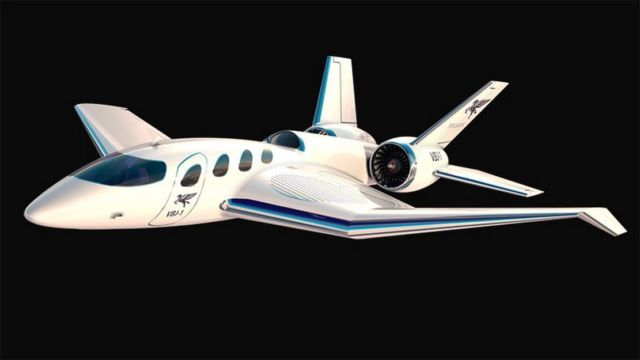 Pegasus Vertical Business Jet is a small jet with vertical take-off and landing (VTOL) capability.
South African Pegasus Universal Aerospace is developing a unique design concept that will ultimately result in the certification and manufacture of a world's first of type aircraft for use globally.
Pegasus Vertical Business Jet (VBJ®) (Pegasus VBJ®) will be the first aircraft to provide true business jet performance coupled with helicopter convenience. The VBJ® will make point to point travel feasible with multiple innovations that make it safe and easy to fly.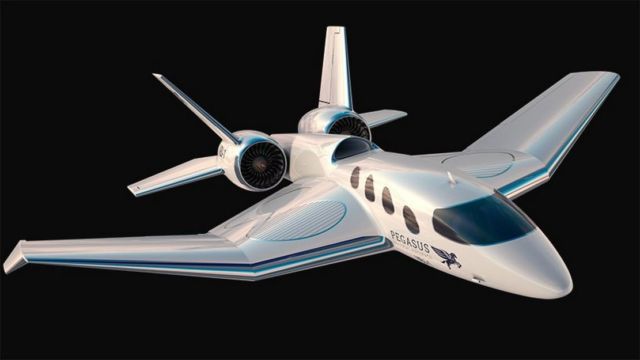 With the VBJ® one would be able to take off and land anywhere, whether it's on a rooftop, a yacht, or a helipad – the possibilities are endless. In fact, Pegasus VBJ® is heralding a new era of point-to-point air travel.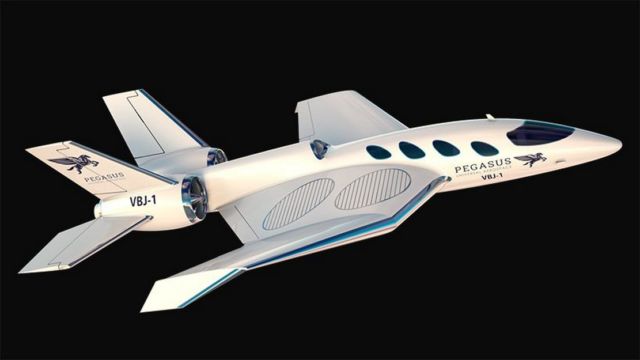 Targeting Government operations, corporates, HNWI's, medivac, search and rescue, offshore operations, general charter, super yachts and ocean going vessels. Pegasus VBJ® is about to change the way we understand air travel, designed with the capability to land on almost any surface.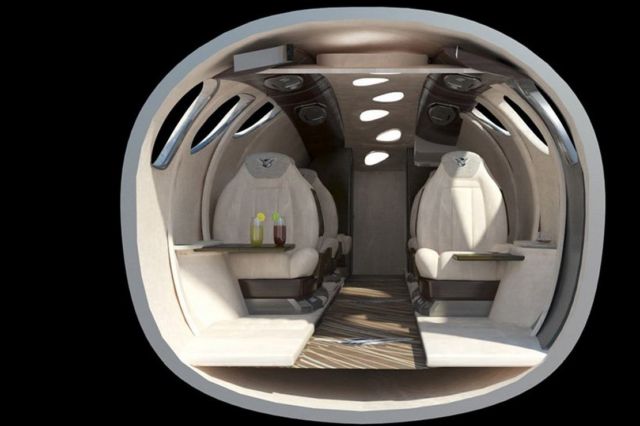 Its state of the art performance is unmatched by helicopters, piston engine planes and any of the tilt-rotor VTOL aircraft currently on market, with a range of 4000km from runway take-off (or 2700km in VTOL) with a 45 min reserve and at a cruise speed of 609 Kilometres per hour at 35 000 feet.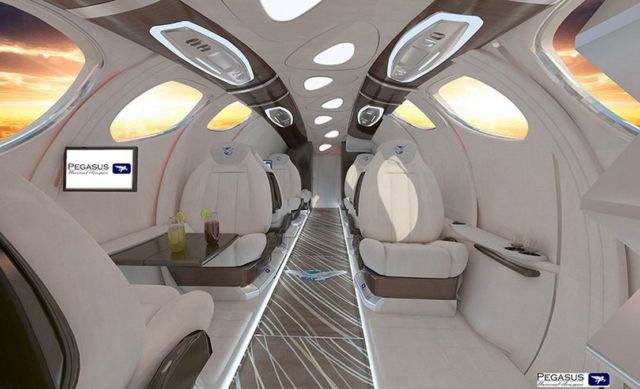 The Pegasus VBJ® has already had it's South African Patents granted RSA 2017/01274. EU patents were approved earlier in 2020, EP3169586 and the USA Patents approved on the 14th July 2020, US 10,710713 B2.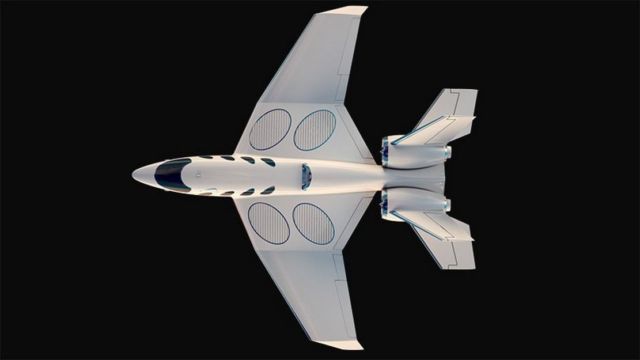 Compared to the cabin of a helicopter, Pegasus VBJ® comfortable with low noise and little to no cabin vibrations. This means more productive meeting or business time in travel. Pegasus VBJ® cabin is larger and more luxurious. With a smoother, faster flight and greater range Pegasus VBJ® will be beneficial in the "Golden Hour" of medical evacuations.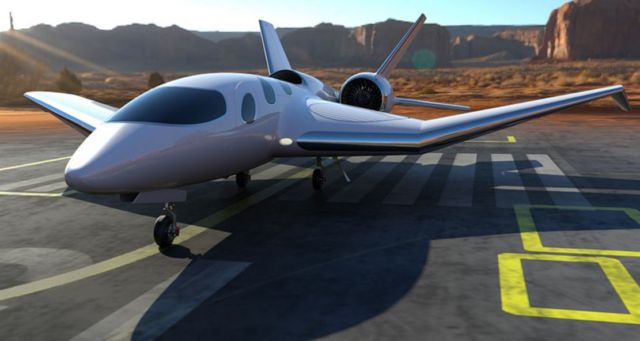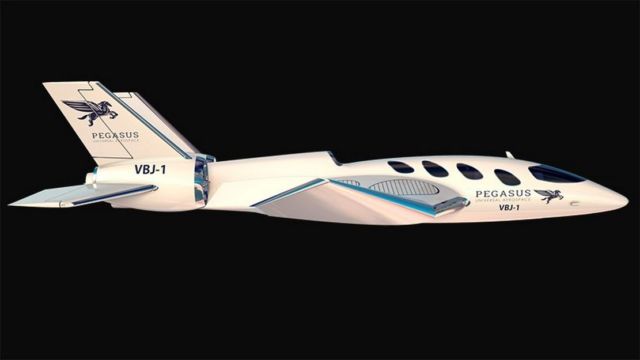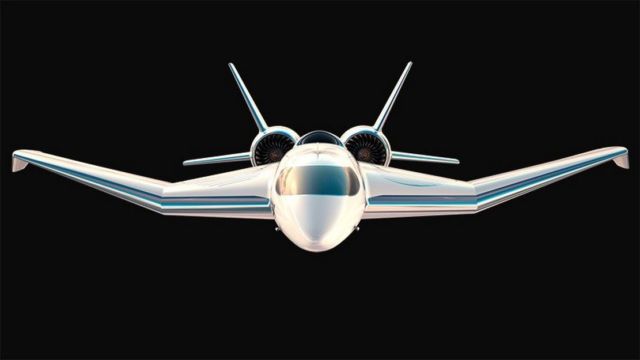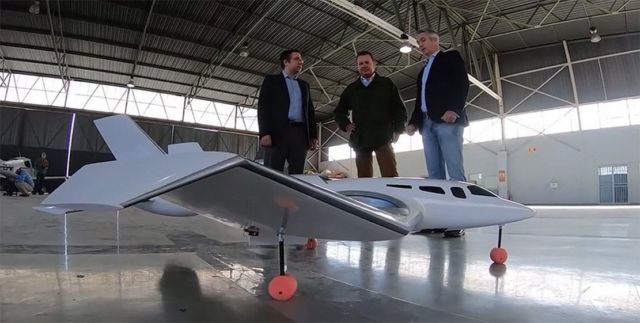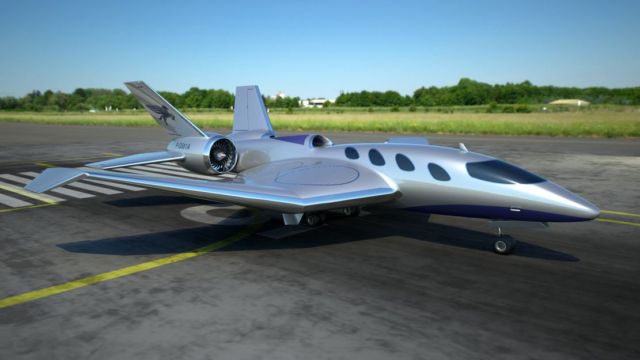 source Pegasus