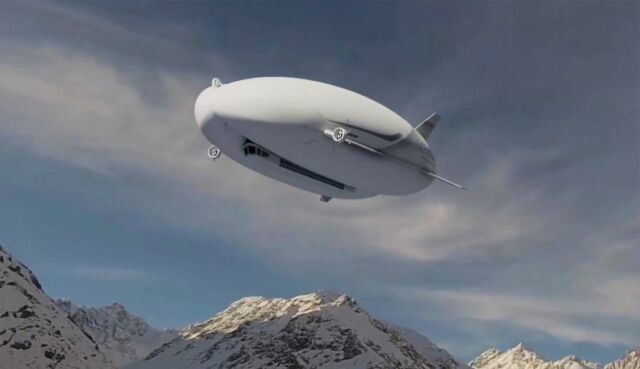 Pelorus x OceanSky Cruises: Access the inaccessible with luxury airship travel.
Pelorus has been named the official 'Expedition Partners' of OceanSky Cruises: the 'Airline of Airships' leading the resurgence of 'lighter than air' luxury aviation.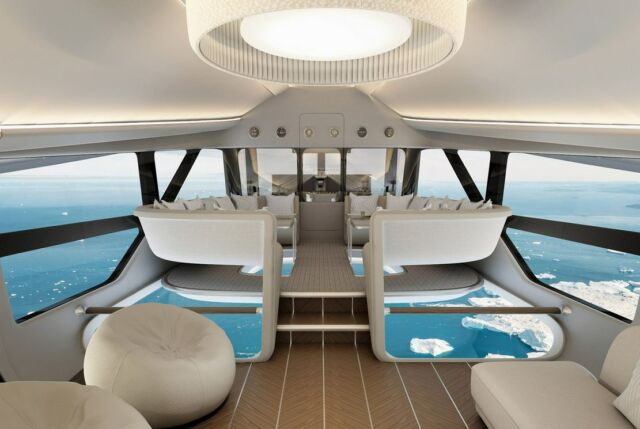 Through this unique collaboration, a global network of travel researchers and designers is developing a series of exclusive sea, land, and air-bound experiences like no other.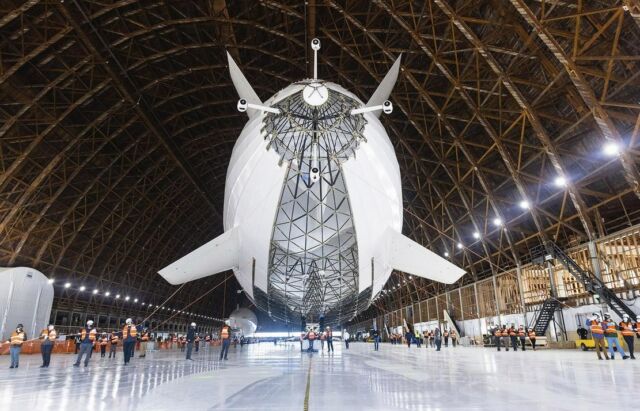 First stop: The North Pole.
Gliding effortlessly at an altitude of 1000ft above the ground, OceanSky Cruises' Airship charters will come equipped with immaculately designed individual cabins and living spaces akin to what can be found onboard some of the world's most impressive superyachts.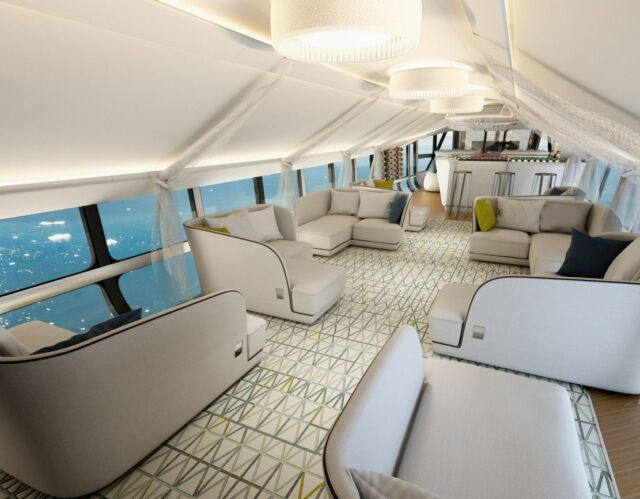 "With Michelin star fine dining, 360 panoramic viewing areas, and plenty of extra onboard delights (to be announced), guests will gain an utterly new perspective as they watch the Polar World and its fascinating array of flora and fauna pass by steadily below."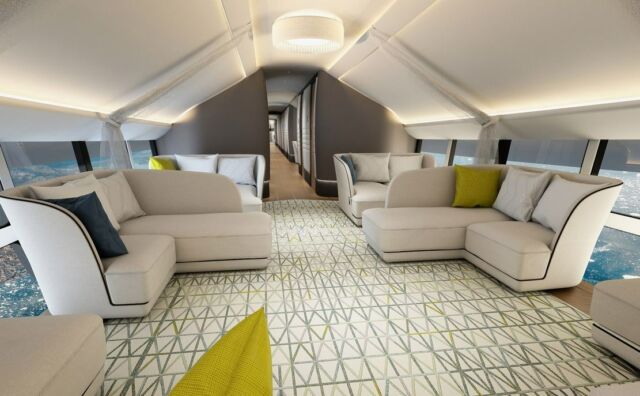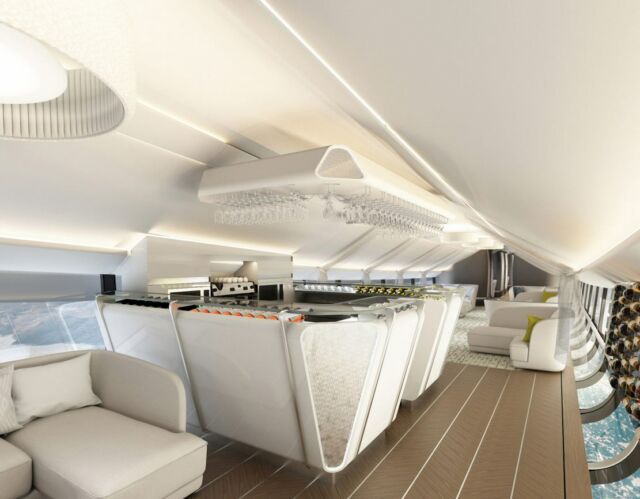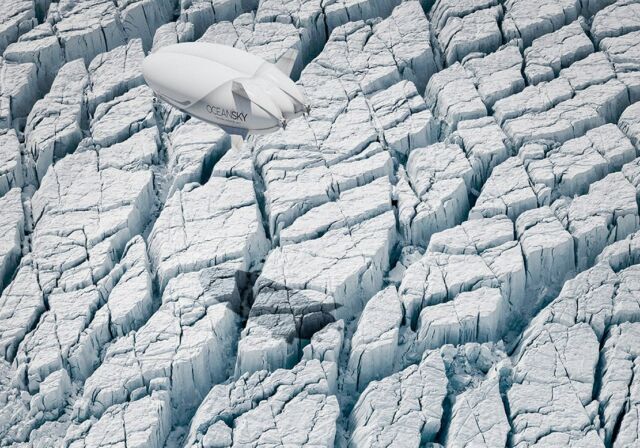 Images credit Pelorus