A personal electric multirotor VTOL concept, just unveiled by a Jetpack company.
Jetpack Aviation unveiled an electric VTOL concept, with initial 20-minute flight range.
The range will be extended as battery technology develops.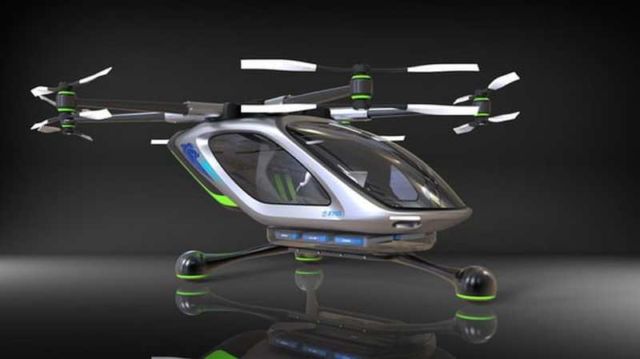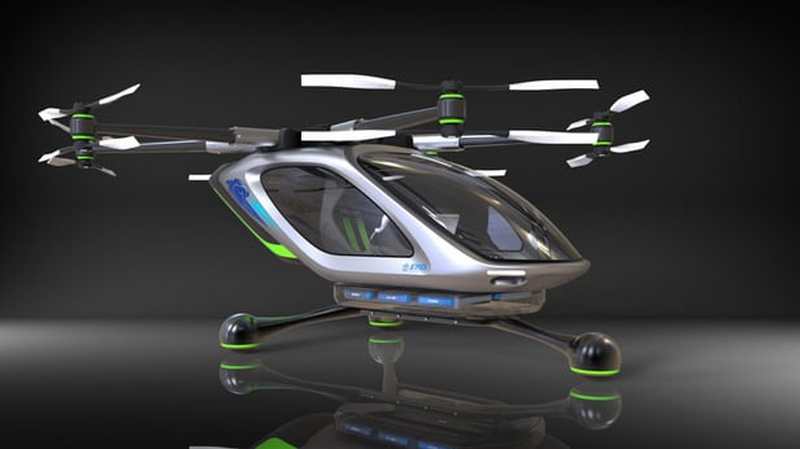 The company is using in the design the manned multirotor approach. The size is so much smaller than other developing models. Speeds are about 90 miles an hour (145 km/h), but there is no wing to deal with.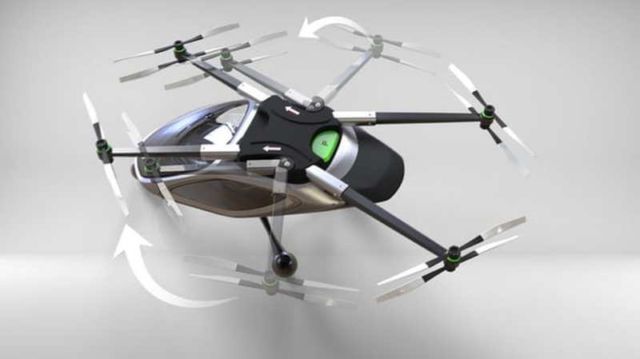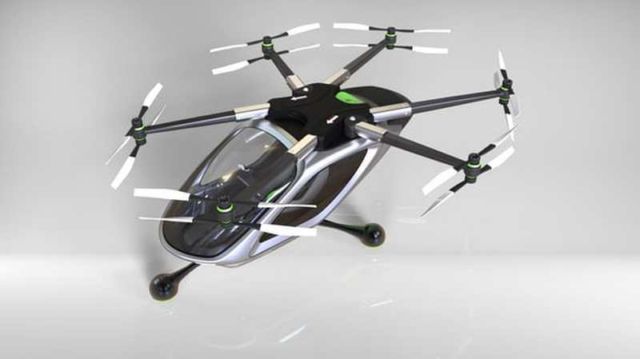 MIT aeronautics professor John Hansman, who chairs the FAA's engineering research advisory committee, said:
"Building and designing flying cars is not a big engineering challenge these days. There's no question we can build a vehicle. I can build a vehicle tomorrow that will carry two people or three people for a half an hour. Instead, the most difficult challenge, is dealing with issues on the ground, such as air-traffic control, safe landing areas and noise pollution.
I actually think it's going to be the ground infrastructure that allows the vehicles to operate in the most useful places. Then it's going to be important."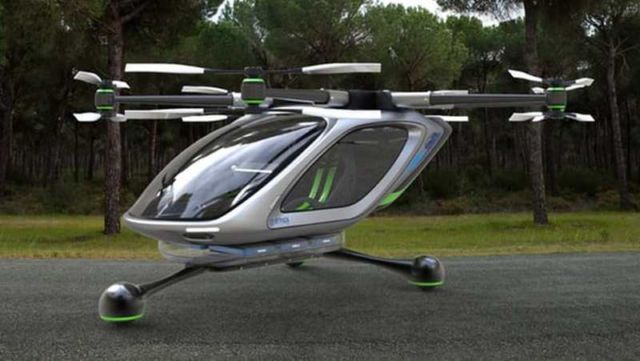 Images credit Jetpack Aviation
via New Atlas
source Jetpack Aviation