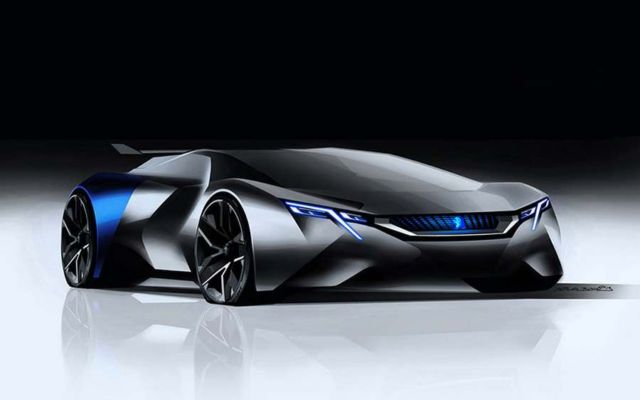 "Peugeot Vision Gran Turismo" created by the French automakers, using their wealth of knowledge in endurance car racing.
"Vision Gran Turismo" is a project in which the world's leading brands design an original sportscar in commemoration for the 15th anniversary of Gran Turismo.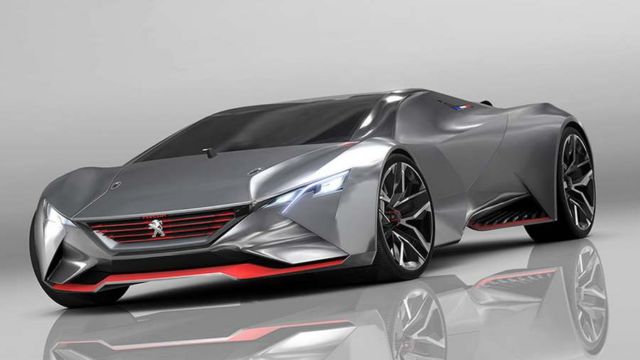 Peugeot designers and Peugeot Sport engineers worked together to find the perfect fusion of flawless aerodynamics and stunning performance.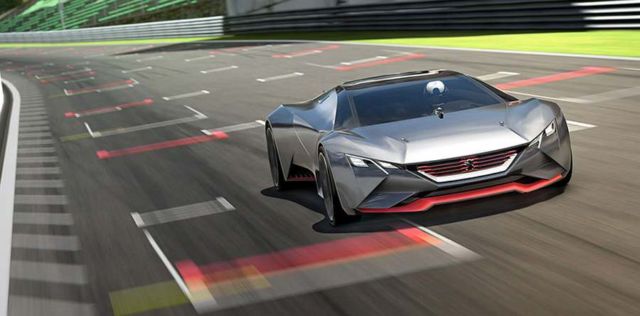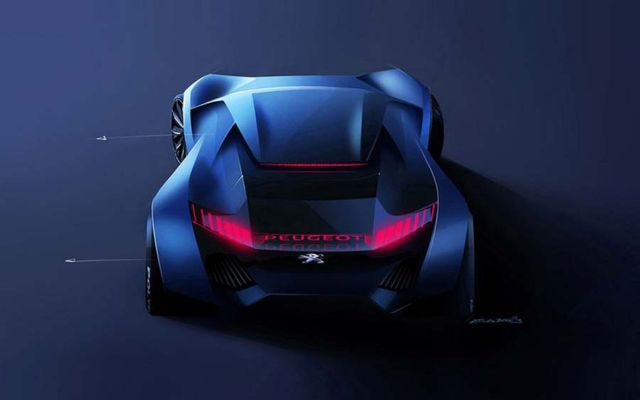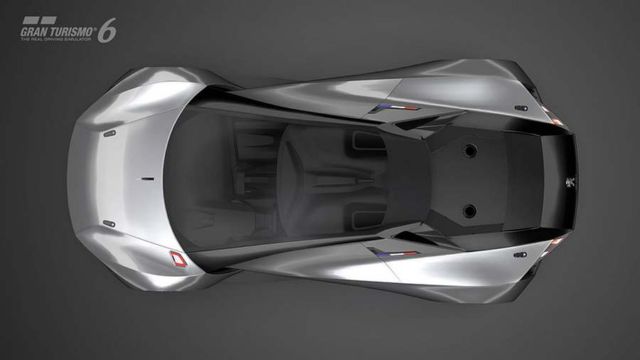 Gran Turismo Official Website: gran-turismo.com