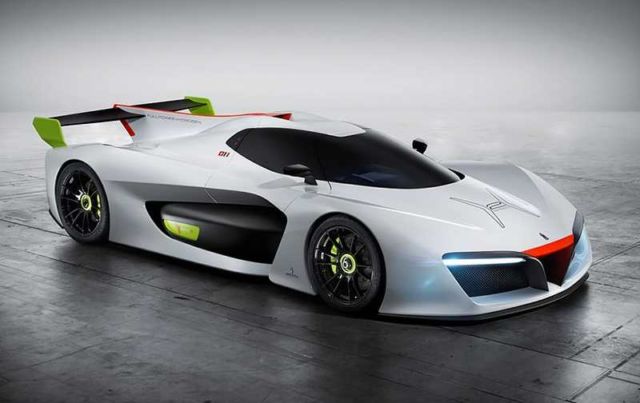 The unique Pininfarina H2 Speed concept, uses hydrogen fuel cell technology, will cost you $2.5m.
Pininfarina H2 Speed powered by 500-horsepower electric motors, will accelerate from 0 to 62 mph in only 3.4 seconds, and reach a top speed of 186 mph.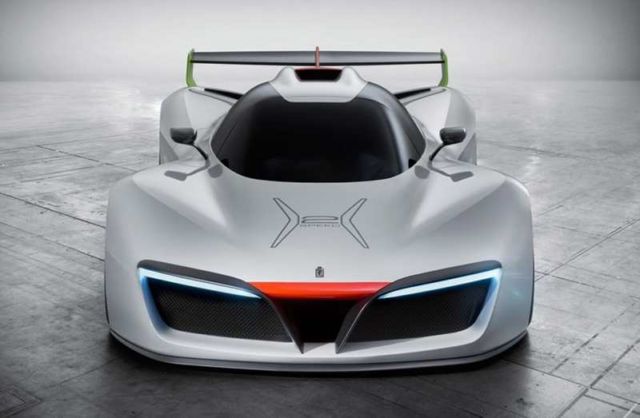 Extraordinary performance, sportiness and pure, environmentally responsible driving fun. Its name is H2 Speed and it is Pininfarina's innovative vision of a high performance track car based on revolutionary hydrogen fuel cell technology already subjected to severe track testing by GreenGT, a Franco-Swiss company which has been designing, developing and producing clean, sustainable propulsion systems since 2008.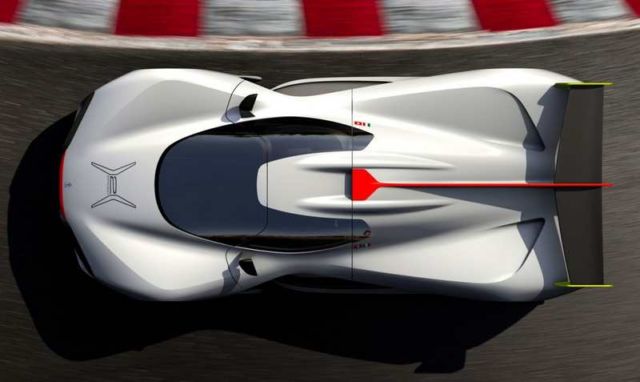 H2 Speed will appeal to passionate people who love speed, performance and innovation and, at the same time, are attracted by the exclusivity typical of a Pininfarina-designed vehicle produced in a limited series. Halfway between a racing prototype and a production supercar, the H2 Speed is the world's first hydrogen, high performance car.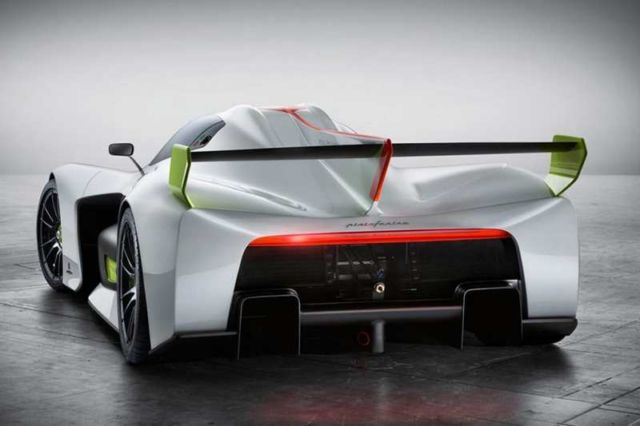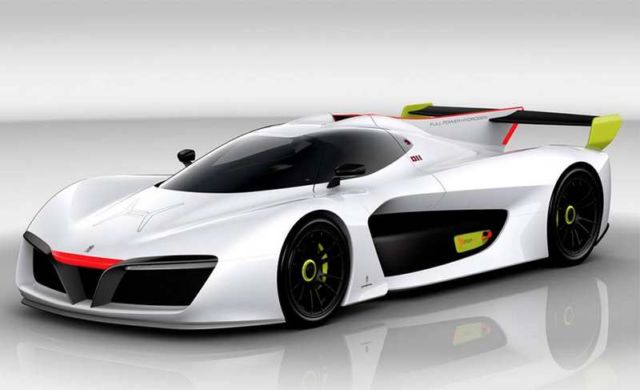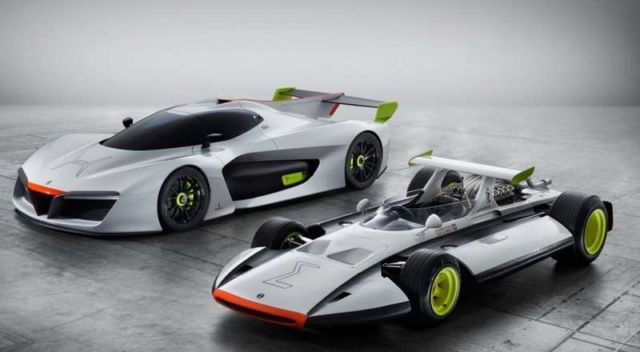 source Pininfarina