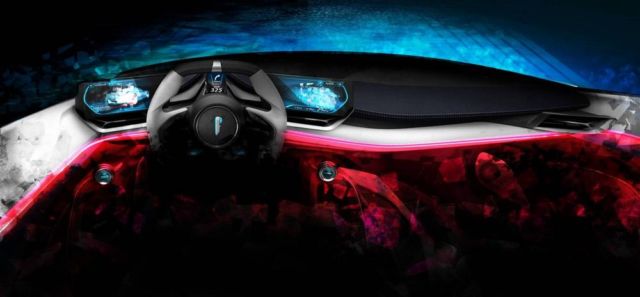 Pininfarina have revealed the interior concept of the PF0 luxury electric hypercar.
Pininfarina, the Italian company that designs world's most expensive sports cars, is making PF0, an electric hypercar.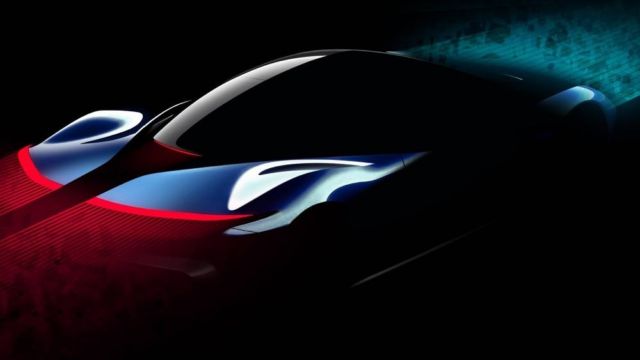 PF0 will go into production in 2020 and cost between $2 and $2.5 million.
It can reach 60 mph in under two seconds, a top speed of 250 mph and 310 miles of range.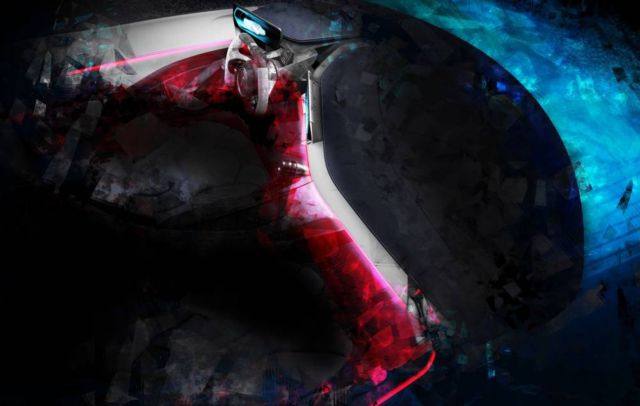 Michael Perschke, Automobili Pininfarina CEO, said:
"Numerous design icons from Pininfarina's incredible history have won awards at Pebble Beach Concours d'Elegance, so I am excited to present a future Pininfarina classic to prospective owners in close proximity to this famous event. Our presence in Monterey is an inspiring chapter in the story of realising Battista Farina's long-held dream: one day there will be beautiful cars solely branded Pininfarina. These special VIP previews mean that future PF0 owners, most of whom will undoubtedly own numerous modern and historic classics, have an opportunity right now to be part of the birth of the company and their hypercar."