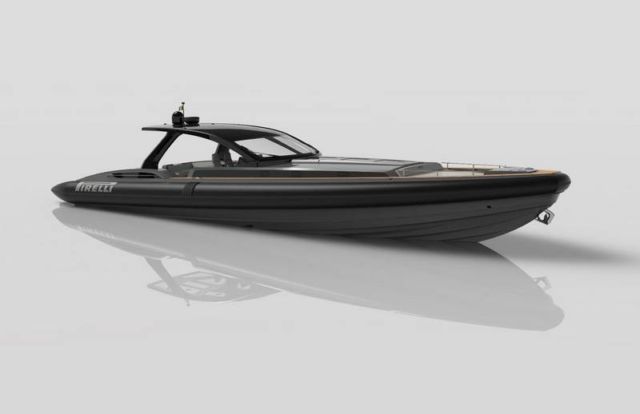 The new Pirelli 1900 super RIB speedboat will debut at the Cannes Yachting Festival.
Pirelli teamed up with Tecnorib to create the more than 60 feet long, Pirelli 1900 RIB (rigid inflatable boat).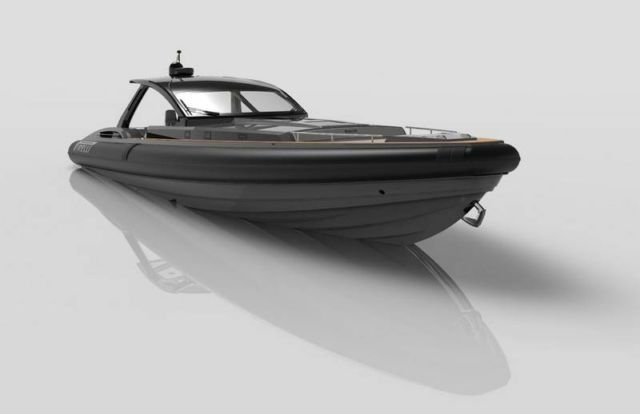 The 18.5m boat has just 3.7m high and is 5m wide. It will be powered by two 800hp MAN i6 engines, have a 2,000-litre fuel tank, a maximum speed of 45 knots and a cruising speed 30 knots.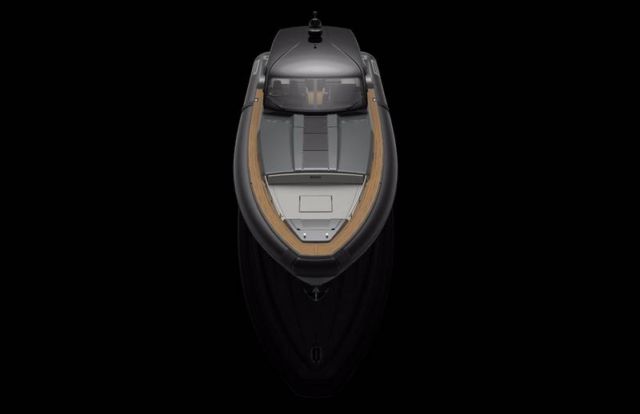 via newatlas
source Tecnorib
Enjoying This Story?
Subscribe to our newsletter and get our latest, sent right to your inbox.