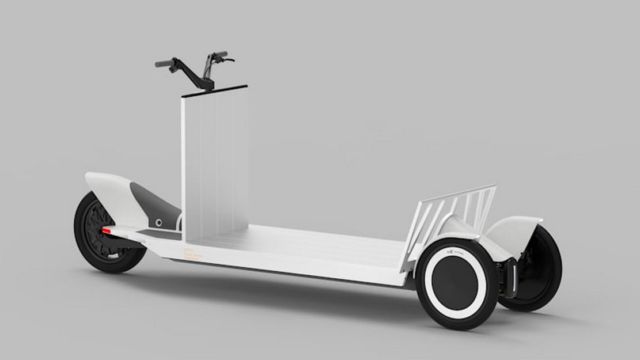 Re:Move three-wheeled cargo sled, a new sustainable way to carry and deliver goods, a small but multi-functional electric scooter transporter for the city of the immediate future.
Industry leaders in design, mobility and aluminium collaborate around a shared vision, presenting Re:Move.
Commissioned by Wallpaper Magazine, and created by designer Konstantin Grcic, electric car maker Polestar, aluminium producer Hydro and electric motorcycle pioneer CAKE.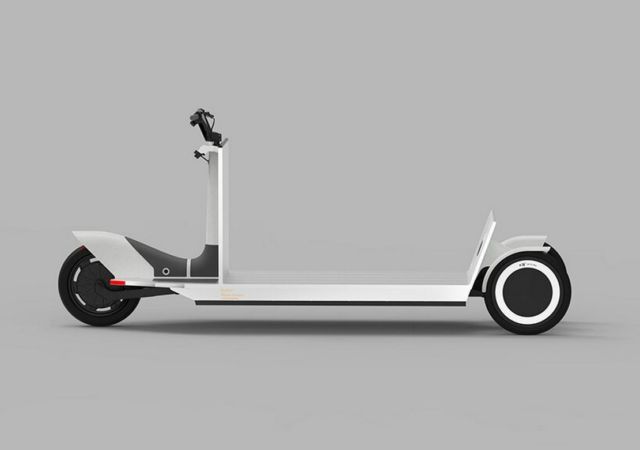 Radical in design, engineering and ambition, Re:Move aims to spark new thinking around urban infrastructure and mobility.
Grcic worked with the Hydro engineering team, Polestar's design engineering lead at the company's UK R&D facility, Chris Staunton, and CAKE founder Stefan Ytterborn, to overcome the complex engineering challenges of realising his design.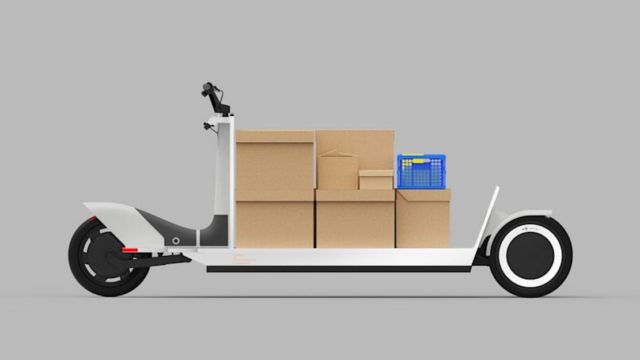 A working version of Re:Move will be unveiled this autumn but the story behind the development of Re-Move (so far) will be first revealed by the collaboration partners at the SXSW (South by South West) Conference & Festival on 17 March at 18h00 CET.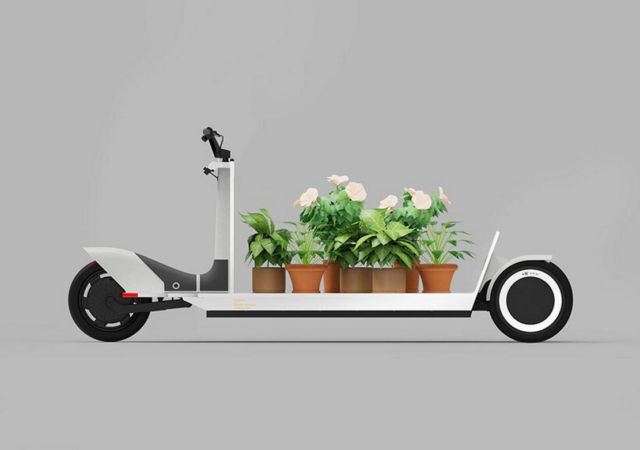 "This is only the beginning," states Polestar CEO, Thomas Ingenlath. "The electric drivetrain is only the first step, then we have to look at the whole supply chain and what materials we design with. This is so much more exciting than the last twenty years when designers were just making things pretty."
source Polestar