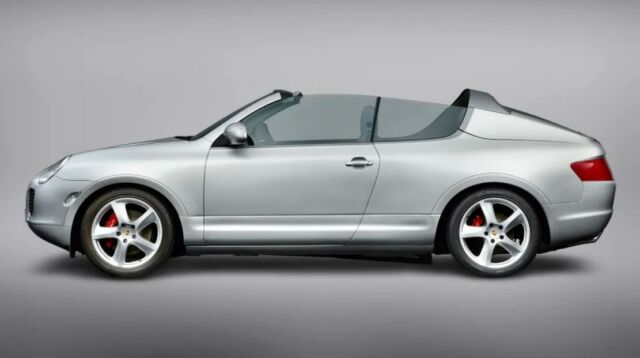 Porsche Cayenne Cabriolet concept with Targa Roll bar, a convertible approximately 4.8-metres long.
The car has the nose and brakes from the Cayenne Turbo, but this concept car might have a normally aspirated engine, if at all. Porsche has not unveiled any technical information.
Is the seating comfortable throughout the vehicle when the roof tapers in a more coupé-like way towards the rear and when the windscreen and A-pillars are shortened? How practical is the Cayenne as a two-door model with doors which are 20 cm longer? Is it possible to accommodate an elegant, high-quality soft top that can also be folded quickly? And how should the rear end be designed? There was still disagreement on the final issue in 2002, and two different rear sections were designed for the Package Function Model.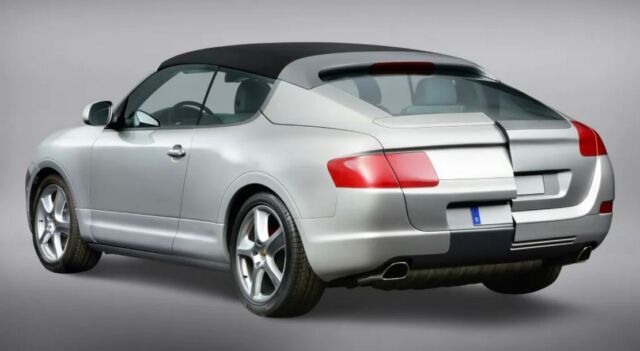 Porsche head designer Michael Mauer, said:
"An SUV as a convertible is a challenge both aesthetically and formally. An SUV always has a large and heavy body. You combine this with a small top half and then cut off the roof — you get very strange shapes emerging from that."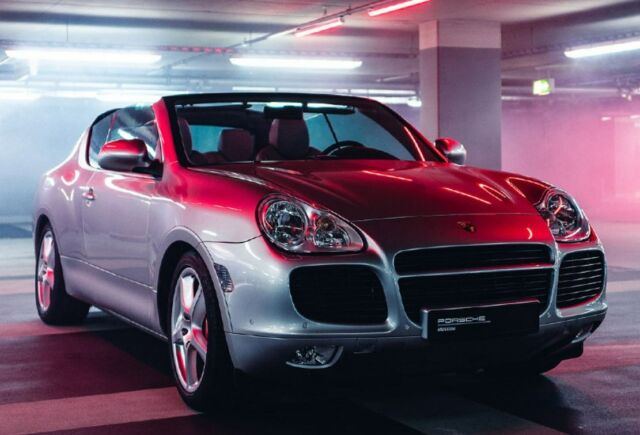 It is not clear if the Cayenne Cabriolet concept will ever go into production.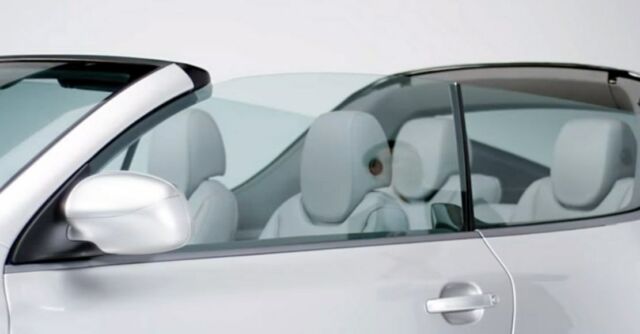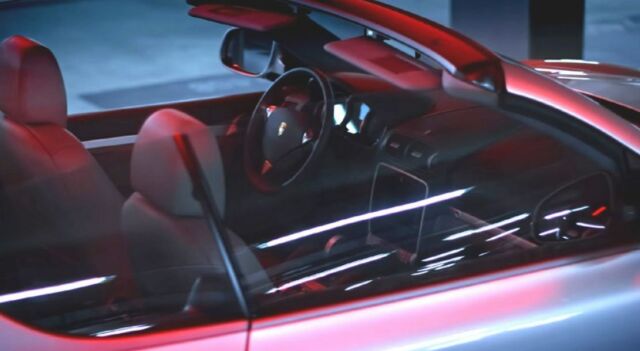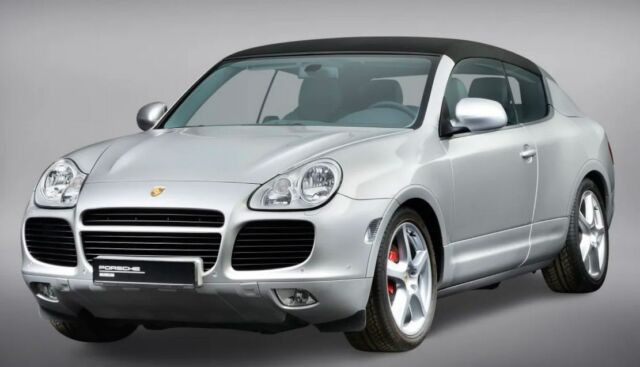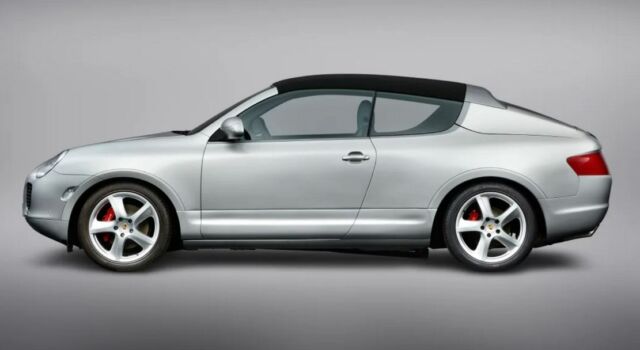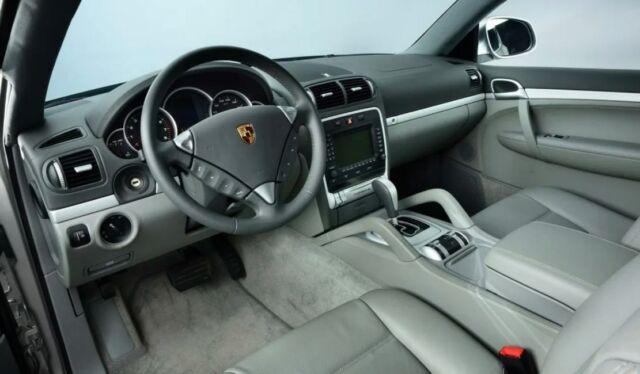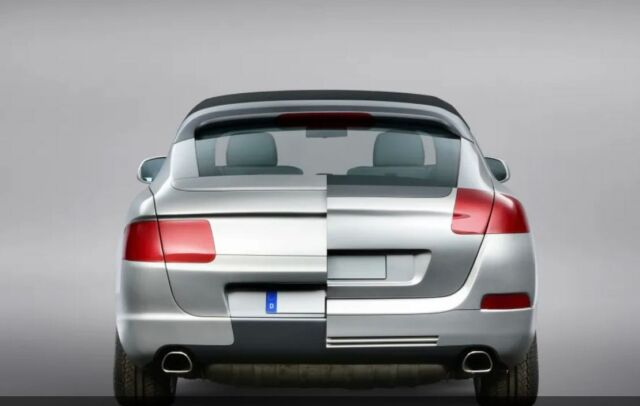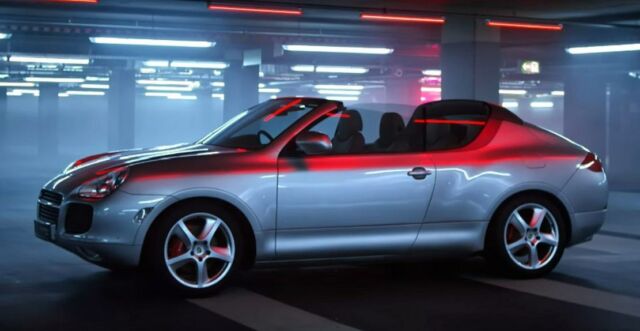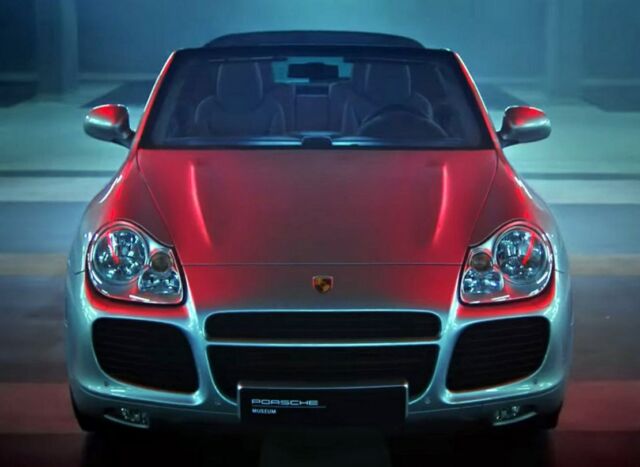 Images credit Porsche
source Porsche