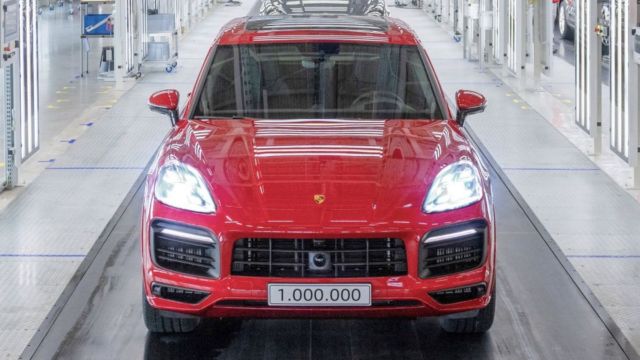 Porsche celebrates three generations, 18 years, and a million units of the Cayenne.
Porsche ventured into the SUV segment almost two decades ago with the Cayenne, steering it on the road to success and tapping into new markets. Now it has reached the one million mark. Time to look back.
The idea of the Cayenne was born 20 years ago: along with an idea that Porsche would do everything differently with this new model. Zuffenhausen took the lead in its development. As there was no capacity at Weissach, Porsche rented a 3,800-square-metre factory site in the industrial park "Nord" in Hemmingen, a community with 8,000 inhabitants, approximately halfway between the parent plant and the Development Centre. Inconspicuous, surrounded by fences and with mirrored glass windows. Multiple conversions ensued, along with the construction of a multi-storey car park on the green field next door for the staff, unit carriers and prototypes.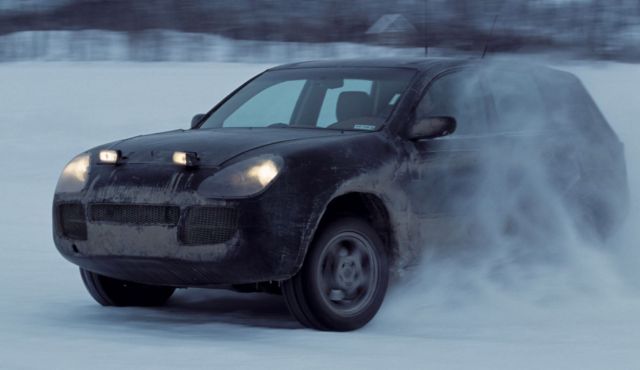 Cayenne, Canada, 2000, Porsche AG
"A stool is more stable on three legs than just two." Hans-Jürgen Wöhler quotes his predecessor and settles back for a brief journey in time. He was Vice President of the SUV product line until recently. The Porsche 911 and the Boxster models, which were already available in the 1990s, represent two legs of the stool. The Cayenne concept was conceived at the end of the decade. Porsche presented the company's first SUV to the world public just a few years later in 2002. Eighteen years on, the one millionth Cayenne rolled off the production line in Bratislava in Slovakia: a GTS in Carmine Red that was delivered to a German customer.
source Porsche