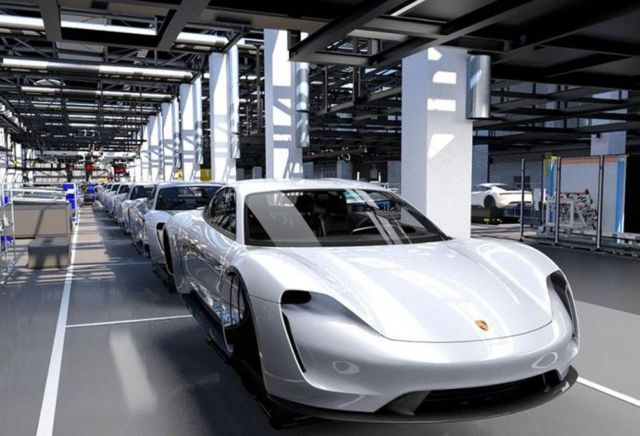 Porsche definitively enters the electric era, with the second phase of prototype production of Taycan.
Six billion euros in investments, 1,200 new employees for the launch of the Taycan alone, the ongoing development of Porsche Production 4.0 and an unparalleled knowledge campaign rolled out throughout the entire company: in firmly committing to electric mobility, the sports car manufacturer is undergoing a process of major change and once again reaffirming its ability to safeguard its future.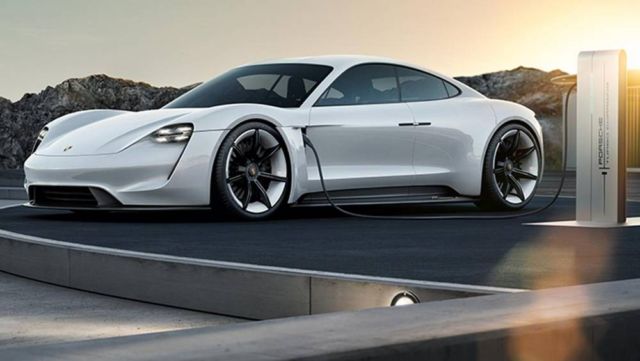 One example of an efficient approach is the new Taycan production and assembly facilities currently being built as a "factory within a factory" at the main plant in Zuffenhausen. This development signals Porsche's move away from the traditional principle of an assembly line.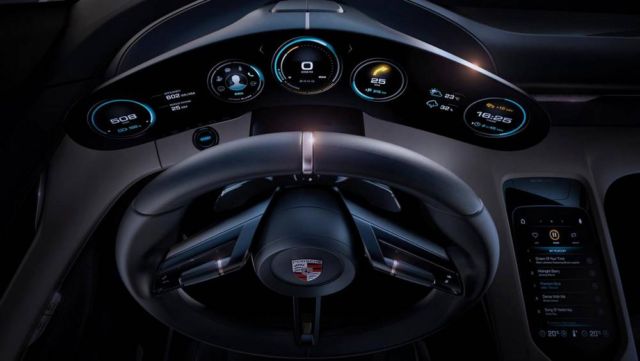 "We predict that over 50 percent of Porsche models delivered from 2025 will be electrified," states Lutz Meschke, Deputy Chairman of the Executive Board and Member of the Board responsible for Finance and IT at Porsche. This will involve substantial investments in fields such as development and production, as well as staff training. Despite this, the target profit margin of at least 15 percent remains unchanged. "In addition to efficient processes, the revenue from digital products and services should also increasingly contribute to our economic success," says Meschke.
source Porsche