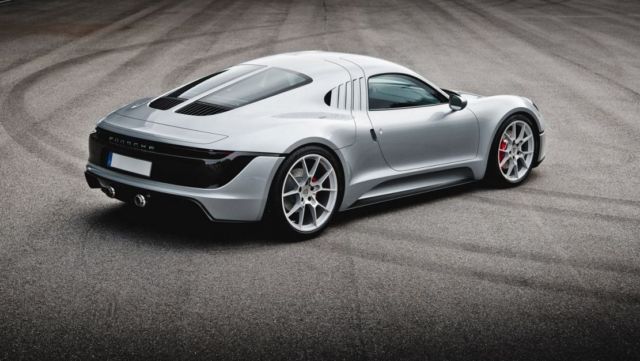 Porsche may be developing a new sports car with gullwing doors, called the Le Mans Living Legend.
Porsche granted a patent suggesting the German automaker could have a new sports car in the works.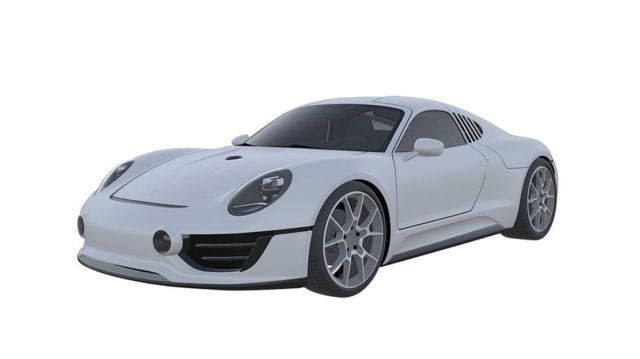 Designed as a tribute to the 550 coupes Porsche built for the 24 Hours of Le Mans back in the 1950s, the concept named Le Mans Living Legend.
The new design with gullwing doors is actually based on the 718 Cayman GT4.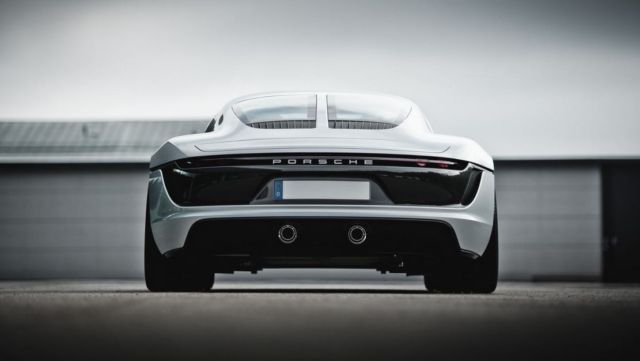 Porsche commented about the new design:
"As a matter of policy, we can't comment on or participate in speculation about potential future product. Thanks for your understanding."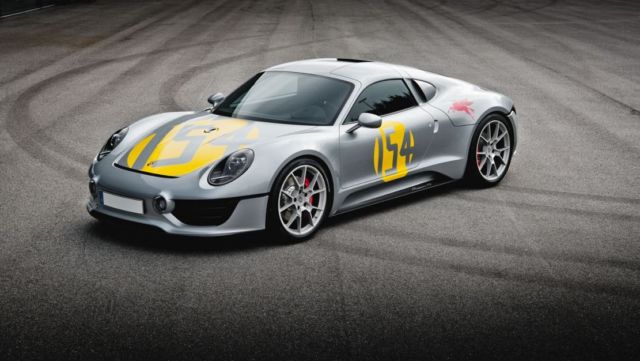 source TaycanEVForum