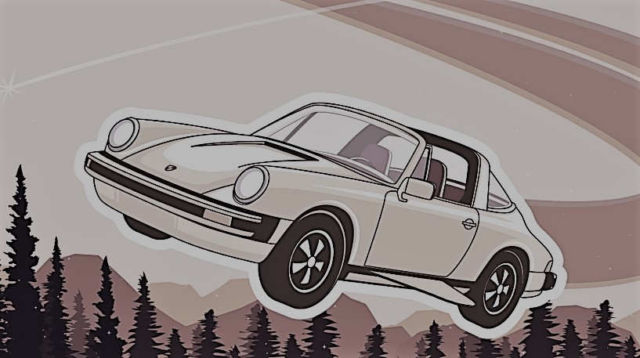 German car maker Porsche, plans to build a flying passenger drone.
Porsche is working on the design of an aircraft, where the passenger can also take control.
Sales Director Detlev von Platen considers the use of Porsche drone possible, including in metropolitan areas. He said:
"When I drive from Zuffenhausen to Stuttgart Airport, I need at least half an hour if I'm lucky. I will need less than four minutes with the airfare. The issue is of interest to us.
"You have a Porsche yourself – this could happen with a drone. But without the need for pilot leave, because the device can do a lot."
via Reuters