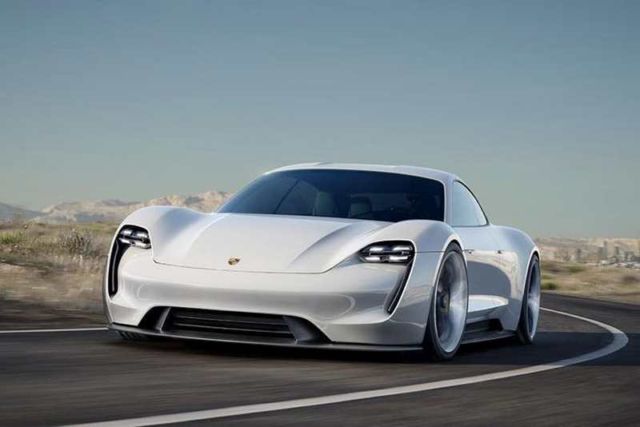 The upcoming Porsche Mission E will be available in a number of different model variants and power outputs.
Company's first all-electric vehicle, will arrive in 2019 with up to 590 horsepower.
Porsche chairman Oliver Blume explained in an Autocar's interview, that Mission E to be offered in several variants, just like Tesla offers different batteries on Model S.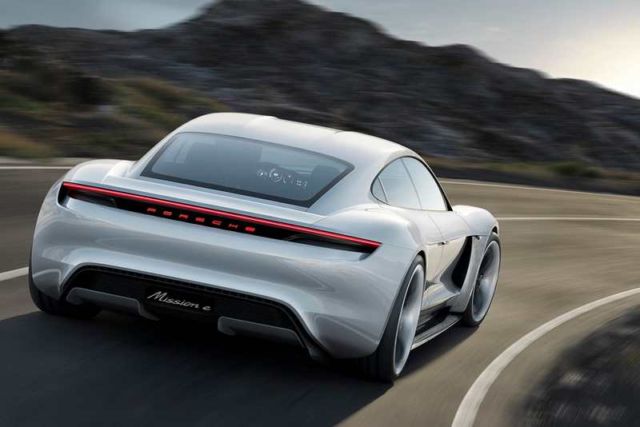 "The Mission E will receive over-the-air updates to driveline and autonomous tech — just like Tesla models."
He added:
"The Mission E will sit in the segment below the Panamera. It will offer a 500km (311 mile) electric range, with a 15-minute charge time. There will be more than one model, with different levels of power."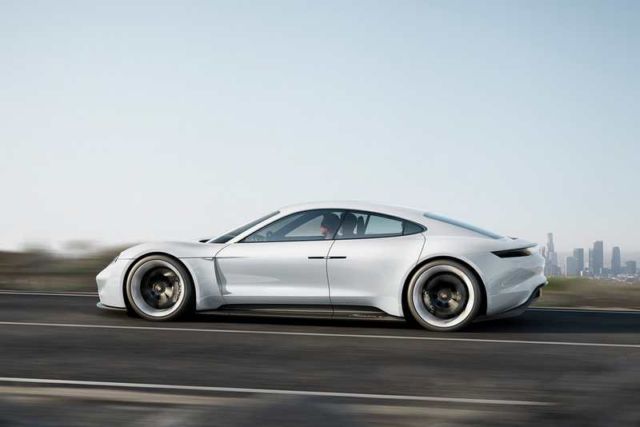 Images credit Porsche
via geeky-gadgets