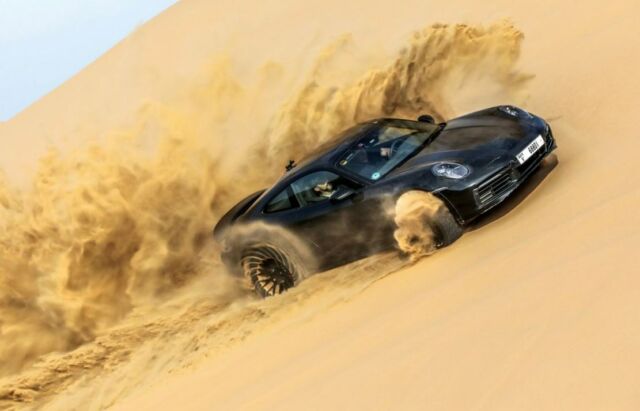 Porsche new 911 Dakar aces test program on gravel, sand and snow.
At the Los Angeles Auto Show on 16 November 2022 Porsche will unveil a very special variant of the iconic 911: the new 911 Dakar. It will be the first two-door sports car to offer outstanding off-road capabilities.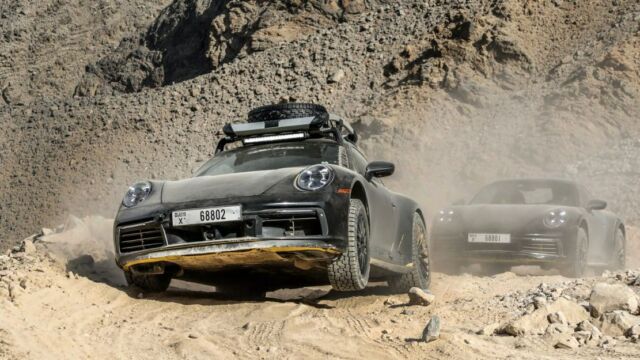 In testing the car, the development engineers around General Project Manager Achim Lamparter didn't only restrict themselves to intensive use of the off-road proving grounds in Weissach. In fact, the development team tested the 911 Dakar around the world under extreme conditions to the tune of more than half a million km, including more than 10,000 km off-road. The Château de Lastours test track in southern France, for example, was used to test the car's handling on typical rally courses and fine-tune the suspension. Kilometre after kilometre of loose surfaces really put the Porsche 911 Dakar to the test.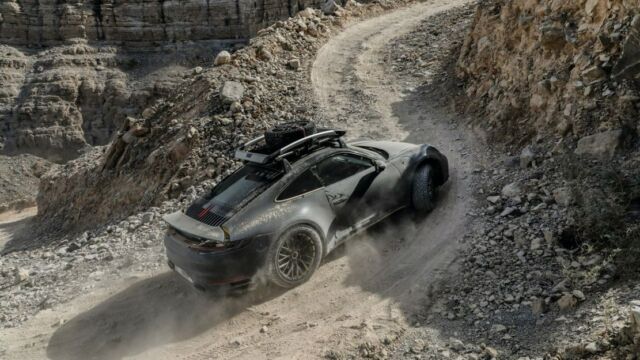 "All Dakar teams come here to test their cars in Europe before the rally," says Porsche works driver Romain Dumas. At first, the Frenchman was puzzled by the assignment to drive a new 911 at Château de Lastours, of all places. But the astonishment quickly gave way to admiration for the Dakar's spirited off-road performance. Even jumps were no problem for the chassis thanks to the robust design and increased ground clearance. Likewise, the 911 Dakar handled sweeping drifts with aplomb. "I knew what a 911 could do on the road," says Dumas, "but I was absolutely stunned by how well the car performed here on the loose."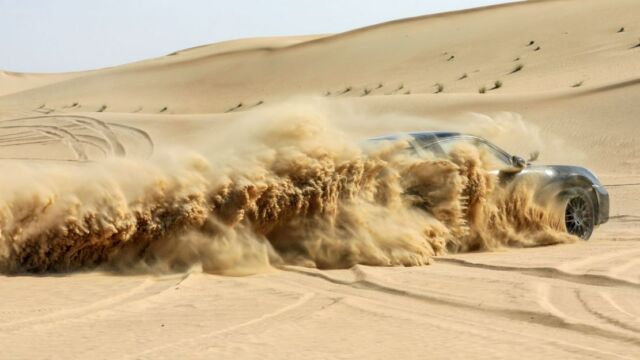 Images credit Porsche
source Porsche