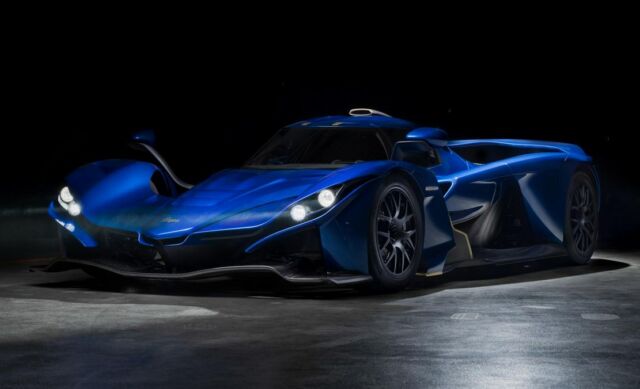 Praga Czech automaker's $1.28 million street-legal ultra-lightweight Bohema supercar.
The new Praga Bohema is a sub-1,000 kilogrammes, mid-engined two-seater that, in the right hands, is capable of extreme high performance on track targeting GT3 race car lap times on its semi-slick Pirellis. Yet it is also comfortable and practical for head-turning road trips.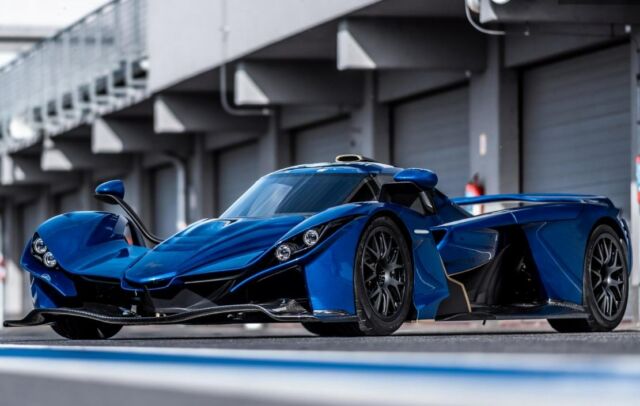 With its carbon fibre monocoque and race-oriented fully adjustable suspension, it is extremely light, targeting just 982 kgs (wet without fuel), while its powerful Nissan GT-R-derived six-cylinder twin-turbo engine ensures reliability, ease of servicing and the potential for further performance tuning.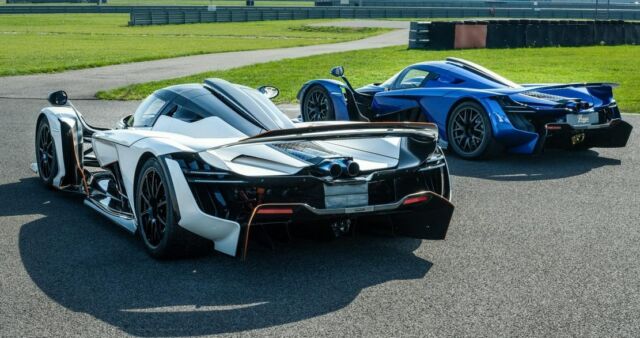 Whilst the Bohema's race-derived semi-automatic transmission will support a unique on-road experience with track-focused performance.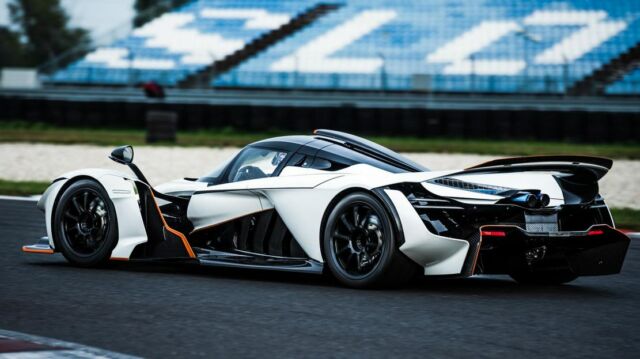 The Bohema is about perfect balance and the purest driving experience, unfettered by unnecessary electronics and excess weight.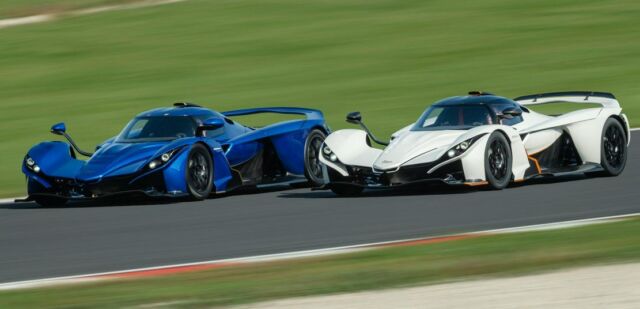 Cylinders / valves: 6 / 24
Engine power: 700 bhp at 6,800 rpm
Engine torque: 725 Nm from 3,000 to 6,000 rpm
Top speed: 300+ km/h
Construction: Carbon fibre monocoque & body
Mid-engine layout. Rear wheel drive
Downforce at 250 km/h: 900 kg
0-100 km/h: sub 2.3 s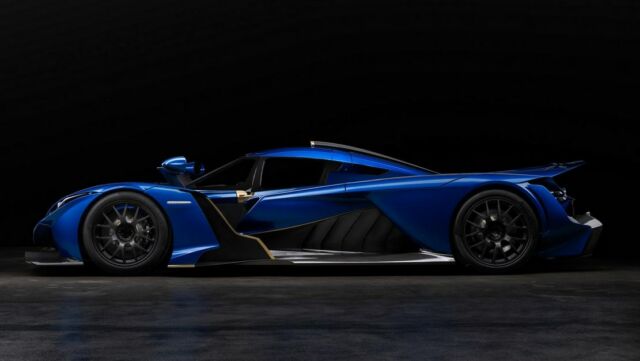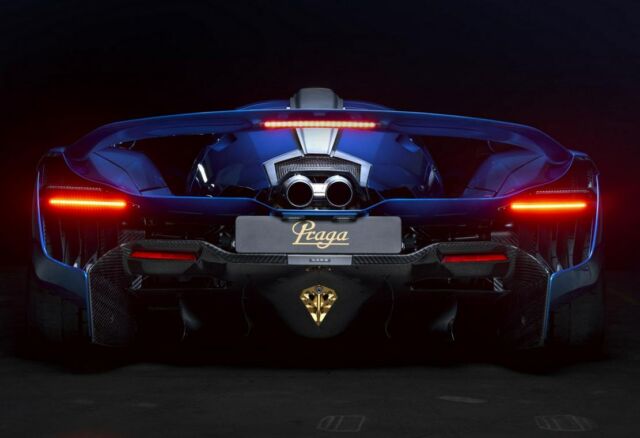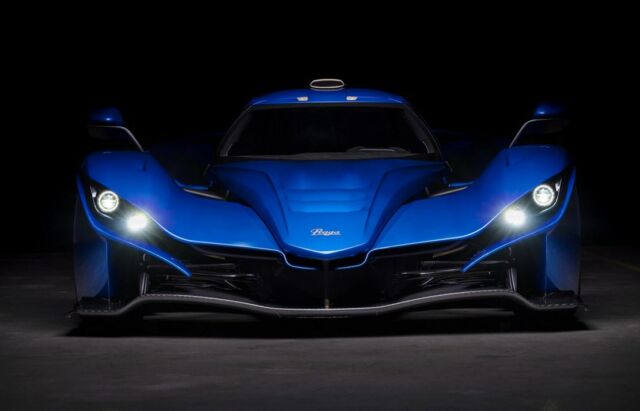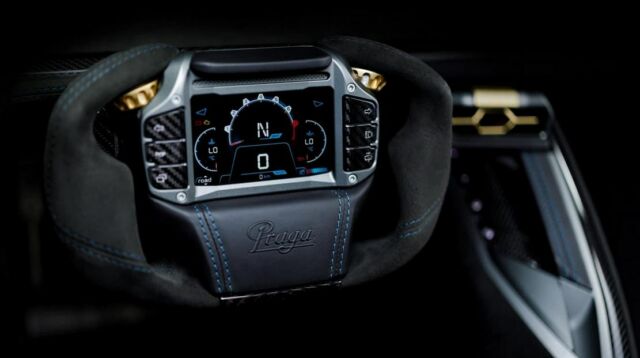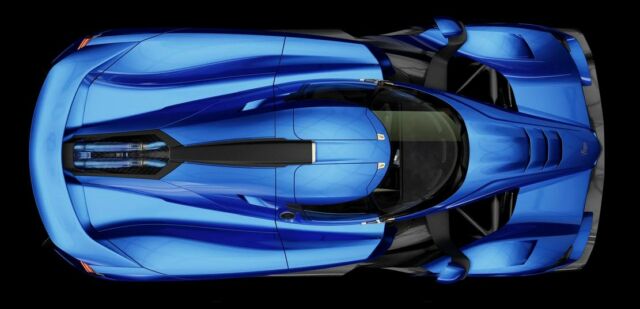 source Praga