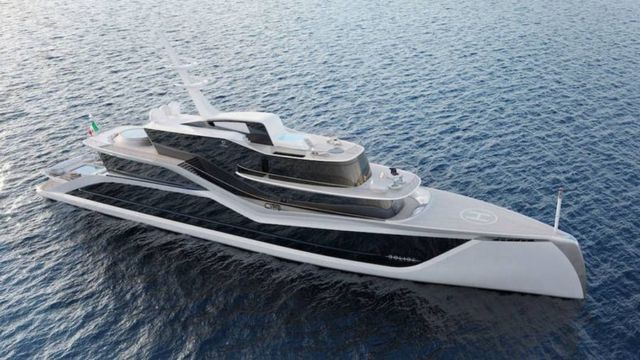 Progetto Bolide 72-meter concept yacht, looks super cool and futuristic.
The 72-meter innovative Progetto Bolide superyacht concept, by the Italian masters from Tankoa Yachts and the Rome-based luxury design company Exclusiva Design.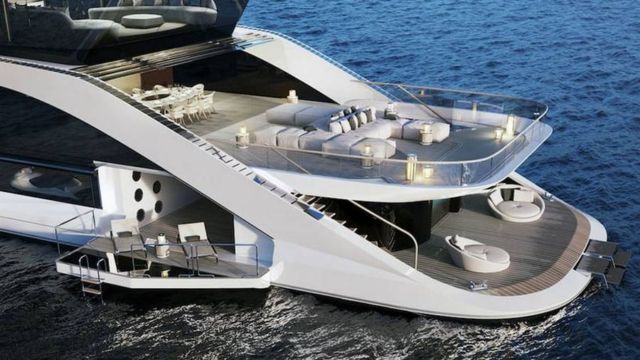 Tankoa is the first boutique shipyard with an interdisciplinary approach to yacht construction, offering the only true alternative to North European Shipyards for clients willing to achieve top quality with Italian know-how and style.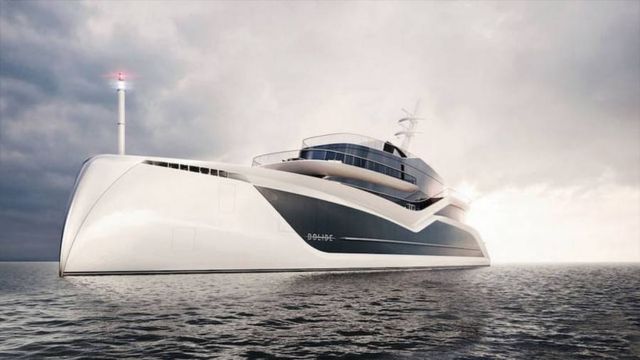 The exteriors and the interiors of this super-yacht project are ground-breaking and they are the direct result of Exclusiva's unique experience and skills.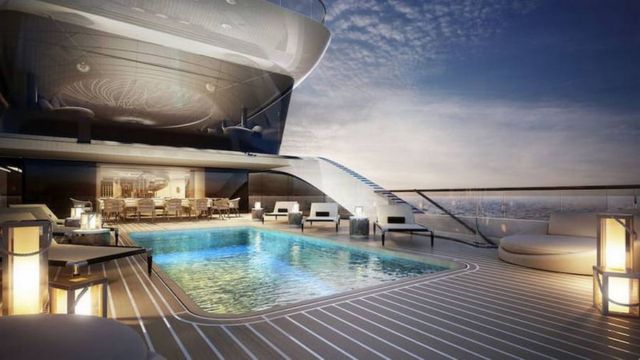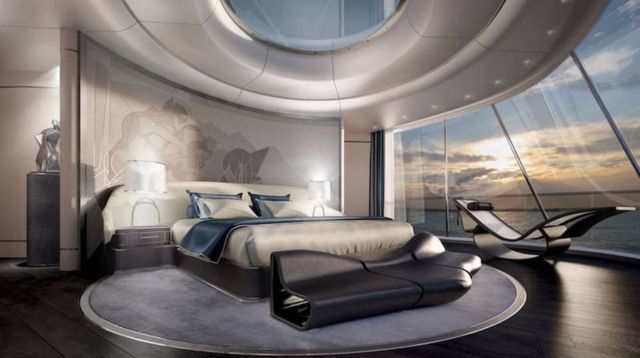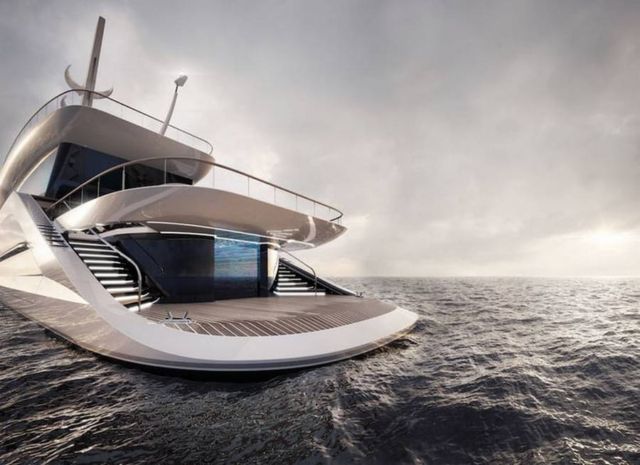 source exclusivadesign