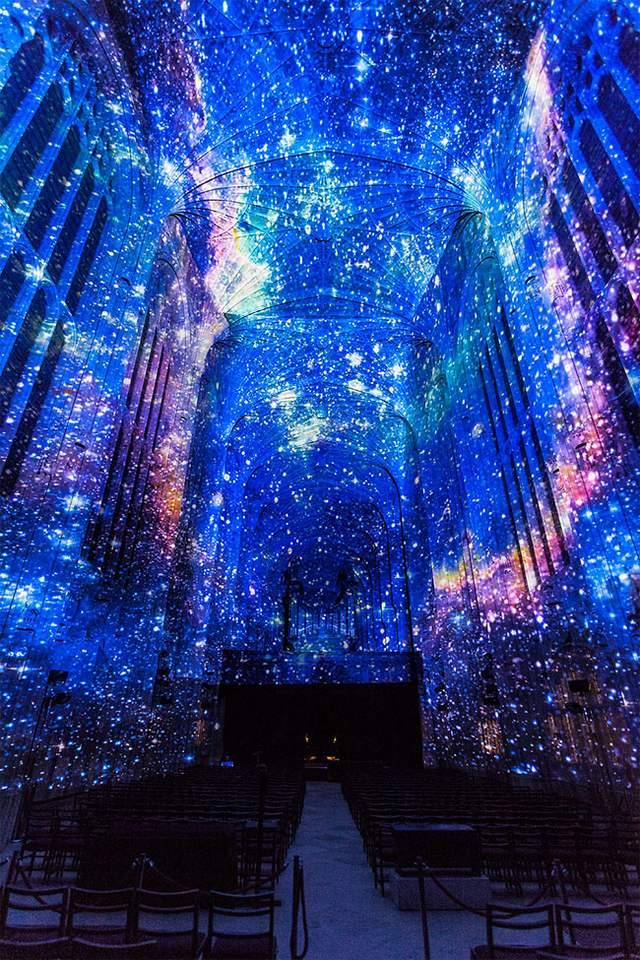 Immersive projection mapping turns the 16th-Century Gothic chapel into starry night sky.   Watch the video…
A beautiful series of immersive projections in the King's College 16th-century Gothic chapel, by artist Miguel Chevalier, for a University of Cambridge charity event.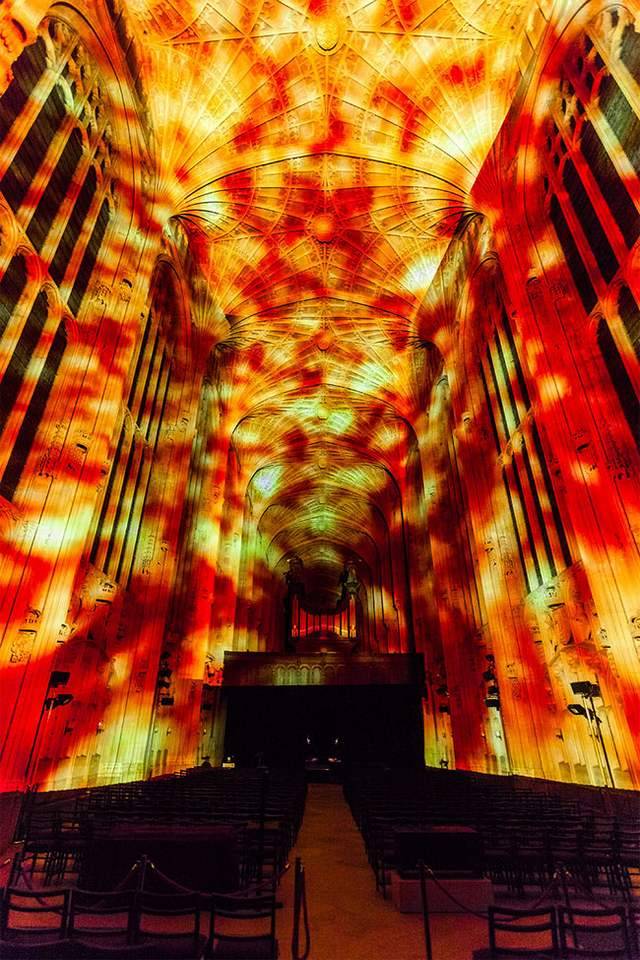 At the occasion of a fundraising campaign organized by the University of Cambridge in King's College Chapel on 17th October 2015, Artichoke invited the artist Miguel Chevalier to create a series of immersive projections to accompany the speeches of renowned professors and alumni including Sir Ian McKellen, Professor Chistopher Dobson, Professor Carol Brayne and Sir David Attenborough, and concluded by an unannounced appearance by the world-famous physicist Stephen Hawking, known for his work on black holes.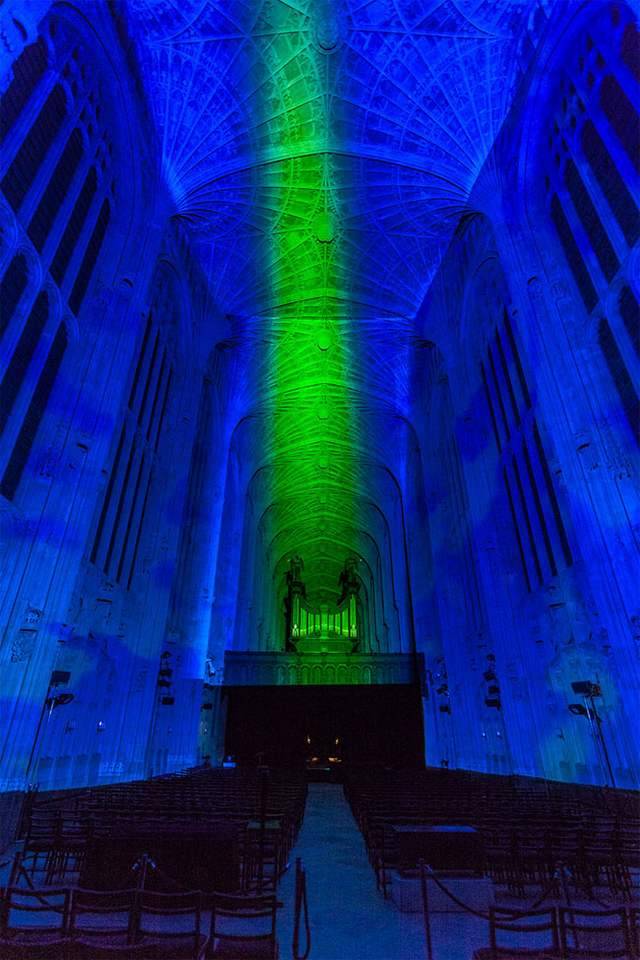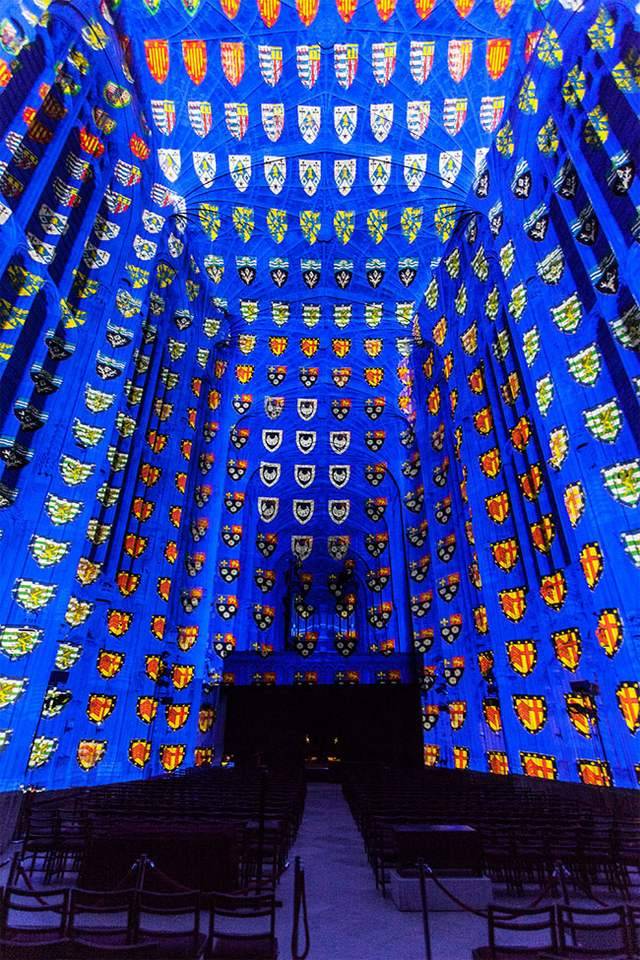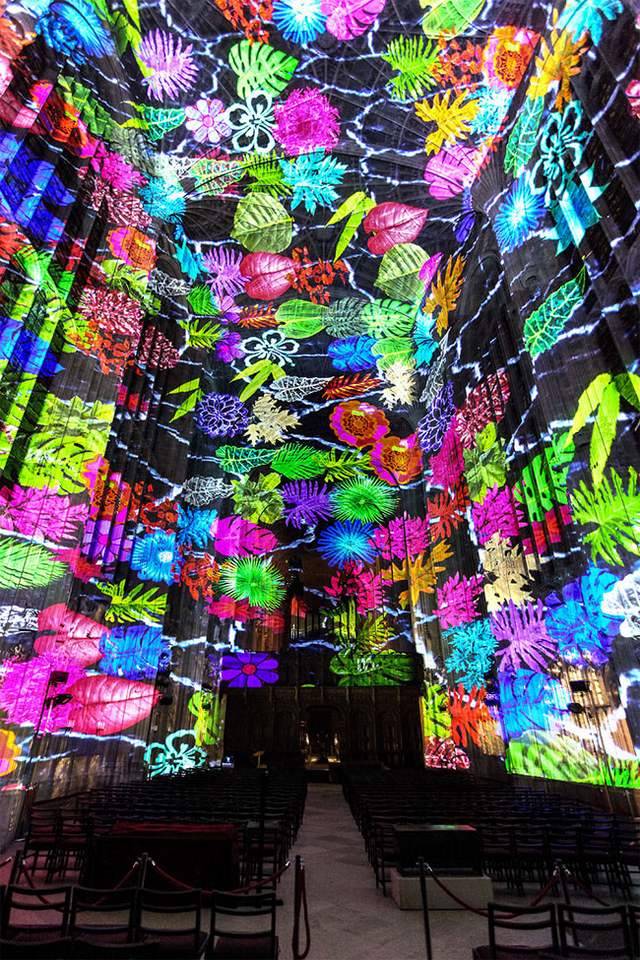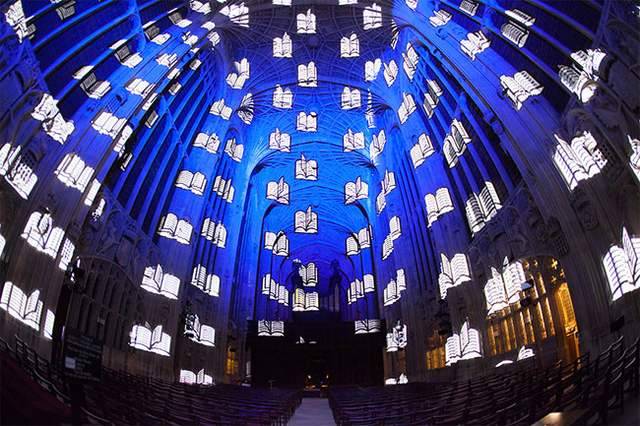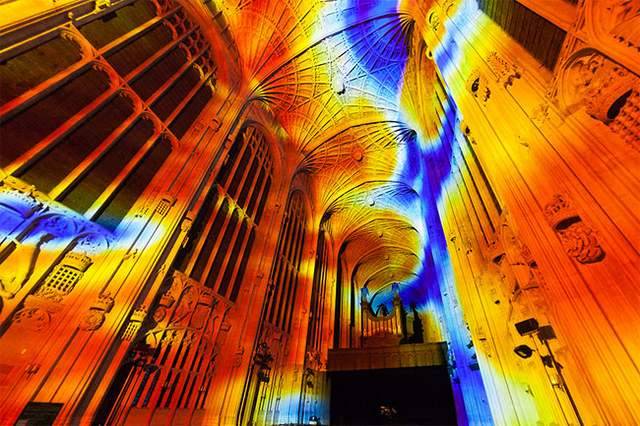 A film by Claude Mossessian © Claude Mossessian
Technical productions : Voxels Productions
Software : Cyrille Henry and Antoine Villeret