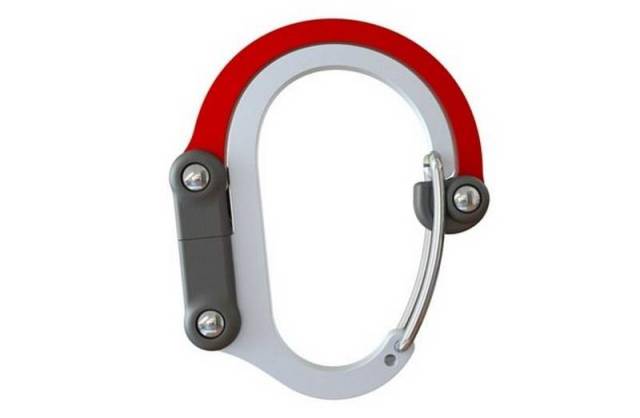 Qliplet the next generation multipurpose super clip, designed to hook it, hang it, hack it and more.
The Qliplet is a revolutionary carabiner with rotating hook so you can keep your hands free and do more.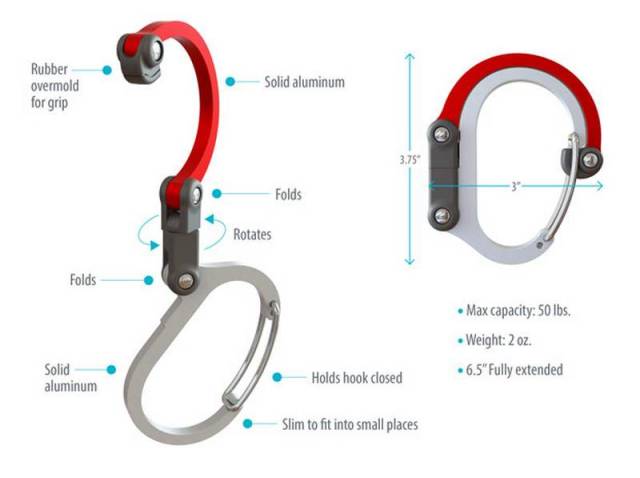 Bringing a physical product to market, especially in high enough volume so that everyone can afford one, is expensive, and it would be impossible without your help.  We hope you love the perks that we've put together to help bring more fun and adventure to your life.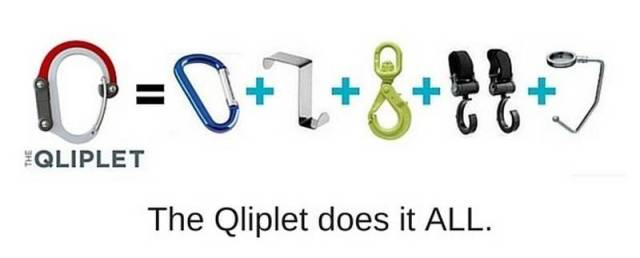 The Qliplet will retail for approximately $20 USD per unit once the campaign ends!
https://www.youtube.com/watch?t=6&v=EhjP8y1IUCM
via indiegogo