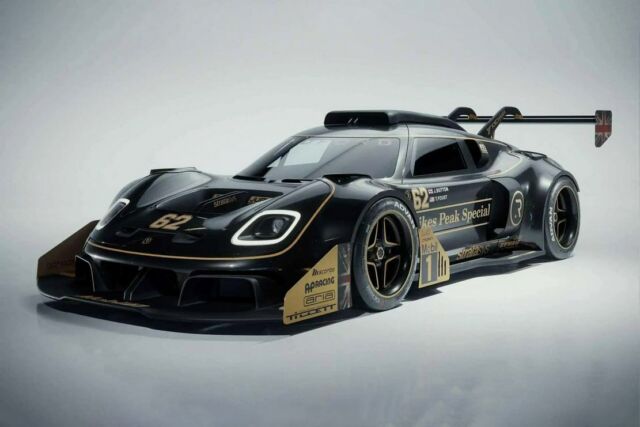 The Radford Type 62-2 Pikes Peak Edition is the most impressive car we've seen for this year's Pikes Peak.
With the new Radford Type 62-2, the company will participate in this year's ascent of Pikes Peak, which will take place on June 25, in the hands of Tanner Foust.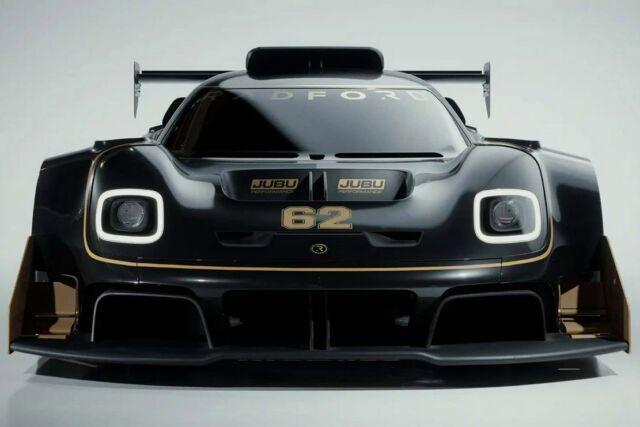 Its frame is carbon fiber, while that of the production model is aluminum.
The 3.5-liter V6 turbocharged engine now produces 710bhp compared to the production Type 62-2's 614bhp.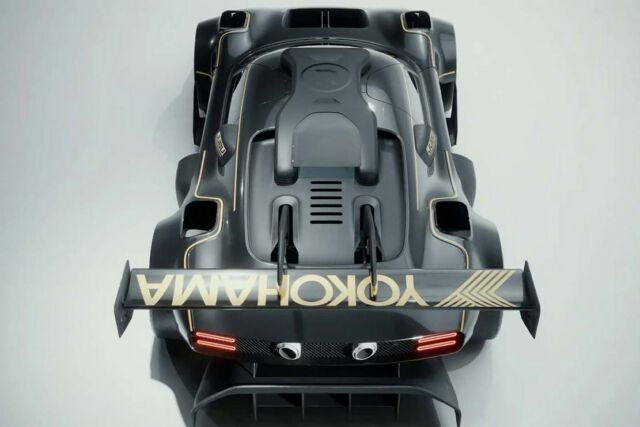 The weight of the racing vehicle is 861 kg, 200 kg less than that of the production model.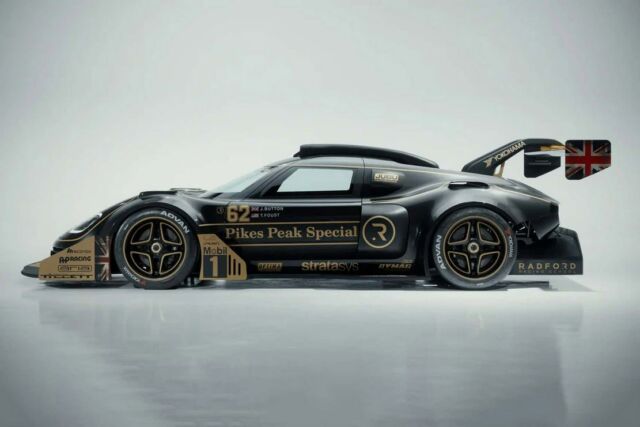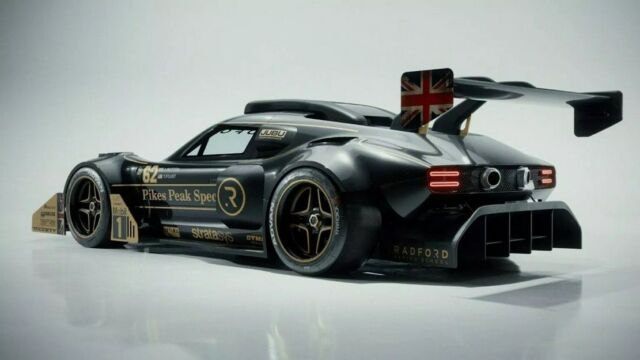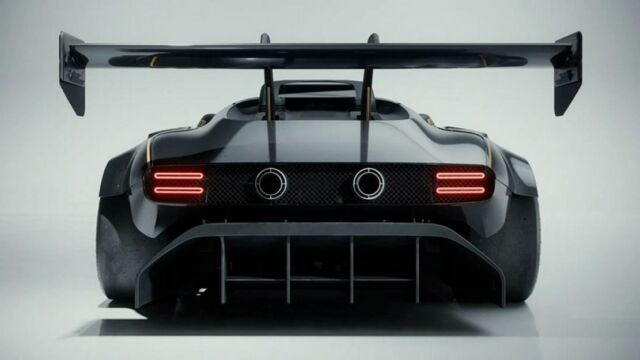 Images credit Radford