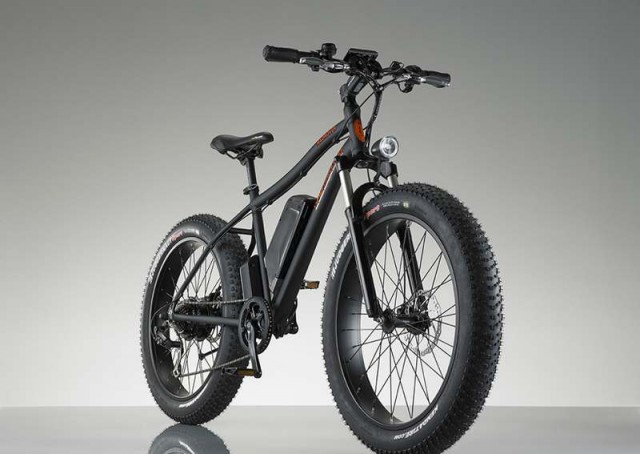 The RadRover all-purpose electric fat bike, offers a range of 15 – 50 miles depending on the selected mode and a top speed of 20 mph.
The RadRover is the greatest all-purpose electric bike that still looks like a bike but feels like a jet. Turn heads on your next ride and make running errands an epic adventure.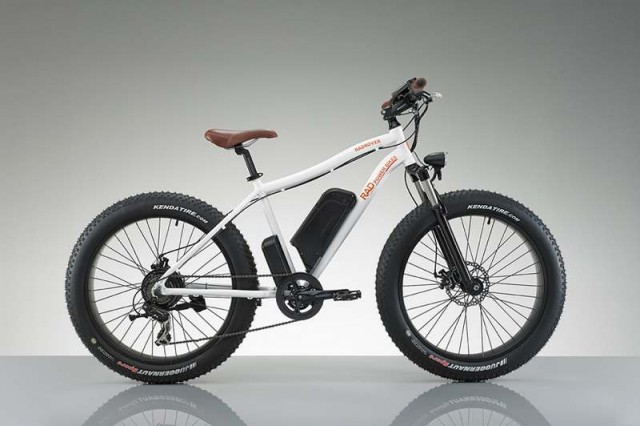 Experience the long-range 48 volt Samsung lithium battery pack and the feature rich accessories and you'll never look at your commute the same. Get radical, go further and have more fun for under $1000 for a limited time!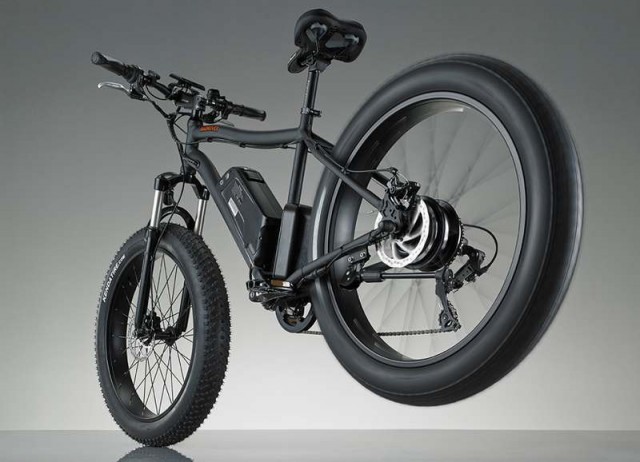 https://www.youtube.com/watch?v=jgD_OOKdews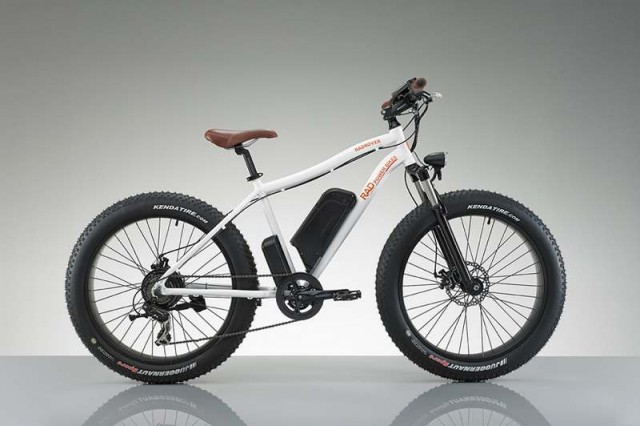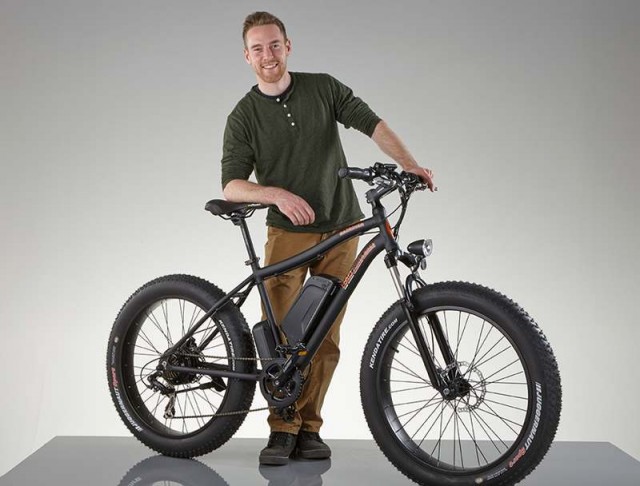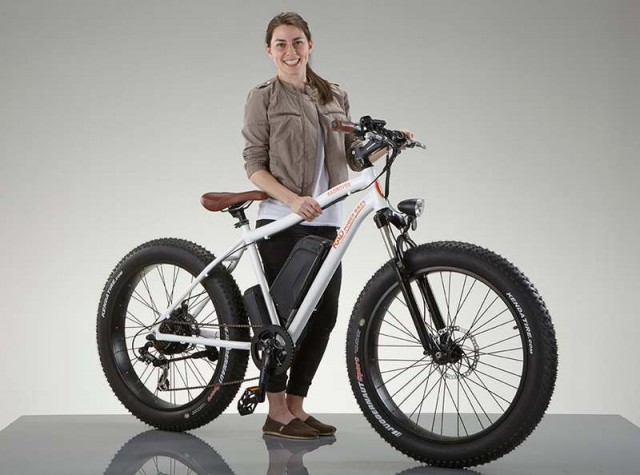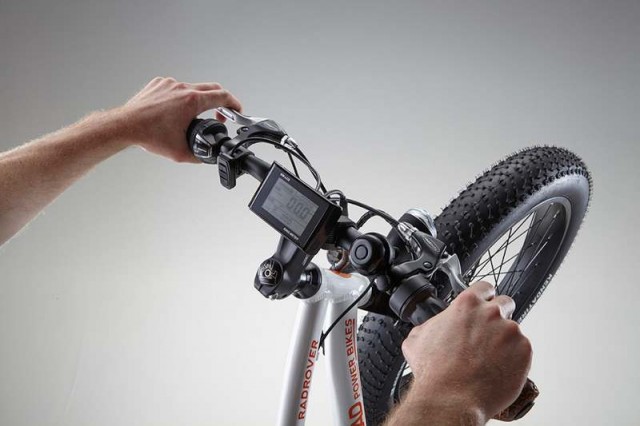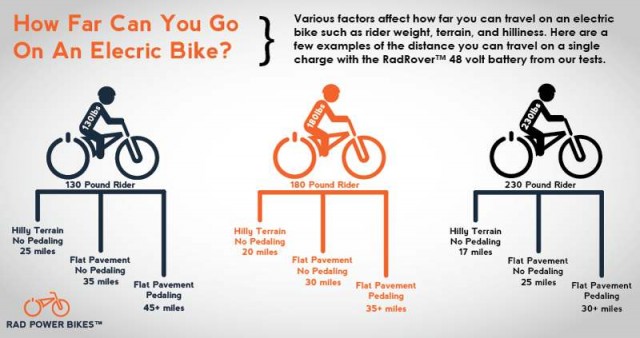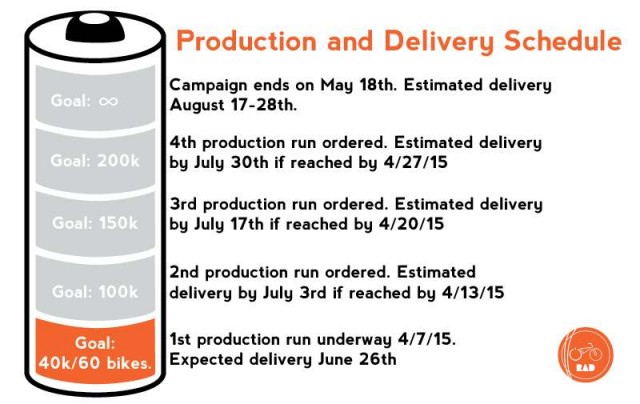 via indiegogo