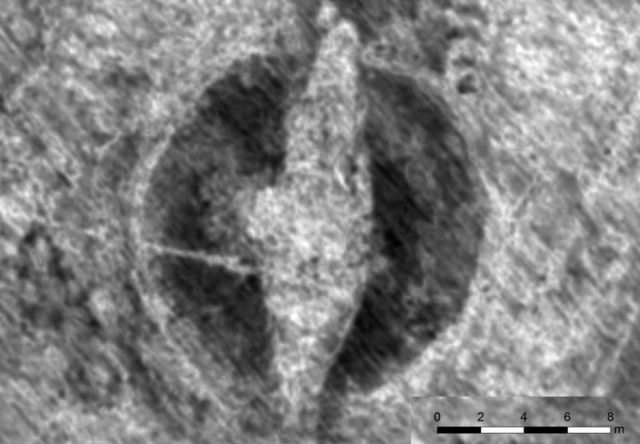 Archaeologists have found remains of a 65-foot-long Viking ship, in an ancient burial mound in Norway.
Using ground-penetrating radar, archaeologists spotted a boat-like shape in a burial mound, detected about 20 inches (50cm) underground, not far from the Norwegian capital of Oslo.
Above, image credit NIKU
Covered over more than 1,000 years ago, the 65-foot-long ship, was to serve as the final resting place of a Viking king.
Archaeologist Jan Bill, from the Museum of Cultural History in Oslo, said:
"I think we could talk about a hundred-year find. It's quite spectacular from an archaeology point of view."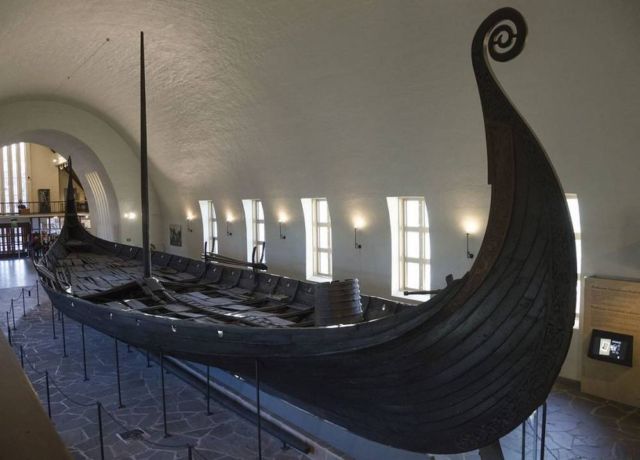 Image credit Museum of Cultural History in Oslo
source nationalgeographic