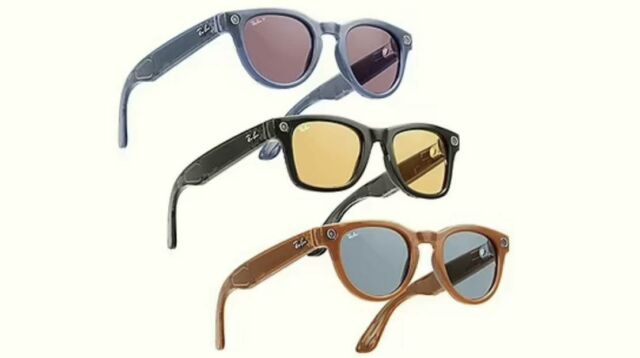 Ray-Ban Meta smart glasses look like any other pair of stylish specs, but they feature two hidden cameras and new AI capabilities.
Meta in collaboration with Ray-Ban launches $329 smart glasses featuring two hidden cameras.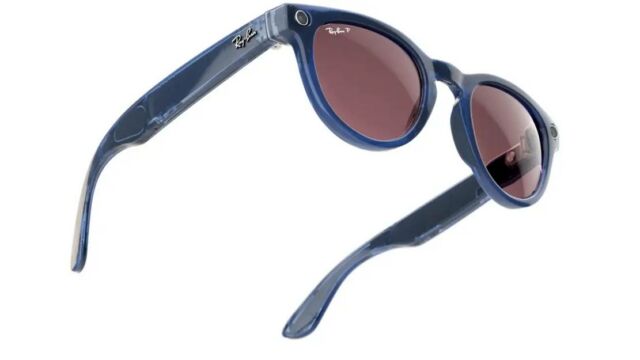 They are called 'Headliner' and they have two tiny cameras hidden in the arms that let wearers snap photos and videos on the sly.
They feature new AI capabilities, meaning they can identify places and objects people see.
Spark your creativity, get information, and control your glasses by saying "Hey Meta". Ask Meta AI to get what you need and never miss a beat.
Unlock a range of hands-free possibilities with voice commands – call and message, capture content, and manage media settings with your phone in your pocket.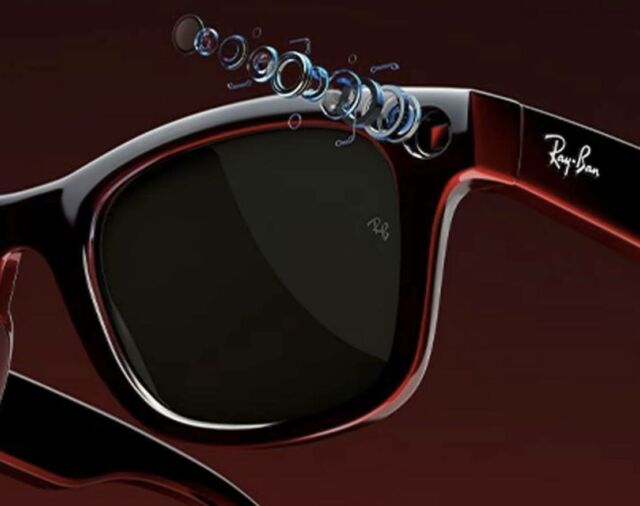 Mark Zuckerberg said:
"Smart glasses are the ideal form factor for you to let AI assistants see what you're seeing and hear what you're hearing."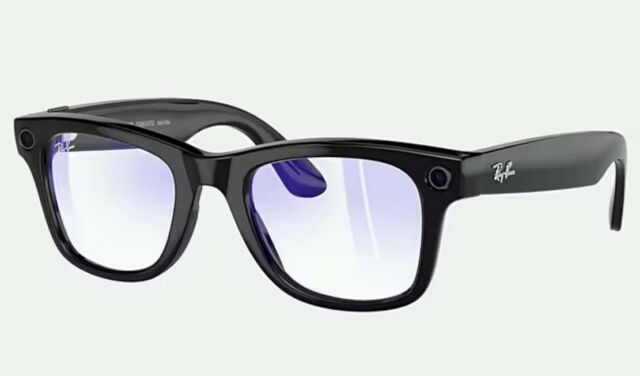 Images credit Ray-Ban